IHG Rewards
Kimpton Europe: Get 34% off when you stay 3 or more nights.
Wed Mar 31 2021 00:00:00 GMT+0000 (Coordinated Universal Time)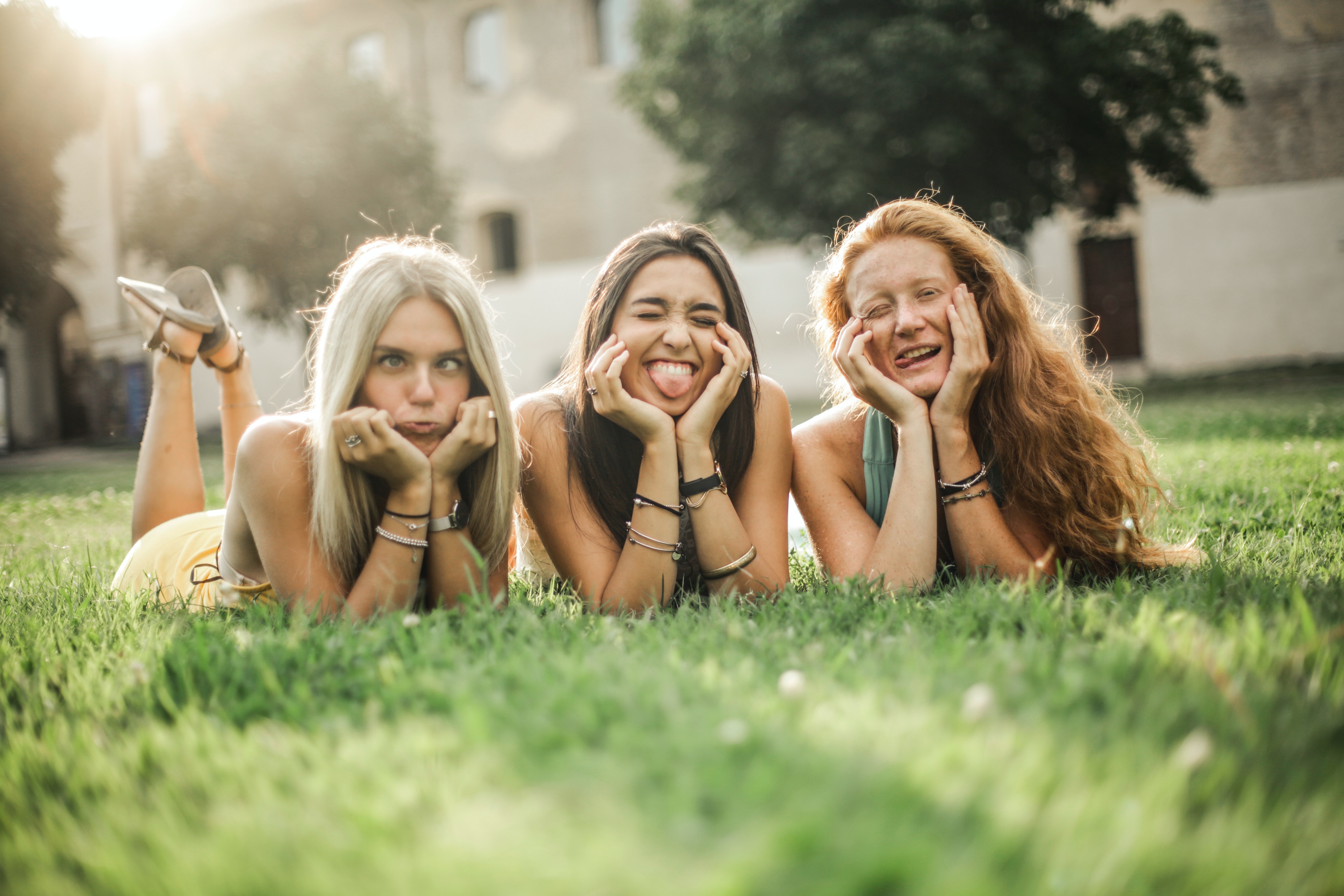 More to See Offer at Kimpton hotels in Europe. Must book 3 days in advance.
Book By:
September 10, 2020
View Offer
Please Note: Content on this page is for information purposes only and we do not guarantee the accuracy or timeliness of the same.
Disclosure: Some links on this page might be affiliate links.
Kimpton is a popular chain of luxury boutique hotels in the US, known for their exclusive Kimpton perks. And they have been slowly making inroads in Europe as well.
Kimpton More to See Offer
Even though there are only a handful of Kimpton hotels in Europe, this is a great promotion for longer stays or to just try out the Kimpton brand.
Book by 10th September 2020 for stays completing by March 31st 2020 and get 34% off on the best flexible rate. That's at least one night free when you stay for 3 nights or more.
You can book this rate on the Kimpton More to See Offer page.
You need to book at least 3 days in Advance and a one night non-refundable deposit is required to book this promo.