IHG Rewards
Minimum 25% off sale in Australia
Thu Dec 30 2021 00:00:00 GMT+0000 (Coordinated Universal Time)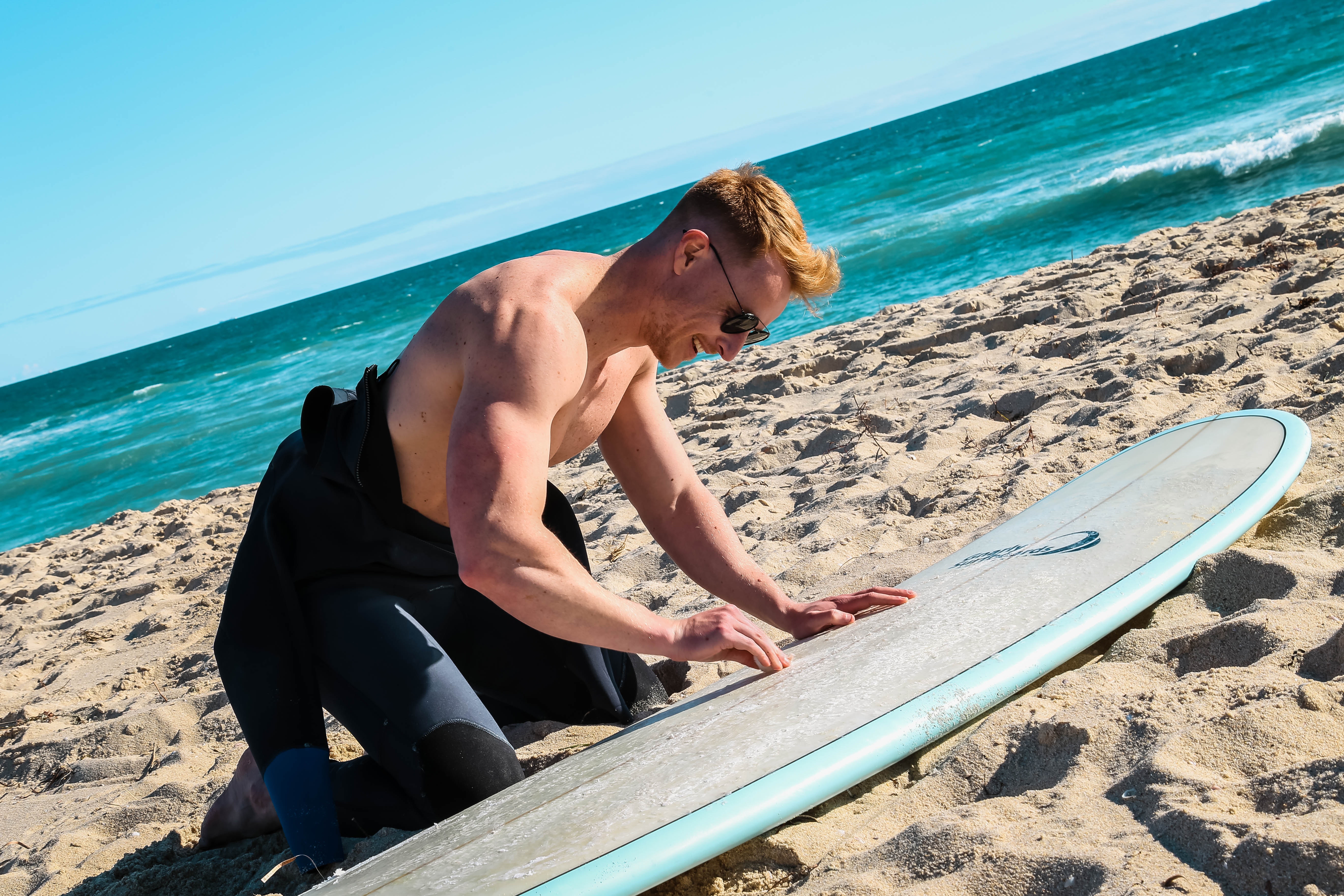 This is a fully refundable rate with no advance deposit requirement.
Stay By:
December 30, 2021
View Offer
Please Note: Content on this page is for information purposes only and we do not guarantee the accuracy or timeliness of the same.
Disclosure: Some links on this page might be affiliate links.
IHG City Escapes 2021 - Australia sale is live. You can save a minimum of 25% (more in several cases) on 'Book Now Pay Later Rate' at participating IHG properties in Australia.
It's not clear whether the booking end date is 15th April or 30th April. IHG mentions both dates on their offer page.
You need to be an IHG Rewards Club member to get this rate. Non-members get 10% less discount. However, you can always join for free and then book.
Great refund policy
What makes this offer interesting is the 'Book Now Pay Later Rate'. You can book only with a credit card guarantee without any deposit or payment.
The rate is fully refundable prior to 3 days of your arrival date. If you cancel past this window of 3 days prior, you will be charged for the first night of the stay.
Conclusion
International travel is not picking up anytime soon. So a local staycation is a good idea for now. That's where offers like these come handy.
Discounts are good and hotel prices are on the lower side already. And with a good refund policy, I don't see any reason to not plan a vacation around this.