IHG Rewards
SignUp Offer - A free night for new IHG members
Sun Dec 26 2021 00:00:00 GMT+0000 (Coordinated Universal Time)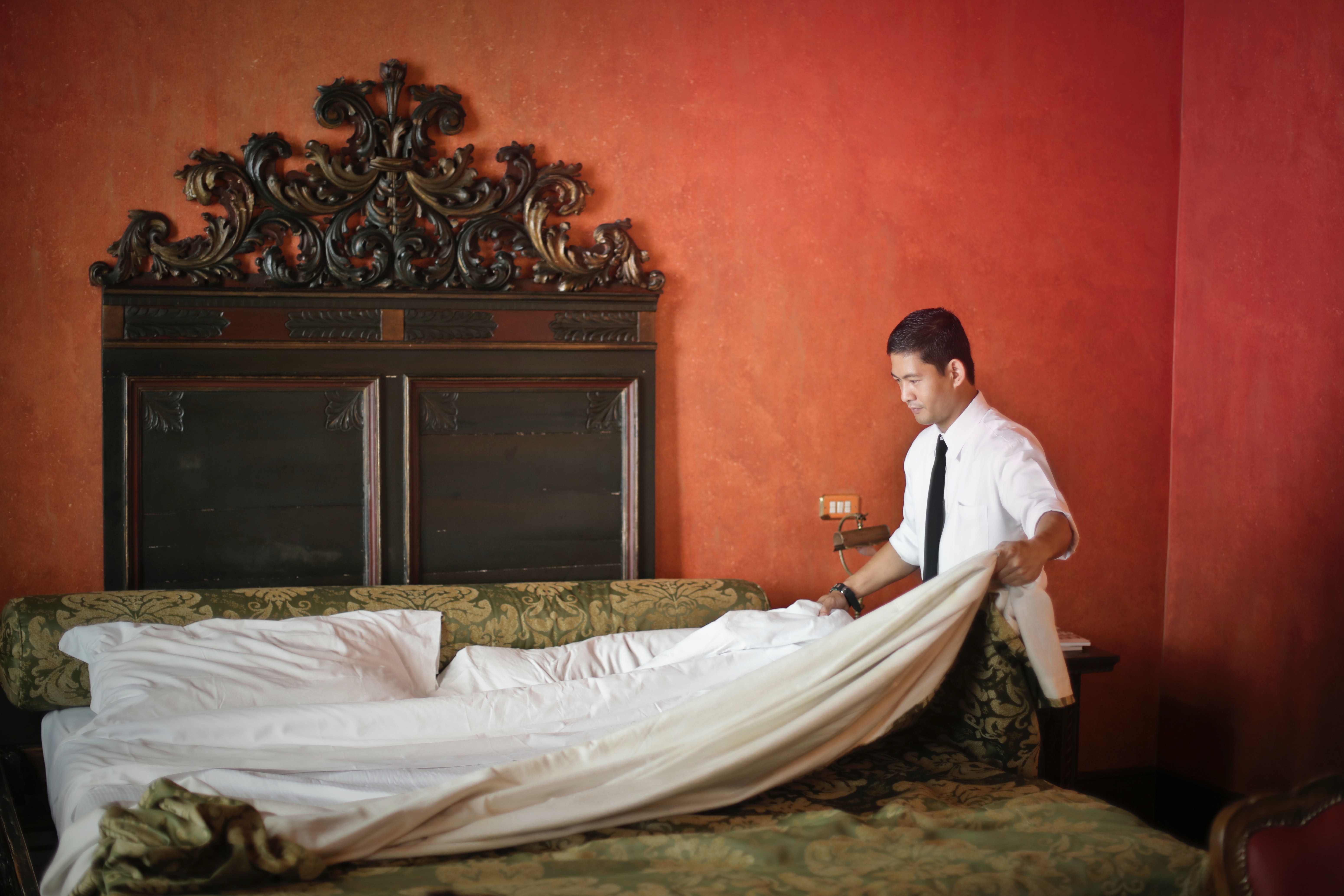 New IHG users can earn a free night on completing two stays after joining IHG Rewards program.
Register By:
November 30, 2021
Book By:
December 26, 2021
Stay By:
December 26, 2021
View Offer
Please Note: Content on this page is for information purposes only and we do not guarantee the accuracy or timeliness of the same.
Disclosure: Some links on this page might be affiliate links.
IHG has an interesting offer for new members from the US and UK. You can earn a free night by staying just twice with IHG hotels.
Before we get into the details, let's talk about how an additional IHG account in your family can be good for you.
In most countries, IHG offers you points and benefits for one room only, even if you book multiple rooms in the same booking.
With the number of IHG promotions we see here at MilesCop, that's lots and lots of points lost. 3x points or 2000 bonus points or points upgraded bookings etc.
Booking a second room on a different IHG account is almost always a good idea.
You can read about this in detail here.
This offer is a great time to introduce your spouse, parents, or whoever you travel regularly with to IHG Rewards.
How to get IHG Rewards Signup bonus?
Sign up for IHG Rewards.
Register for the promotion by November 30th, 2021.
Book and complete 2 stays by December 26th, 2021.
You should then see a free night certificate in your account within 2 to 6 weeks.
Good to know
The reward night can be used only for hotels with a point requirement of 40,000 IHG points per night or less.
You need to use the free night within 120 days from the date it is deposited in your account.
Your residence address should in the US or UK to qualify for this offer.
Note that the requirement is of 2 stays and not 2 nights. Consecutive nights at the same property are counted as one stay even if there are multiple bookings.
IHG is very strict about multiple accounts for one person or any other kind of program abuse. So don't try to register for a second account for yourself.
Conclusion
This is a great offer to earn a bonus night for just 2 stays.
You can always combine your required 2 stays with other IHG promotions to earn even more bonus points.
I would have loved a 40,000 points credit with no expiry instead though.