Marriott Bonvoy
Earn 1,000 bonus points every night in Barcelona
Wed Mar 04 2020 00:00:00 GMT+0000 (Coordinated Universal Time)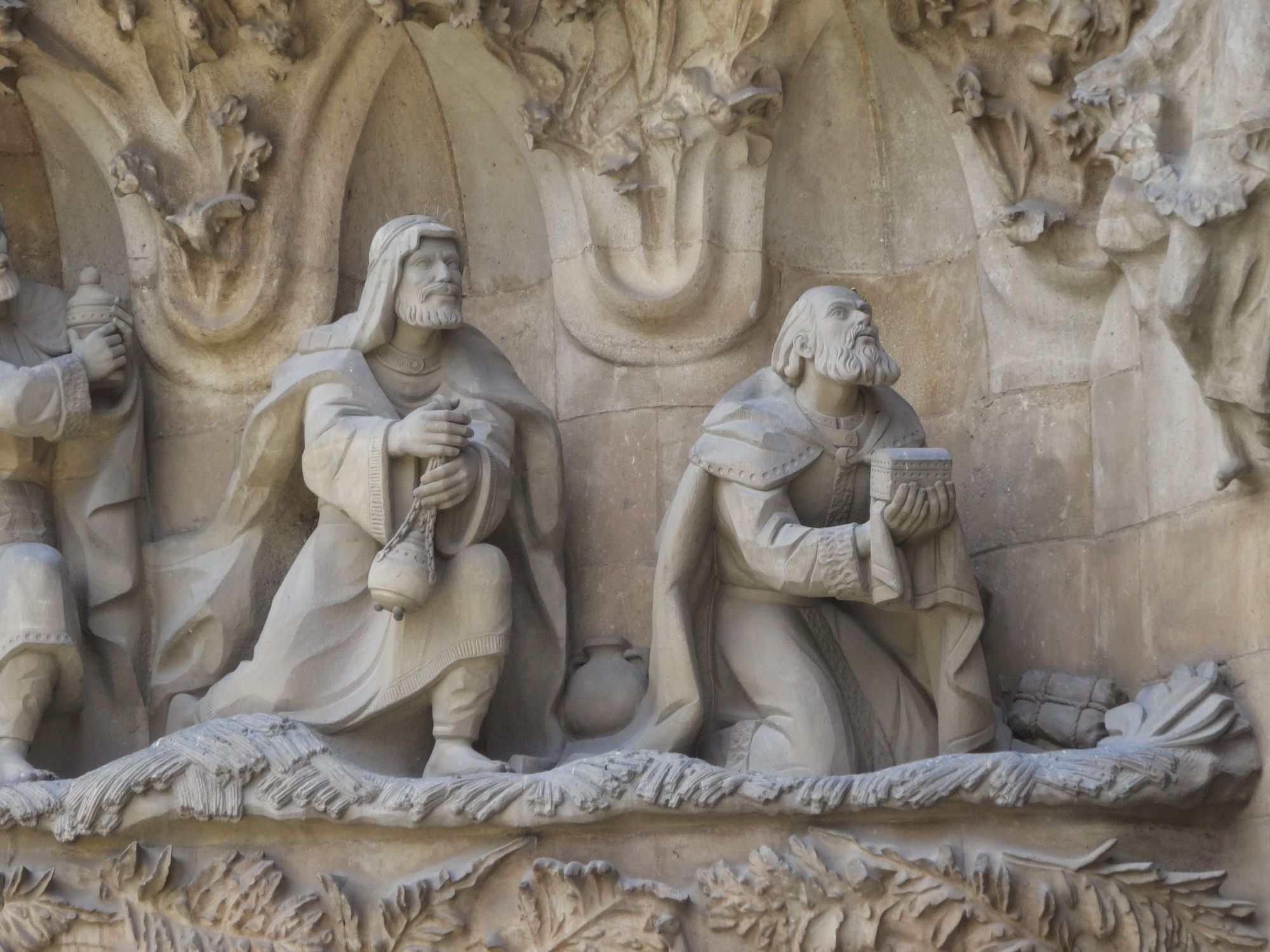 Book your stay at any of the six participating Marriott hotels in Barcelona and earn bonus 1000 reward points per night of your stay.
Register By:
February 11, 2020
Book By:
February 11, 2020
View Offer
Please Note: Content on this page is for information purposes only and we do not guarantee the accuracy or timeliness of the same.
Disclosure: Some links on this page might be affiliate links.
Everyone loves Barcelona! And we certainly do. If you ask me, we don't need a reason to hop a flight to Barcelona. However, Marriott wants to give you a reason to choose their hotels once you do land in Barcelona.
Stay at participating Marriott hotels in Spain and earn 1000 reward points for every night of your stay. 7 days a week. You need to use the promotional code M11 to avail this offer while making a reservation.
Participating Marriott Hotels in Barcelona
Good to know :
Reservations must be made in advance.
This offer is available all seven days of a week.
Rooms availability is limited.
You can not avail this offer during special events.
If you have elected to earn airlines miles instead of points, you are not eligible for this offer.
This offer is not applicable to groups of ten or more rooms.
Blackout dates are applicable.
You can not club this offer with any other promotion and discounts.