Marriott Bonvoy
Epic Travels: 5000 bonus points and hotel credits in Asia Pacific
Thu Jul 30 2020 00:00:00 GMT+0000 (Coordinated Universal Time)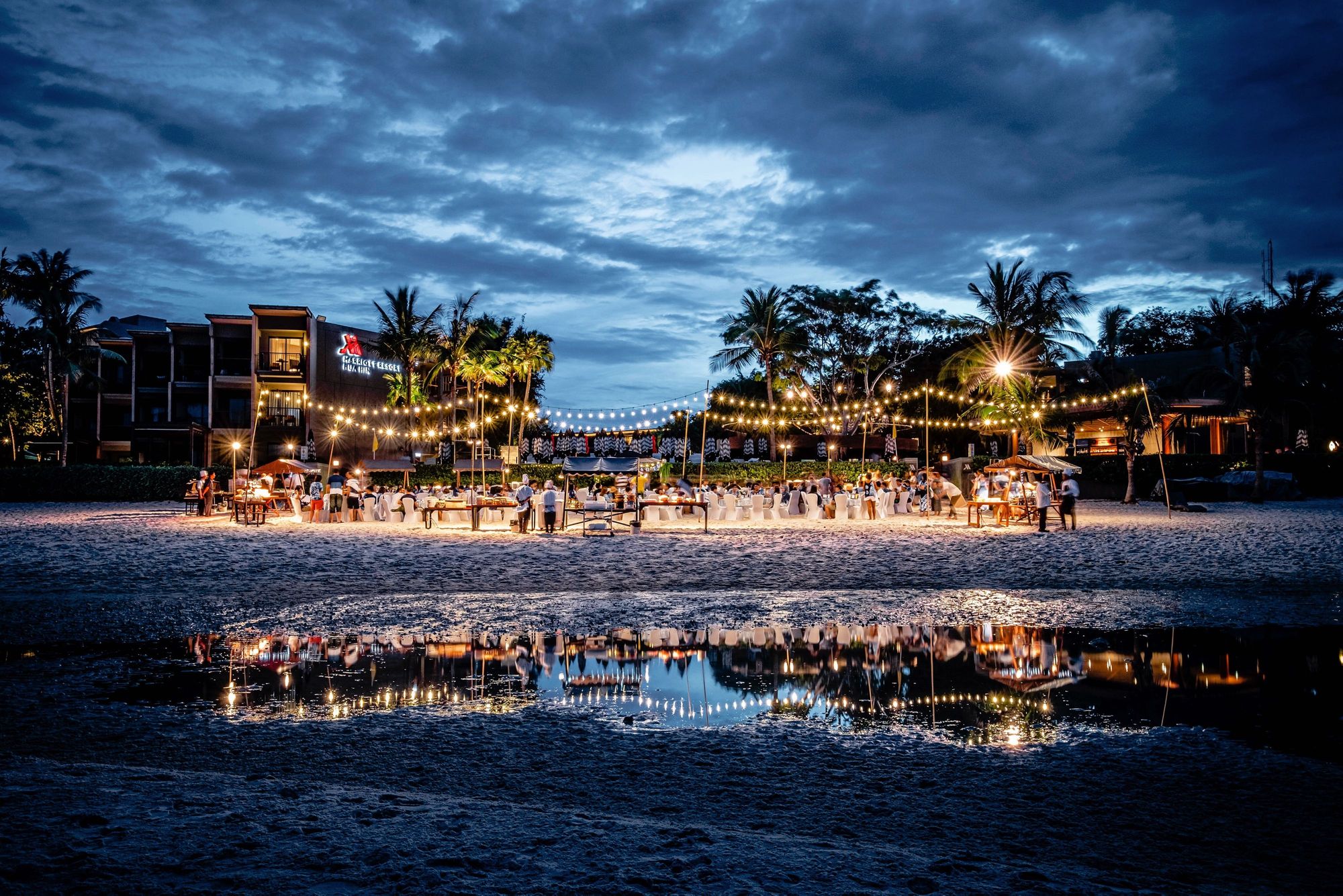 Get approximately 15% of your room rate as hotel credit and 5000 bonus Marriott Bonvoy points per stay in Asia Pacific.
View Offer
Please Note: Content on this page is for information purposes only and we do not guarantee the accuracy or timeliness of the same.
Disclosure: Some links on this page might be affiliate links.
Marriott Epic Travel Experiences Offer
Get approximately 15% of your room rate as hotel credit to be used on accommodation upgrades, dining and spa along with 5000 bonus points per stay at participating Marriott hotels and resorts in Asia Pacific. You need to stay 2 or more nights to avail this offer. This offer is only applicable to rooms booked above the standard room rates.
Use Promotional Code M96 and choose the 5,000 point offer while booking.
This is a good offer, especially if you multiple 2+ nights stay coming up e.g. A trip to 4 cities in Thailand could land you with 20,000 bonus points and a couple of free massages and probably a dinner too.
Good to know
This offer is available for new bookings made at participating hotels in Asia Pacific between September 27, 2019 and March 31, 2020 for stays between September 27, 2019 and July 31, 2020.
Offer is valid for stays at participating properties within the Marriott International portfolio and is subject to availability.
Offer may not be available in properties not fully participating in Marriott Bonvoy.
The bonus Marriott Bonvoy points will be applicable to bookings made via direct channels only (e.g. voice, property, brand.com).
Offer does not apply to Bvlgari brand.
Ritz Carlton Reserve properties would participate in the offer however without offering base and additional Marriott Bonvoy point earning benefit.