Marriott Bonvoy
Get 2x points and 2x elite nights on every stay
Tue Apr 27 2021 00:00:00 GMT+0000 (Coordinated Universal Time)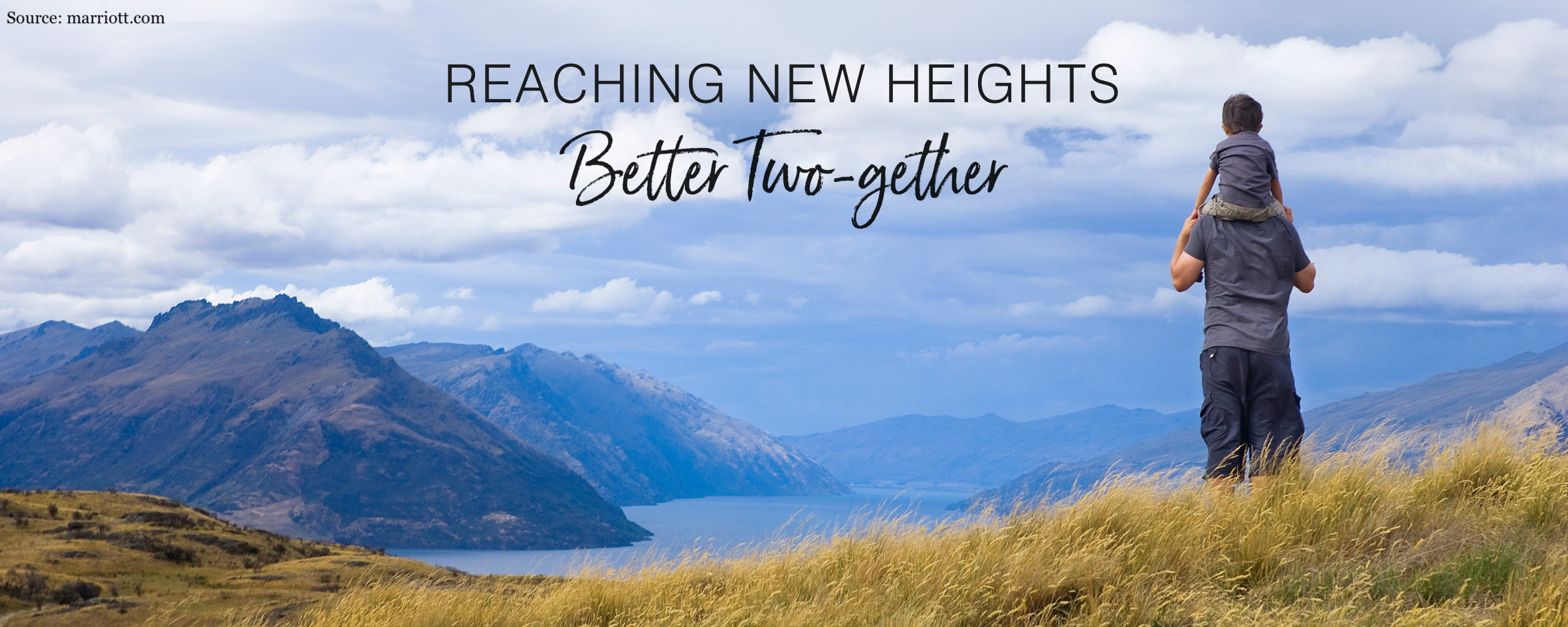 Available at all Marriott Bonvoy participating hotels worldwide on stays of 2 nights or more.
Register By:
April 13, 2021
View Offer
Please Note: Content on this page is for information purposes only and we do not guarantee the accuracy or timeliness of the same.
Disclosure: Some links on this page might be affiliate links.
Marriott Bonvoy is now offering 2x points and 2x elite night credits for all stays worldwide.
The only requirement is that your stay needs to be of a minimum of 2 nights.
There is no other limit of number of times or number of bonus points you can earn.
Double elite night credits is what I find more attractive in this promotion. That essentially means you can upgrade to Marriott Bonvoy Silver, Gold or higher for half the nights. Provided you can meet the target in the promotion period.
You can read more about the requirements and benefits of Marriott Bonvoy Elite levels here.
Don't forget to register for the offer first. Even if you don't have a stay planned at the moment, you can still register and activate the offer for your account.
You need to register for the promotion by April 13th 2021 and complete your stay by April 27th 2021.
Good to know
Member who have chosen to earn air miles are not eligible for this promotion.
The double points offer is only applicable to members' base points earned per eligible stay.
Only stays made after registration will qualify for the promotion.