Marriott Bonvoy
Purchase a Bed from Marriott Bonvoy and Earn 10,000 Points
Tue Dec 29 2020 00:00:00 GMT+0000 (Coordinated Universal Time)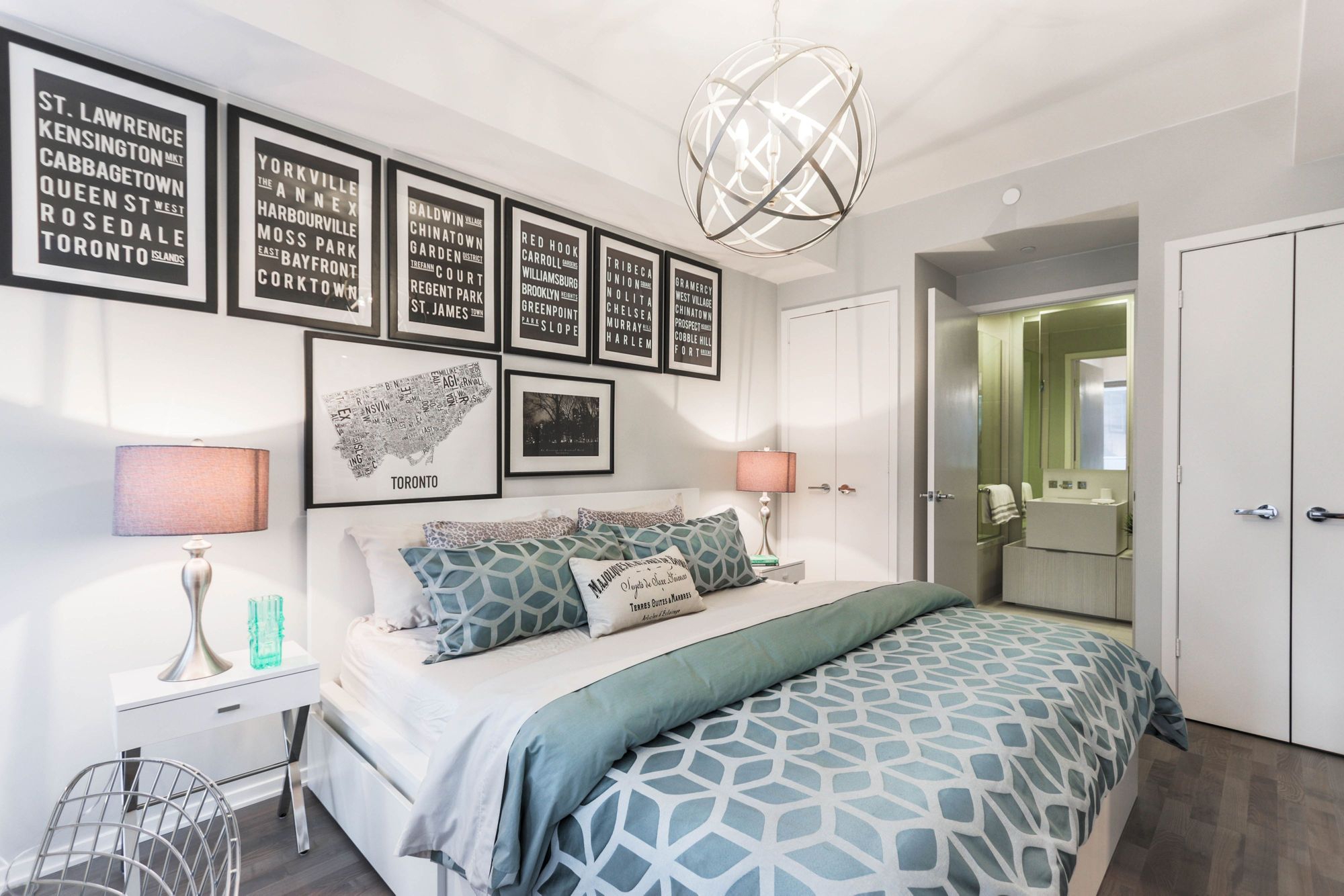 Fancy sleeping on a Marriott Bed every night? Buy it and earn 10,000 bonus points as well in the process.
View Offer
Please Note: Content on this page is for information purposes only and we do not guarantee the accuracy or timeliness of the same.
Disclosure: Some links on this page might be affiliate links.
Purchase a bed from Marriott Bonvoy, including the Westin Heavenly Bed, and earn 10,000 bonus Marriott Bonvoy points.
Mattress Description
All mattress are different and have their own feature. The most interesting one is Westin Heavenly Bed. It is a 13-inch mattress, which Marriott claims to be Breathable, Comfortable, Restful and easy maintenance.
Eligibility
Any points-earning member can purchase the mattress and earn points. However, name of the purchaser must match the name on the Marriott Bonvoy account exactly. Members who have chosen to earn miles are not eligible for this promotion.
Where can you purchase it from?
You can buy the mattress on any of the Marriott International's retail websites :