My Millennium
4 points per USD and other perks for corporate bookings
Fri Dec 31 2021 00:00:00 GMT+0000 (Coordinated Universal Time)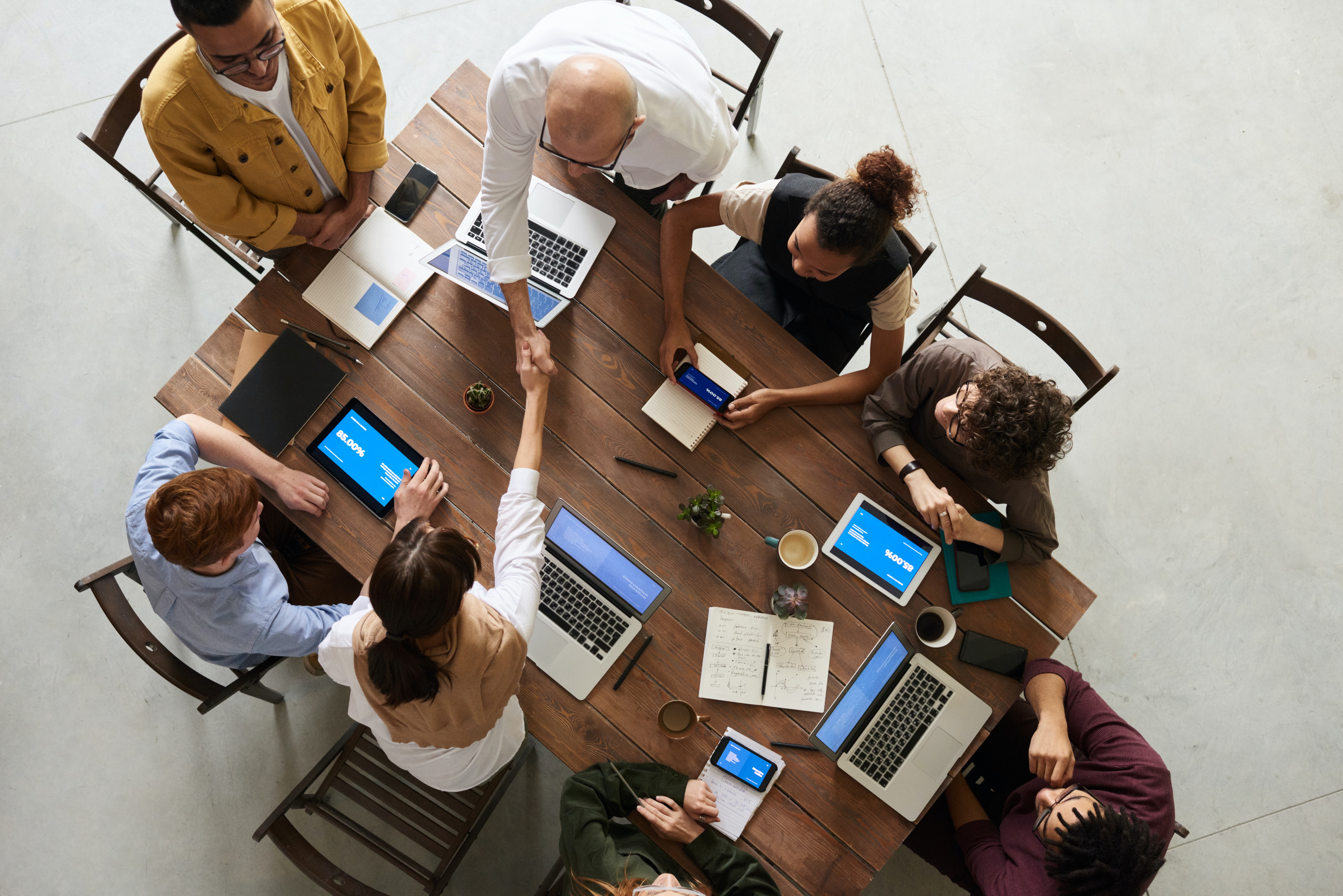 Also get a free night, double points, rebate and complimentary coffee service on high worth bookings.
Stay By:
December 31, 2021
View Offer
Please Note: Content on this page is for information purposes only and we do not guarantee the accuracy or timeliness of the same.
Disclosure: Some links on this page might be affiliate links.
Corporate meetings and business events are a big business for hotels. And almost every hotel chain runs a business booker program where the person responsible for booking gets additional points and rewards. My Millennium Pro is the Millennium's version of that.
Note: Like every event booking, you should discuss all the offers and make sure they are part of the agreement you sign for the event. No benefits are generally added after the agreement is finalized.
What do you get?
Earn 4 My Points for every USD spent on bookings made by you as a corporate booker.
Option to use negotiated rates.
A guaranteed room upgrade, depending on a few factors.
Meet with More offer
If you are looking to book a meeting or conference or any other corporate event with 10 or more room bookings, you can pick any 5 additional benefits. (Details Here)
2x Points for the meeting organizer.
1 complimentary room night per 30 room nights booked. To be used during the event itself.
2% rebate off the master account.
1 complimentary room upgrade for every 15 room nights booked.
10% off on pre-booked food and beverage.
Complimentary 30-minute morning coffee service.
Complimentary Wi-Fi across all meeting spaces & rooms. (Registered My Millennium guests should get complimentary Wi-Fi anyway in rooms.)
You need to book by 30 June 2021 for events by 31 December 2021.
Good to know
Points earned for events are awarded for booking value of up to USD60,000 for meeting events.
The complimentary room upgrade will be applied on the lowest room type, subject to availability.