My Millennium
Points, upgrades and perks for corporate bookings
Mon Jun 29 2020 00:00:00 GMT+0000 (Coordinated Universal Time)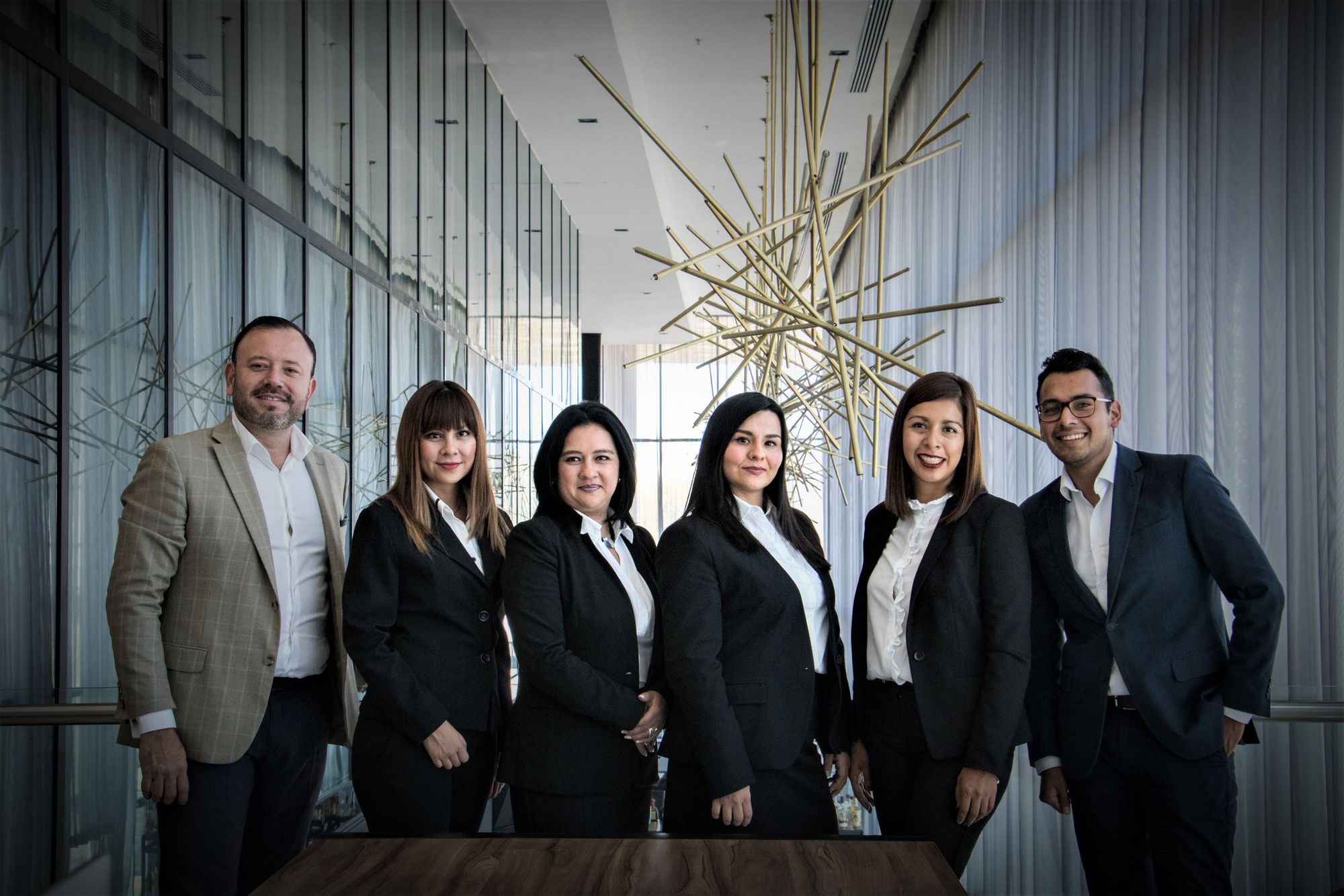 This offer is applicable for My Millennium Pro members. It's a loyalty program for corporate bookings.
Register By:
June 29, 2020
View Offer
Please Note: Content on this page is for information purposes only and we do not guarantee the accuracy or timeliness of the same.
Disclosure: Some links on this page might be affiliate links.
Most hotel chains offer extra points, upgrades perks for booking corporate events and meetings with them. Millennium hotels is no different.
To avail business booking benefits, you need to first sign-up for My Millennium Pro, their corporate booking program. Corporate booking programs are generally useful even for small companies that don't have too many nights every month. Although, most of the perks are reserved for big bookings, you still get bonus points and exclusive offers from time to time.
You earn extra 4 My Points for every USD $1 spent on every booking you make as a corporate booker. The guests should continue to earn their points as per their status.
My Millennium Meet with More offer
Book 10 or more rooms in one booking and choose any 5 from the following enhancements:
Double My Points for meeting organizer for group booking
1 complimentary room night per 30 room nights booked
2% rebate off your master account
1 complimentary room upgrade for every 15 room nights booked
10% off on pre-booked food and beverage
Complimentary 30-minute morning coffee serviceComplimentary Wi-Fi across all meeting spaces & rooms
The Offer is only applicable for qualified event bookings which are confirmed and held by 30 June 2020.