Radisson Rewards
35,000 bonus points in Denmark, Sweden, Finland and Norway
Thu Nov 18 2021 00:00:00 GMT+0000 (Coordinated Universal Time)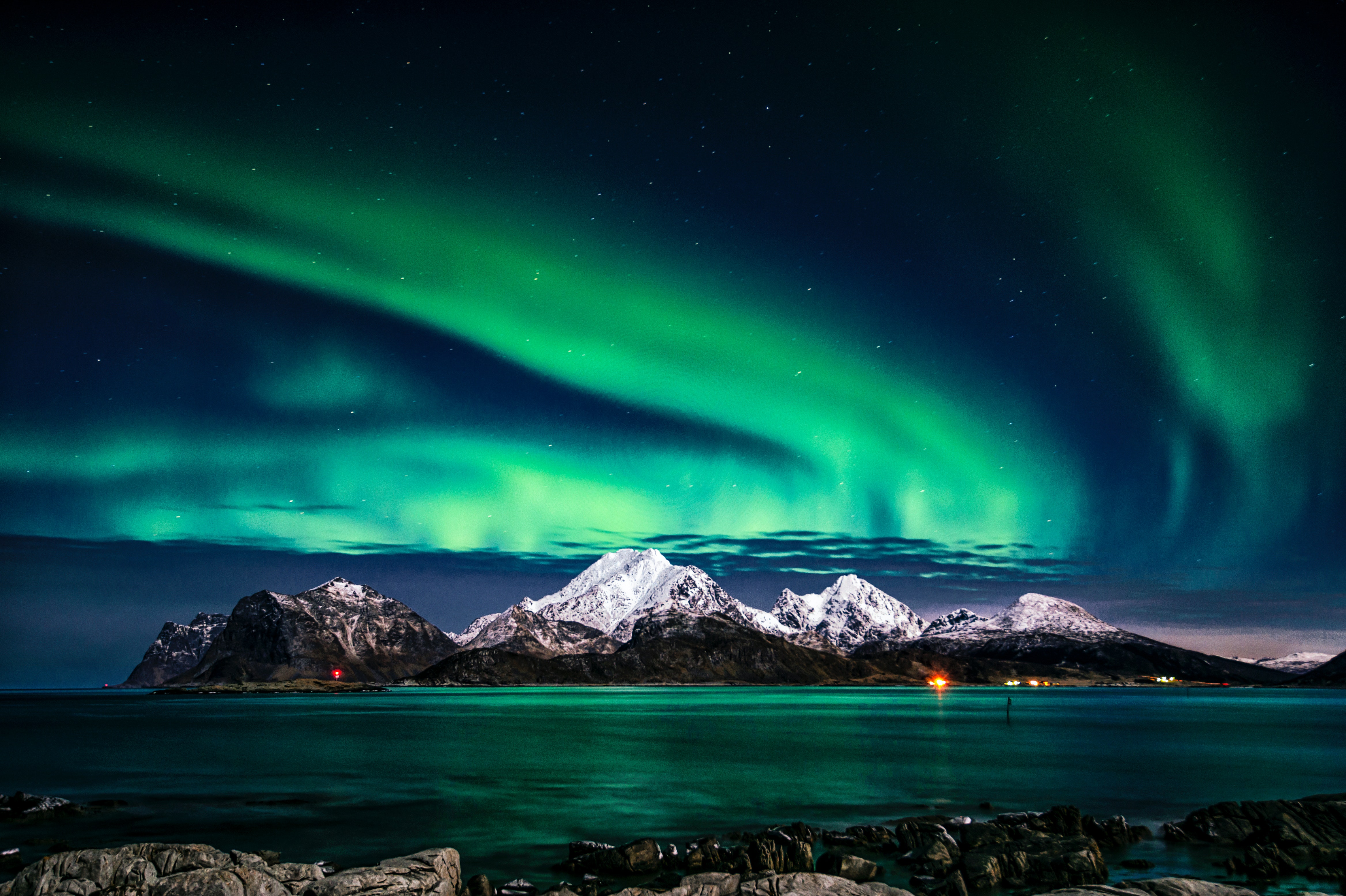 Get 7000 bonus points per night, up to 5 nights, at participating Radisson properties.
Stay By:
November 18, 2021
View Offer
Please Note: Content on this page is for information purposes only and we do not guarantee the accuracy or timeliness of the same.
Disclosure: Some links on this page might be affiliate links.
If your immediate travel wishlist includes, Denmark, Sweden, Finland, or Norway, here's a small incentive to go for it.
Radisson is offering 7000 bonus points per night at participating Radisson hotels in Denmark, Sweden, Finland, and Norway.
You can earn a maximum of 35,000 bonus points with this promotion. Since the promotion is for bonus points per night and not per stay, a single stay of 5 nights or more can get you 35,000 bonus points.
You need to register for the offer before booking your stay.
To earn these bonus points, you will have to register for the offer, and book and complete your stay by November 18th, 2021.
Participating Hotels
Radisson Collection
Radisson Blu
Radisson
Radisson RED
Park Plaza
Park Inn by Radisson
Radisson Individuals
Country Inn & Suites by Radisson hotels
Conclusion
This seems like a good offer. However, given the prices at these locations and the number of points required for redemption, this is an okay offer.
If you are anyway traveling and planning to stay at these locations, then there is no point in missing out on bonus points!