Radisson Rewards
Business and SMEs: 10% discount + 10 points per dollar + faster silver upgrade
Thu Oct 09 2200 00:00:00 GMT+0000 (Coordinated Universal Time)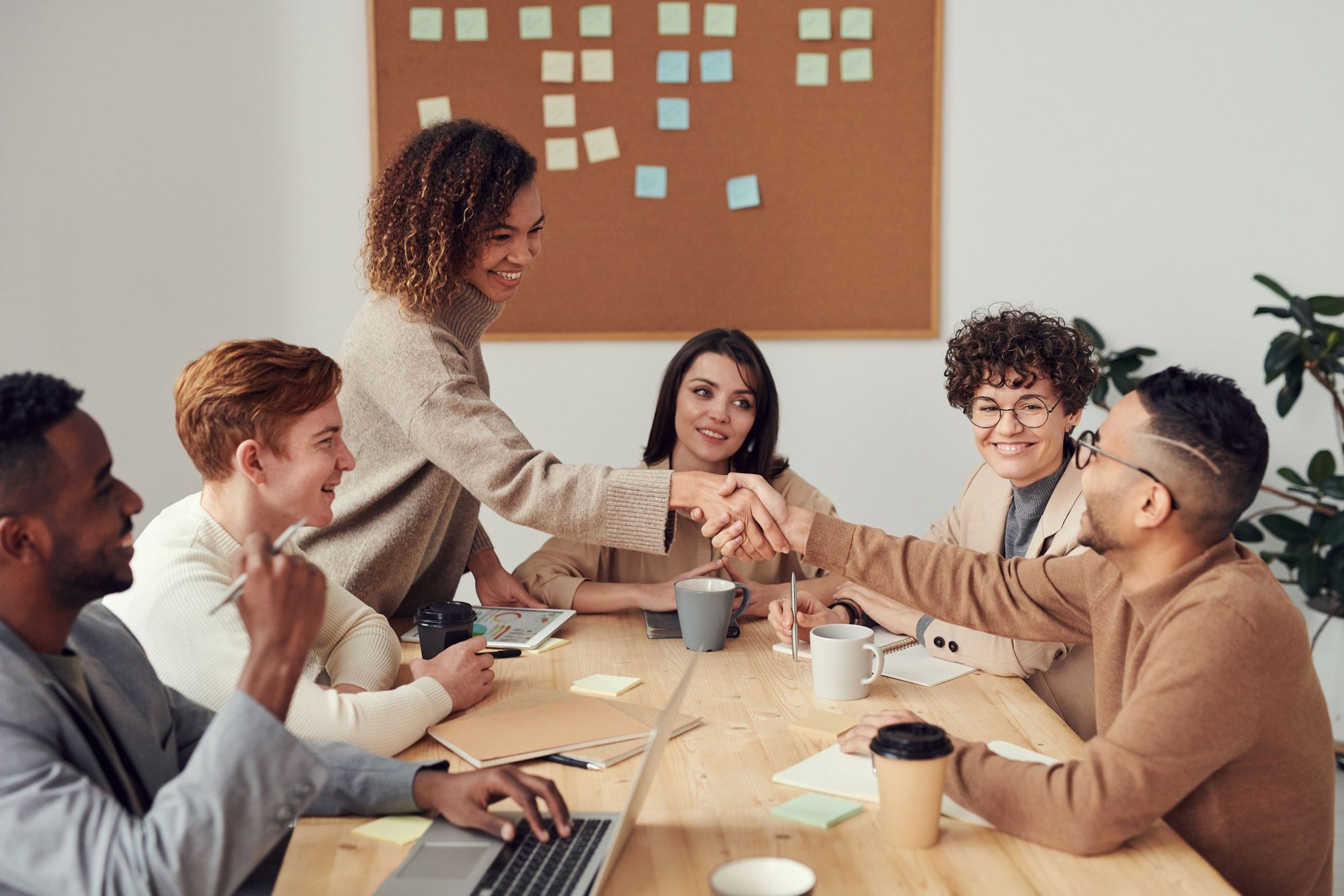 You need to join Radisson Rewards for Business Program for any business and small and medium-sized enterprises.
View Offer
Please Note: Content on this page is for information purposes only and we do not guarantee the accuracy or timeliness of the same.
Disclosure: Some links on this page might be affiliate links.
Radisson Rewards for Business
If you make bookings on behalf of others, you can join Radisson Rewards for Business and earn benefits over and above what the staying guests. Once you join as a business, you get:
10% discount on bookings you make for others.
10 points per USD spent for you. Note that guests continue to earn their reward points as usual.
Guests get upgraded to Silver just after 3 stays. instead of regular requirement of 6 stays.
Eligibility
Travel arrangers, executive assistants and administrative staff at small and medium enterprises who make hotel bookings are eligible for membership and can avail this offer.
Good to know
This offer is available at participating Radisson hotels.
Points will be added to your account, two weeks after check-out 3.To upgrade to Silver status travelers can register after just three stays.
Traveler must also be a member of Radisson Rewards.