Radisson Rewards
Cyber Sale: Get 30% discount and 3000 bonus points on every weekend stay in 2020
Mon Dec 02 2019 00:00:00 GMT+0000 (Coordinated Universal Time)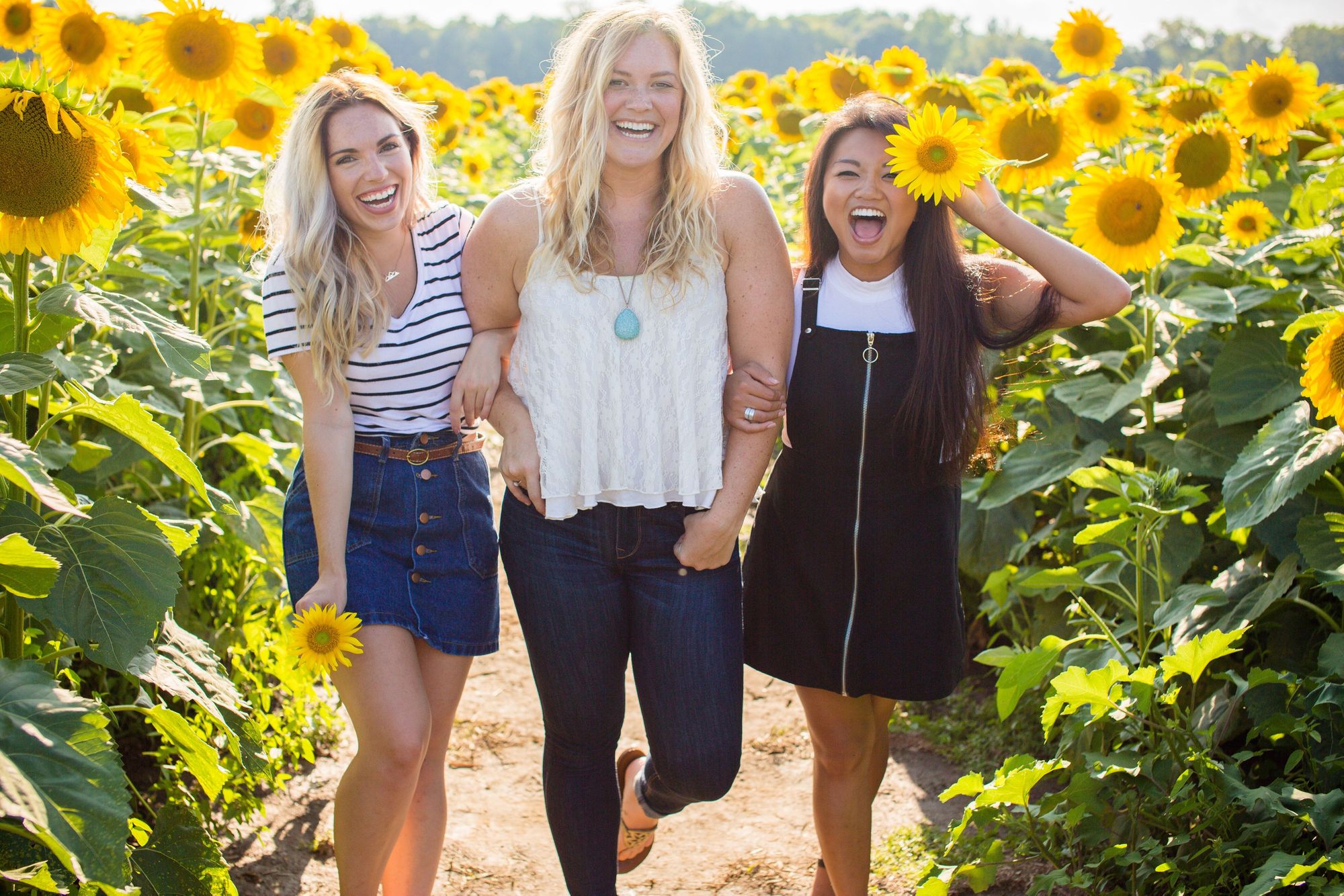 Applicable in Europe, the Middle East, Africa, the United States, Canada, Latin America, and the Caribbean
Book By:
December 2, 2019
View Offer
Please Note: Content on this page is for information purposes only and we do not guarantee the accuracy or timeliness of the same.
Disclosure: Some links on this page might be affiliate links.
If you can plan for all your weekends in 2020 by December 3, 2019, you can get a good discount and decent bonus points with Radisson Rewards.
Radisson Rewards Cyber Sale
25% discount on the retail rate at participating hotels for Non-Radisson Rewards members.
Up to 5% extra discount for Radisson Rewards members
The specific discount varies by Participating Hotel.
3000 bonus points per stay.
Applicable on
Friday, Saturday & Sunday nights at Participating Hotels in Europe and Africa
Thursday, Friday & Saturday nights for Participating Hotels in the Middle East-
Thursday, Friday, Saturday & Sunday nights at Participating Hotels in the United States, Canada, Latin America and the Caribbean-
Every day of the week between April 6, 2020 and April 19, 2020.
The Offer is only valid if the Eligible Stay is booked with a non-refundable credit card prepayment for the entire Eligible Stay, made at the time of booking, whereby the name on the booking is identical to the credit card holder's name and to the individual that checks in for the Eligible Stay.