Radisson Rewards
Get double points for meetings and events, starting from the second one
Sat May 30 2020 00:00:00 GMT+0000 (Coordinated Universal Time)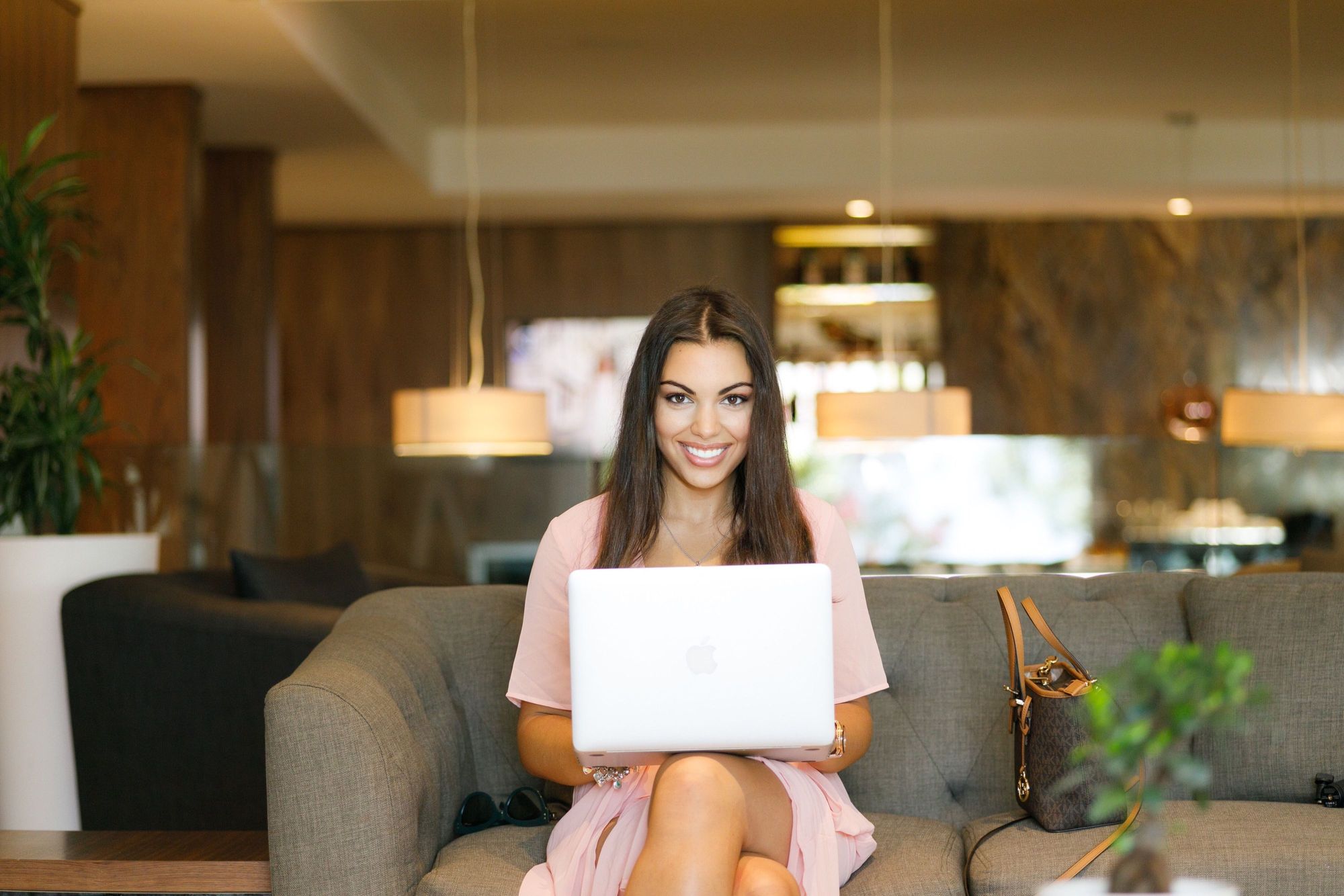 This promotion is valid for booking meetings or events at all 1,100+ Radisson Hotel Group properties worldwide.
View Offer
Please Note: Content on this page is for information purposes only and we do not guarantee the accuracy or timeliness of the same.
Disclosure: Some links on this page might be affiliate links.
Booking corporate (or otherwise) meetings or events at Radisson properties normally earns you 5 points per USD spent. However, for next few months you can earn double points, i.e. 10 points per USD spent on meetings and events. You need to register for the offer first.
**You earn double points starting with your second meeting or event booked September 9, 2019 through January 15, 2020 and held by May 31, 2020. **
Good thing about the offer is that it's applicable across all Radisson Group properties worldwide. But do note that it's applicable only from your second event or meeting booked. So you can't benefit from this for a one off event.
Good to know
To be eligible to earn Bonus Points, you must:
register for the Promotion online at www.radissonhotels.com/rewards/meetings-gofordouble prior to the start date of the Eligible Event;
be a member of Radisson Rewards for Business;
request Planner points from the hotel for the Eligible Event; and
make a qualified Event Purchase.
Such Event Purchase(s) must be booked and consumed during the Promotion Period in order to earn Bonus Points.
Point earnings are based on the total amount spent during the Promotion Period.
Europe Middle East & Africa point cap for Planners: The maximum number of Bonus Points a member may earn for each event is 250,000.
The maximum number of total Bonus Points earned per member during the Promotion Period is 500,000.
Promotion is available only to eligible Members of Radisson Rewards for Business meeting and event planners with an existing member account.