Radisson Rewards
Get Confirmed Radisson Rewards Status Match
Wed Dec 31 2200 00:00:00 GMT+0000 (Coordinated Universal Time)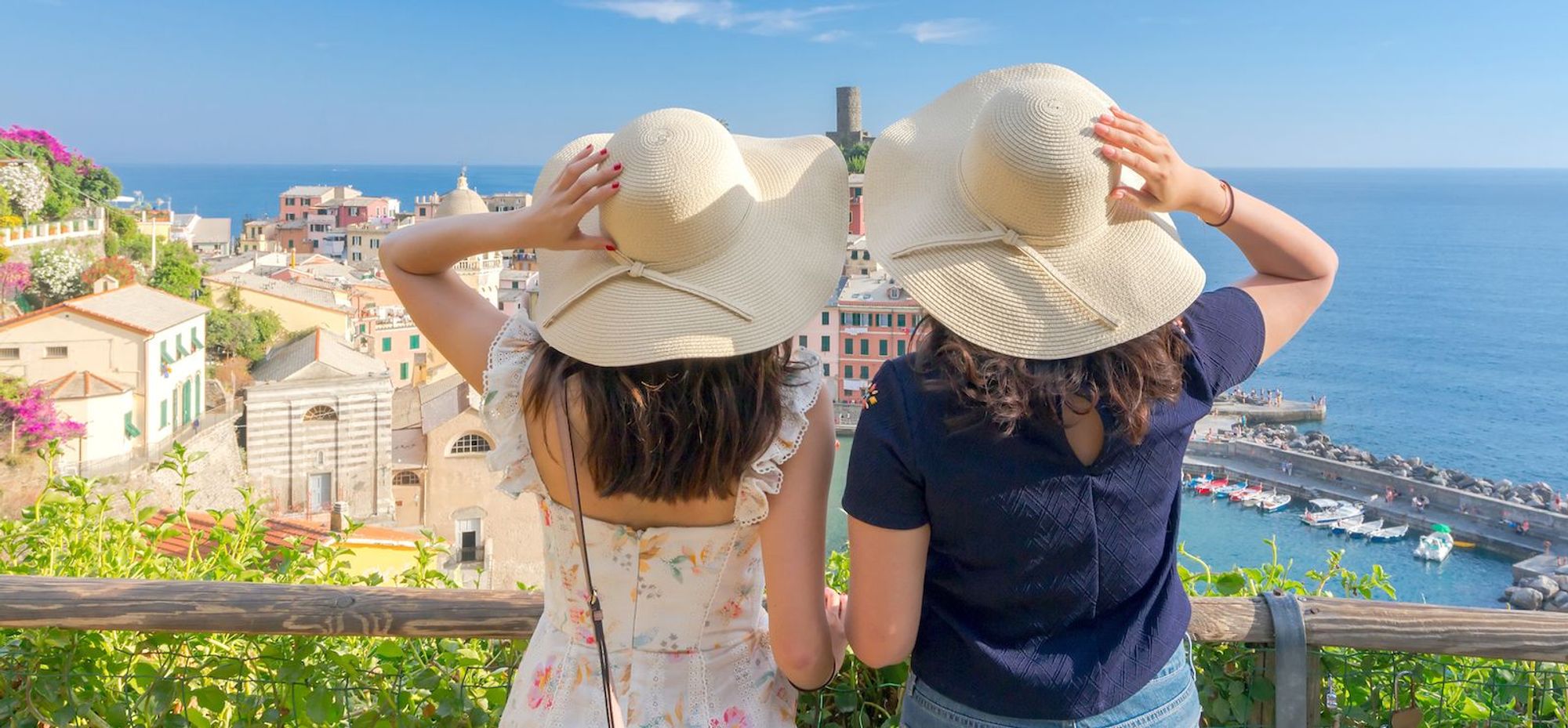 If you are an elite member with any other hotel chain, you can get your Radisson Rewards status upgraded before your next stay.
View Offer
Please Note: Content on this page is for information purposes only and we do not guarantee the accuracy or timeliness of the same.
Disclosure: Some links on this page might be affiliate links.
Radisson Rewards has some amazing benefits for elite members, including a very generous room upgrade policy. (I have been personally upgraded to a suite on several occassions, inclding a stay booked on points.)
Normally, to get a Radisson Reward elite status you have to stay for 30 or 60 nights with them. However, if you are an elite member with any other chain, you can directly opt for a status match without even staying a single night.
Radisson Rewards status match is pretty straight-forward. If you are an elite member with any other hotel chain, e.g. IHG Rewards Club, Marriott SPG, Accor Le Club etc, all you need to do is send you name, Radisson Rewards membership number, other program details, status and proof of status to the email address StatusMatch @ radissonhotels .com .
You can send your membership card and statement as the proof. It helps to have some stay and points in the statement.
Radisson Rewards generally replies within a couple of days with their decision. Mostly shouldn't be a problem unless you have been status matched earlier or there are some problems with your other elite status.
Tip: You can earn extra cash-back on all Radisson bookings with TopCashBack Radisson Offers.
Status Match helps you get an upgrade to an elite status even if you don't fulfill the standard requirements. (To keep track of all the elite status promotions and benefits, subscribe to Radisson offers updates.)
Silver - 9 nights or 6 stays
Gold - 30 nights or 20 stays
Platinum - 60 nights or 30 stays
See our Radisson Rewards offers page for latest offers and deals from Radisson.