World of Hyatt
25% off on Hyatt Points purchase
Thu Dec 31 2020 00:00:00 GMT+0000 (Coordinated Universal Time)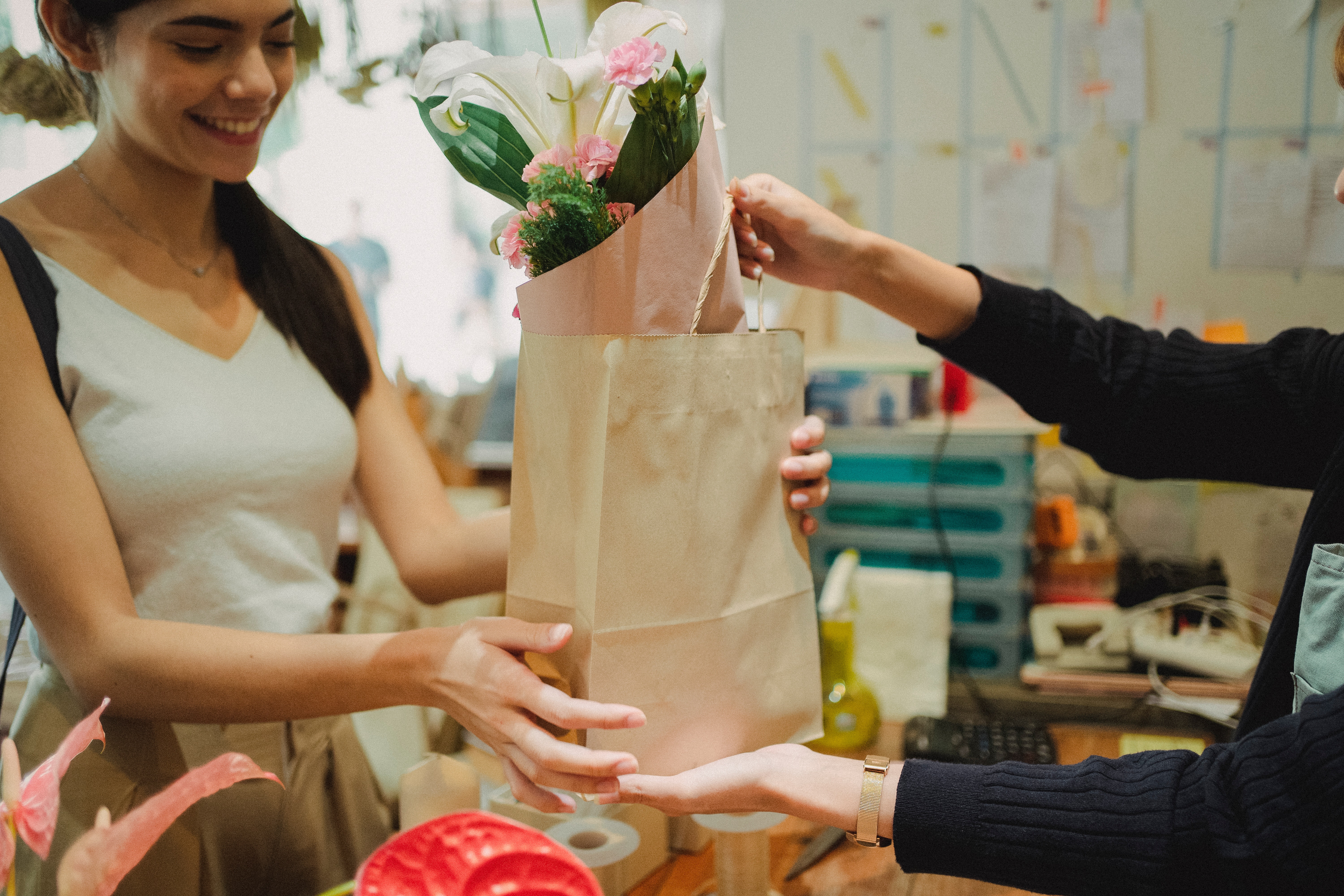 Purchase 5000 or more Hyatt points before 31st December 2020 and get a 25% discount.
View Offer
Please Note: Content on this page is for information purposes only and we do not guarantee the accuracy or timeliness of the same.
Disclosure: Some links on this page might be affiliate links.
Purchasing Bonus Points is fairly an individual's personal choice depending on the number of points and stays planned. Sometimes it happens to be a beneficial deal and sometimes (most of the time) not.
In this offer by Hyatt Hotels and Resorts, you can purchase bonus points for your future vacation or top-up for a getaway with a discount.
This offer is available with Bonus Points purchased between 12:01 am 8th December 2020 and 11:59 pm 31st December 2020.
With a purchase of 5,000 or more Bonus Points in a single transaction, you get a 25% discount.
Offer Details
Bonus Points will be credited on completion of the individual transaction in one attempt.
You must be a World of Hyatt member for at least 60 days to purchase or get the Bonus Points.
You can purchase a minimum of 1,000 Bonus Points and a maximum of 55,000 Bonus Points per calendar year.
You can get a minimum of 1,000 Bonus Points and a maximum of 55,000 Bonus Points per calendar year.
Additional Bonus Points credited under this offer do not count towards these maximums.
Good to know :
This offer is subject to availability.
Only purchases made online are eligible for this offer.
Purchased points are nonrefundable.
Transactions once made are non-reversible.
Purchased points are eligible for all World of Hyatt awards.
Points purchased will be credited within 48 hours.
Purchased points can not be used toward World of Hyatt elite membership rank.
This offer can not be combined with any other offer, deal, promotion, and discount.