World of Hyatt
Get 25% points back on redemption with free parking
Mon Jan 04 2021 00:00:00 GMT+0000 (Coordinated Universal Time)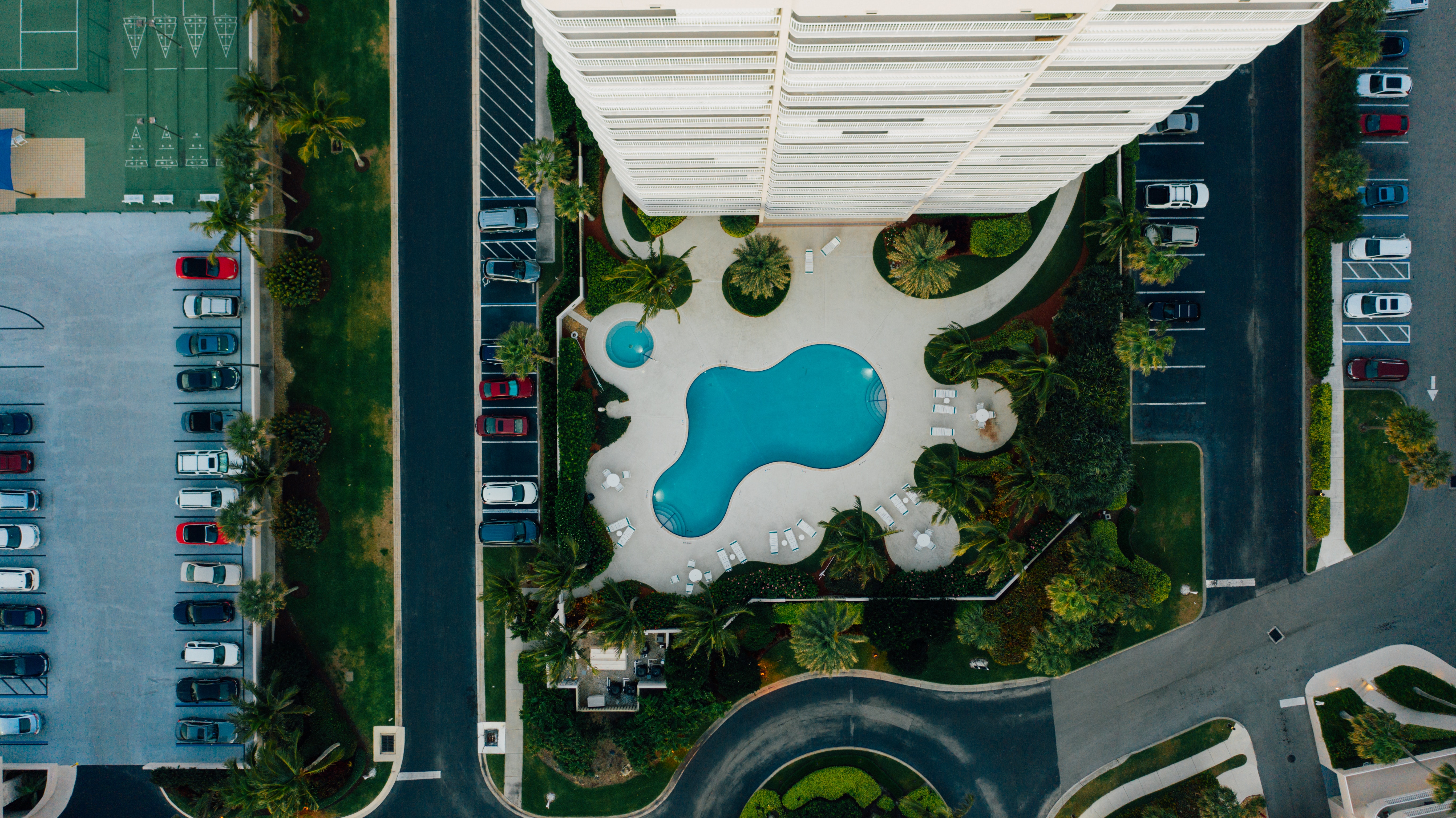 Register before December 1st 2020 and get up to 25% of redemmed points back along with free parking at Hyatt proprerties worldwide.
Register From:
July 8, 2020
Register By:
December 1, 2020
View Offer
Please Note: Content on this page is for information purposes only and we do not guarantee the accuracy or timeliness of the same.
Disclosure: Some links on this page might be affiliate links.
Edit: Hyatt has now extended this offer. You can now register by December 1 and stay by January 4, 2021 to avail this offer.
If you are also tired of being stuck at home, and it's safe to go for a staycation in your city, it might be a good time to redeem those Hyatt points. All World of Hyatt members get 15% points back on redemptions for award nights. And if you hold a Hyatt Credit Card, you get 25% points back.
You get free parking in both scenarios. Free parking is only available where it is managed or charged by the hotel.
Good to know :
To avail this offer the entire stay must be completed during the Promotion Period (Between 8th July and 8th October, 2020).
Maximum 30,000 Bonus Points per transaction may be earned under this offer.
Free Parking is not available at Hyatt Residence Club resorts, M life Rewards destinations, Small Luxury Hotels of the World hotels or Lindblad Expeditions.
Bonus points will be directly credited to your World of Hyatt account within 6 - 8 weeks after redemption.