World of Hyatt
Get 500 points when you exercise with Hyatt app
Wed Dec 16 2020 00:00:00 GMT+0000 (Coordinated Universal Time)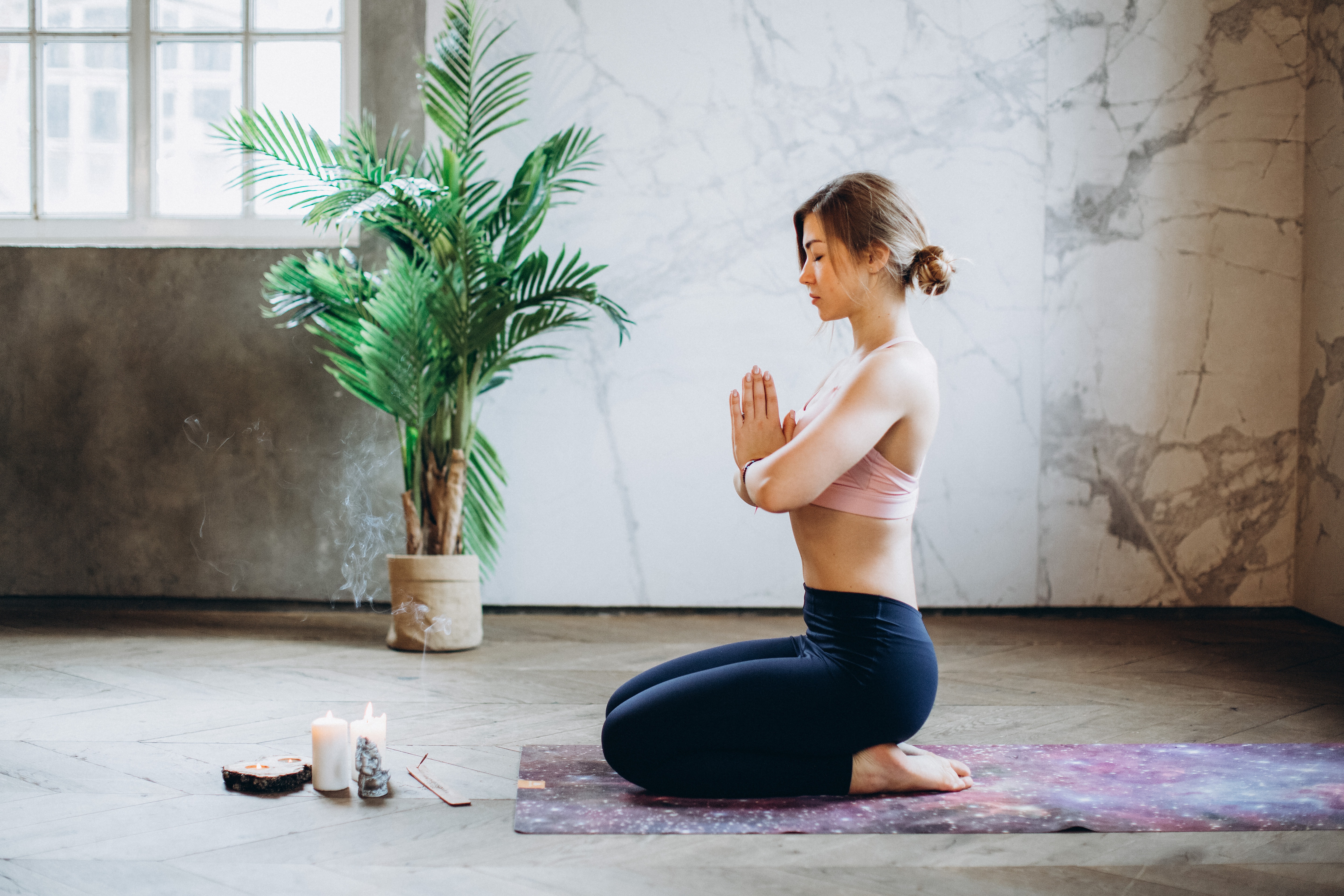 Open the "World of Hyatt" app on 9th December 2020 and complete 1 of the custom Headspace exercises to get 500 bonus points.
View Offer
Please Note: Content on this page is for information purposes only and we do not guarantee the accuracy or timeliness of the same.
Disclosure: Some links on this page might be affiliate links.
A stress-free mind is not only important for a healthy life but it also acts as a therapy to nurture ourselves, after all a healthy mind leads to a happy body and complete sleep is one of its keys.
There are different meditation, yoga, and exercises available for a sound sleep to follow but sometimes it's difficult to choose.
Hyatt Hotels & Resorts has collaborated with Headspace to promote exercising and meditation.
Hyatt Hotels & Resorts is celebrating Global Day of Gratitude on 9th December 2020 and offering 500 Hyatt Bonus Points to try out any one of the exercises on the app.
Offer Details :
As a World of Hyatt member get 500 Hyatt Bonus Points on the World of Hyatt app
What do you need to do?
Download the latest version of the World of Hyatt app to access Headspace content.
Open the World of Hyatt app and complete at least 1 of the custom Headspace sleep exercises between 12:00 a.m. on 9th December 2020 through 11:59 p.m. on 9th December 2020, and get 500 bonus points.
You can also access in-room supervised meditations designed to improve your sleep and overall heedfulness at participating Hyatt Hotels and Resorts in the US.

You can also take benefit of 30-day trial subscription to Headspace with the following steps:-
Download the Headspace app.
Visit Headspace to subscribe for the free subscription.
Use the promo code HYATT.
Log in to Headspace.com for complete subscription details.
Good to know :
This is a limited period offer.
30-day trial subscription offer is valid through 31st December 2020.
500 Hyatt Bonus Points will be credited to your World of Hyatt account 4 weeks after completing the Headspace meditation.
The free trial offer will be renewed automatically after a month.
You will be then charged on a month-to-month basis at $12.99 USD per month.
You can cancel the subscription before the end of your free trial to avoid charges.
This offer can not be combined with any other offer, deal, promotion, and discount.