Accor ALL
Get 3x points in Australia and New Zealand for Christmas bookings
Mon Feb 28 2022 00:00:00 GMT+0000 (Coordinated Universal Time)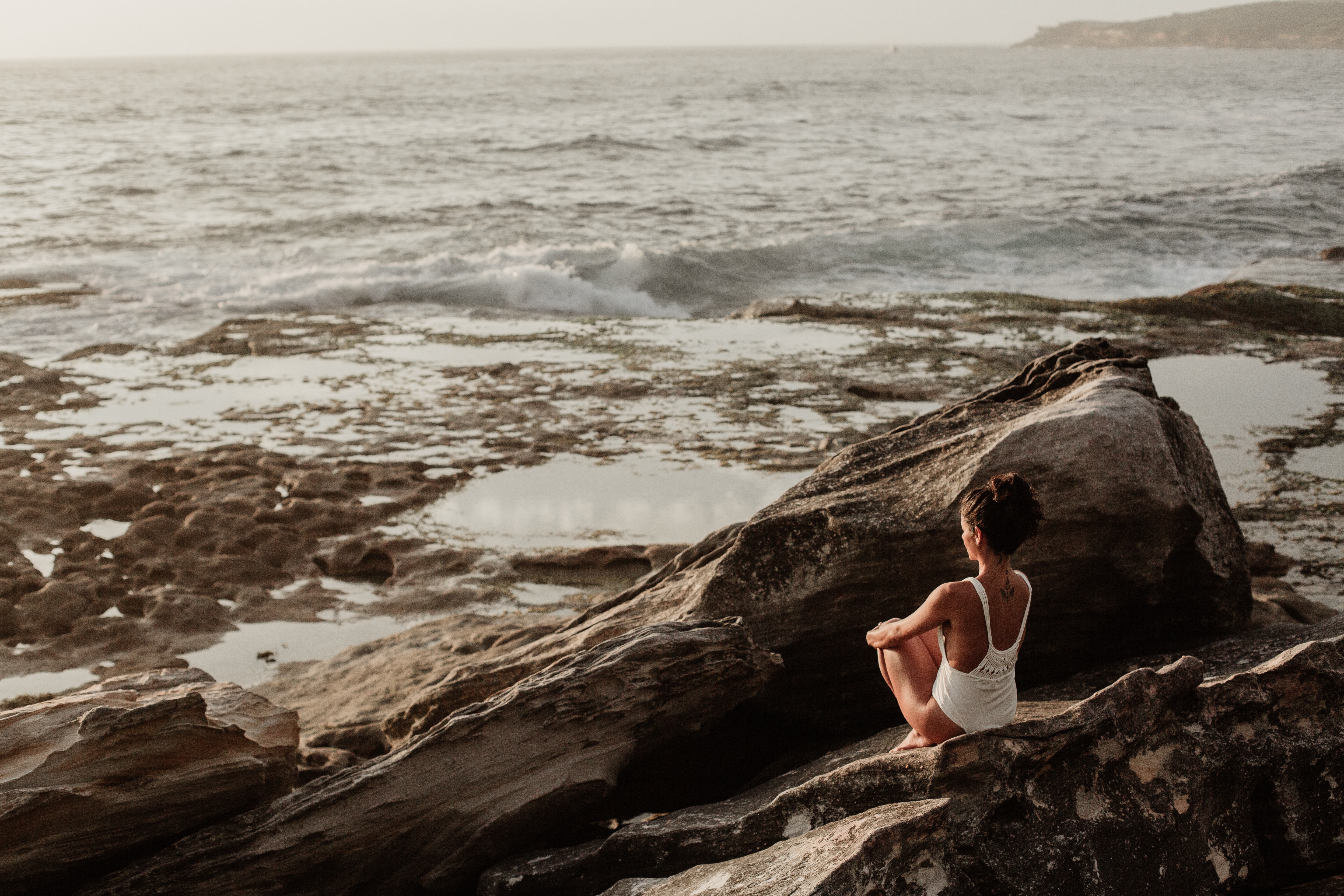 Registration is required. You need to register now to earn bonus points for your Christmas and New Year travel.
Register From:
August 15, 2021
Register By:
September 22, 2021
Stay From:
December 1, 2021
Stay By:
February 28, 2022
View Offer
Please Note: Content on this page is for information purposes only and we do not guarantee the accuracy or timeliness of the same.
Disclosure: Some links on this page might be affiliate links.
Given the situation, most of us are happy even with a chance for a weekend trip. Things are better in a few countries, but most of the world is still struggling.
However, Accor wants to remind us to start planning for Christmas Holidays. At least if you are planning to spend them in Australia or New Zealand.
Accor 3x bonus points for Christmas bookings
You can get 3x bonus points on your stay of 5 or more nights between December 1st, 2021, and February 28th, 2022 at participating Accor hotels in Australia and New Zealand.
You need to register for the offer by September 22nd, 2021.
Conclusion
The promotion is a little boring in itself. First of all, a stay requirement of 5 nights is a little too high, and then the gap between registration dates and stay dates.
However, since hotels are pretty cheap right now, and most of the rates are fully refundable/cancelable, it makes sense to book it now and secure a good price.
There are several interesting current Accor promotions that you can take advantage of along with the 3x offer.
You also earn 2x nights and status points credit this year. So a 5-night stay will help reach a higher status much faster.