Accor ALL
Accor ALL Gold Status Giveaway
Wed Nov 25 2020 00:00:00 GMT+0000 (Coordinated Universal Time)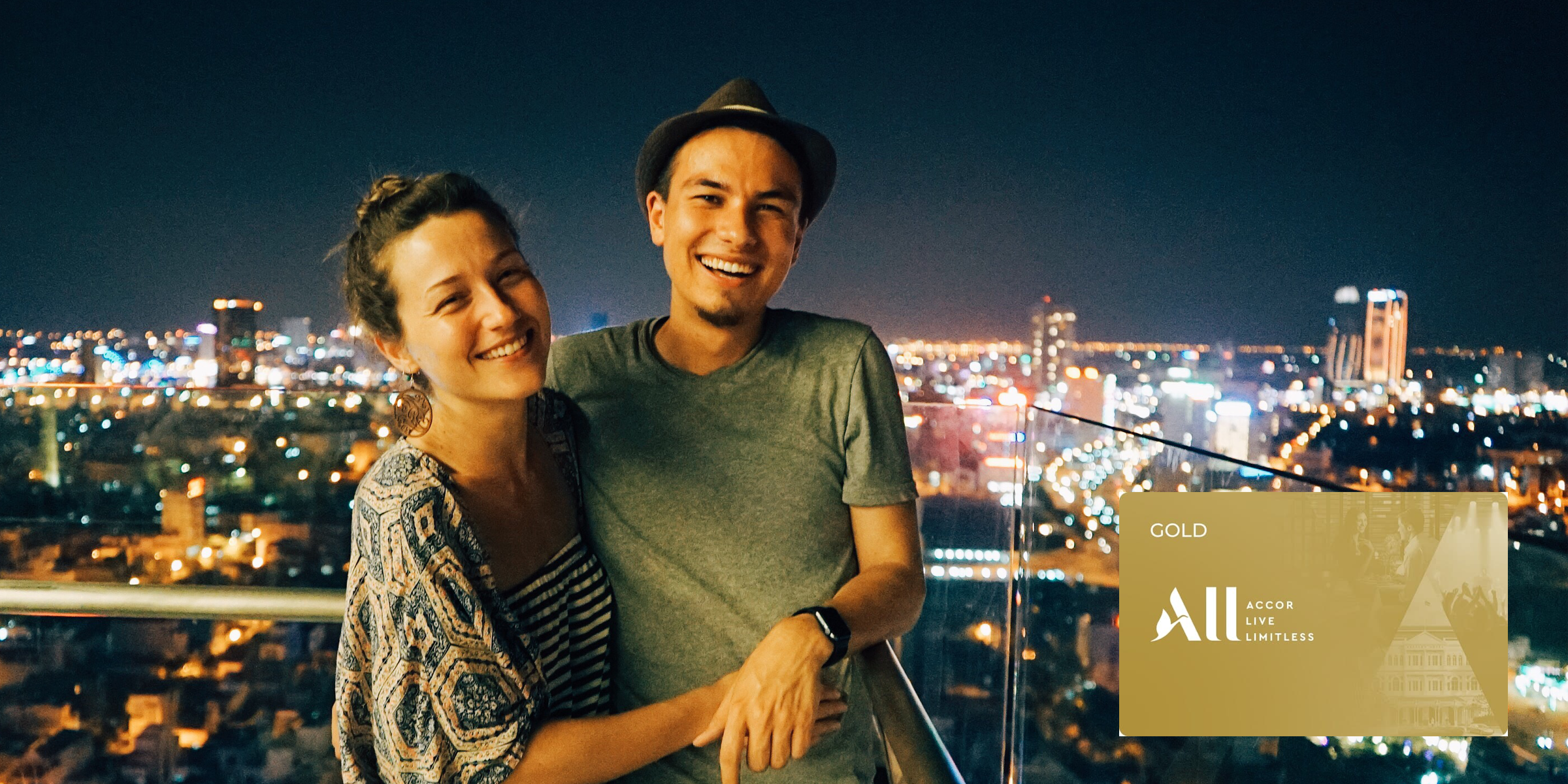 MilesCop Members Giveaway - Participate to win Accor Gold Elite status for 1 year.
View Offer
Please Note: Content on this page is for information purposes only and we do not guarantee the accuracy or timeliness of the same.
Disclosure: Some links on this page might be affiliate links.
There is never a dull moment with Accor. With lots of offers, an endless list of brands and interesting promotions, Accor is a great group of hotels. And like any other hotel, being an elite member makes it even more rewarding (and fun?) to stay with.
For our amazing readers like you, here is a chance to win an Accor Gold status for 1 year.
It's pretty straightforward to participate and to increase your chances of winning. No purchase or silly questions involved.
Accor Gold offers several benefits, including guaranteed room availability upto 3 days before arrival, welcome drink, welcome gift, discounted rates, early check-in, late check-out, room upgrade etc. You can see the full list of benefits of Accor ALL Gold Status here.
Good Luck :)