Accor ALL
Bali & Lombok: 5% off, breakfast, meal and airport pick-up
Wed Oct 30 2019 00:00:00 GMT+0000 (Coordinated Universal Time)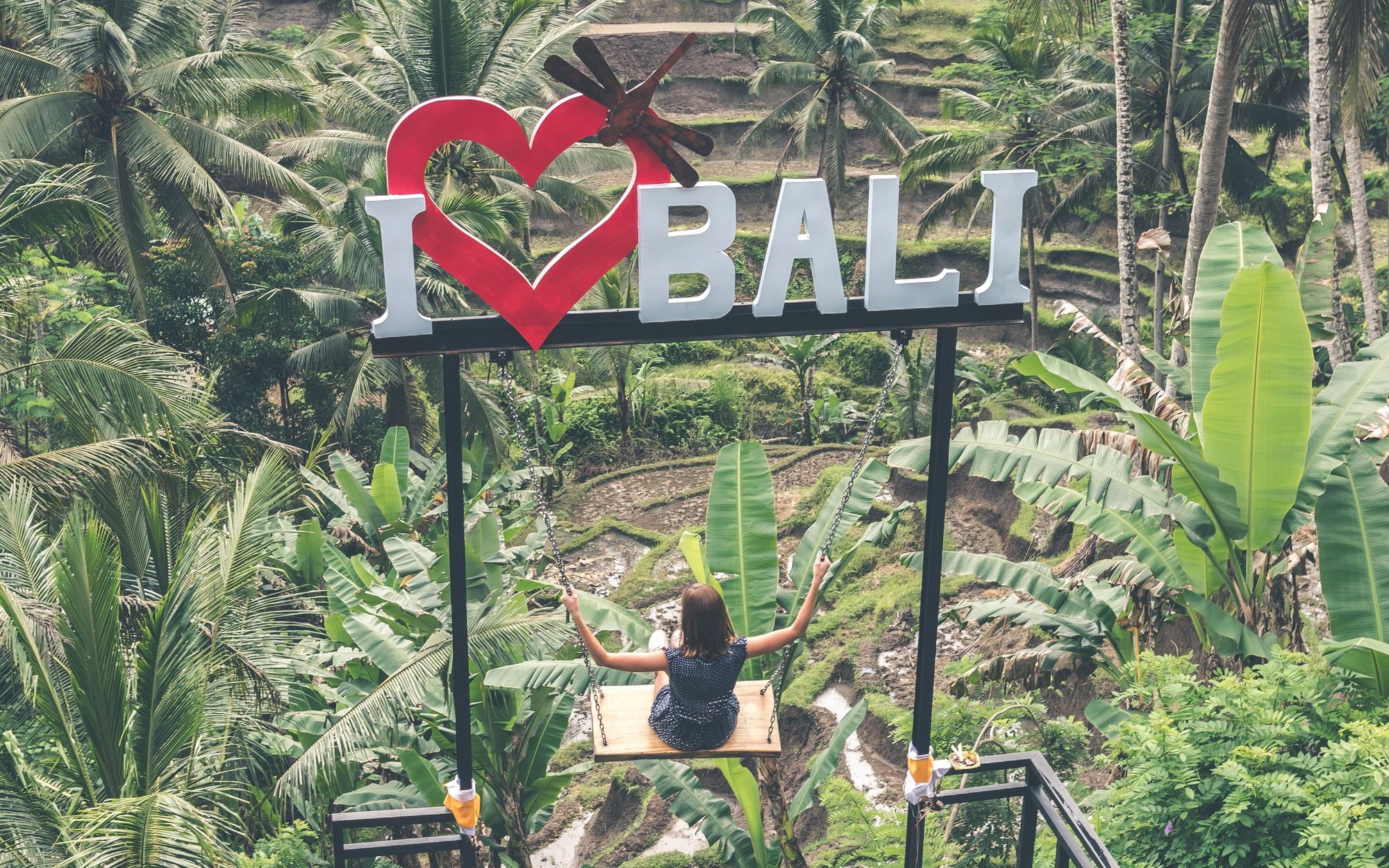 Get airport pick-up[, discounts, complimentary breakfast and more with Great Bali & Lombok Escape package by Accorhotels.
Book From:
April 30, 2019
Book By:
September 29, 2019
View Offer
Please Note: Content on this page is for information purposes only and we do not guarantee the accuracy or timeliness of the same.
Disclosure: Some links on this page might be affiliate links.
Accor Hotels Great Bali & Lombok Escape Package
The beautiful and serene beaches of Bali and Lombok got a little more exciting. If you are planning to book a stay at any Accor hotel or resort in Bali or Lombok, this offer might be of interest.
What you get?
Convenient airport pick-up
Daily breakfast for up to two people
Unlimited wi-fi
Le Club AccorHotels members receive an additional 5% off with the code: LCLUB/DEALS
Accor Plus members get an additional 10% off the package rate.
Daily lunch or dinner for up to two guests in Sofitel, Pullman, MGallery, Novotel and Mercure.
Benefits in Detail
IBIS
ibis Styles Bali Legian (formerly all Seasons), ibis Styles Bali Denpasar, ibis Styles Bali Benoa, ibis Styles Bali Petitenget, ibis Bali Kuta and ibis Bali Legian Street: Minimum 2 nights stay and package includes room, daily breakfast for two (2) people during the stay, airport pick-up and unlimited WiFi access
SOFITEL, PULLMAN, MGALLERY, NOVOTEL and MERCURE
Sofitel Bali Nusa Dua Beach Resort: Minimum 2 nights stay and package includes room, daily breakfast, airport pick-up, daily 3-course set lunch menu or buffet dinner for two (2) adults during the stay and unlimited WiFi access
Pullman Bali Legian Beach: Minimum 2 nights stay and package includes room, daily breakfast, airport pick-up, daily buffet dinner for up to two (2) people during the stay and unlimited WiFi access ** The Royal Beach Seminyak Bali** - MGallery Collection: Minimum 2 nights stay and package includes room, daily breakfast, airport pick-up, daily 3-course set lunch or dinner menu for two (2) people during the stay and unlimited WiFi access
Amarterra Villas Bali Nusa Dua - MGallery Collection: Minimum 3 nights stay and package includes room, daily breakfast, airport pick-up, daily 3-course set lunch or dinner menu for two (2) people during the stay and unlimited WiFi access
The Kuta Beach Heritage Hotel Bali - Managed by AccorHotels, Mercure Bali Nusa Dua and Mercure Bali Legian: Minimum 2 nights stay and package includes room, daily breakfast, airport pick-up, daily 2-course set lunch or dinner menu for two (2) people during the stay and unlimited WiFi access
Novotel Bali Benoa: Minimum 2 nights stay and package includes room, daily breakfast, airport pick-up, daily 3-course set lunch menu for two (2) people during the stay unlimited WiFi access
Novotel Bali Nusa Dua: Minimum 3 nights stay and package includes room, daily breakfast, airport pick-up, daily themed buffet dinner for two (2) people during the stay and unlimited WiFi access
Novotel Bali Ngurah Rai Airport: Minimum 2 nights stay and package includes room, daily breakfast, shuttle to Discovery Shopping Mall, daily 1-course lunch or dinner menu with coffee or tea for up to two (2) people during the stay and unlimited WiFi access
Novotel Lombok Resort & Villas: Minimum 2 nights stay and package includes room, daily breakfast, airport pick-up, daily buffet dinner for two (2) people during the stay and unlimited WiFi access
Mercure Bali Kuta Beach: Minimum 2 nights stay and package includes room, daily breakfast, airport pick-up, daily 3-course set lunch or dinner menu at Alang-Alang restaurant for two (2) people during the stay and unlimited WiFi access
Mercure Bali Resort Sanur: Minimum 2 nights stay and package includes room, daily breakfast, airport pick-up, daily 2-course set dinner menu for Tuesday, Thursday and Sunday and daily themed buffet dinner for Monday, Wednesday, Friday and Saturday for two (2) people during the stay and unlimited WiFi access
Mercure Bali Harvestland Kuta: Minimum 2 nights stay and package includes room, daily breakfast, airport pick-up, daily 3-course Indonesian or Italian set dinner menu for two (2) people during the stay and unlimited WiFi access