Accor ALL
Check-in with app and earn bonus points.
Wed Dec 31 2200 00:00:00 GMT+0000 (Coordinated Universal Time)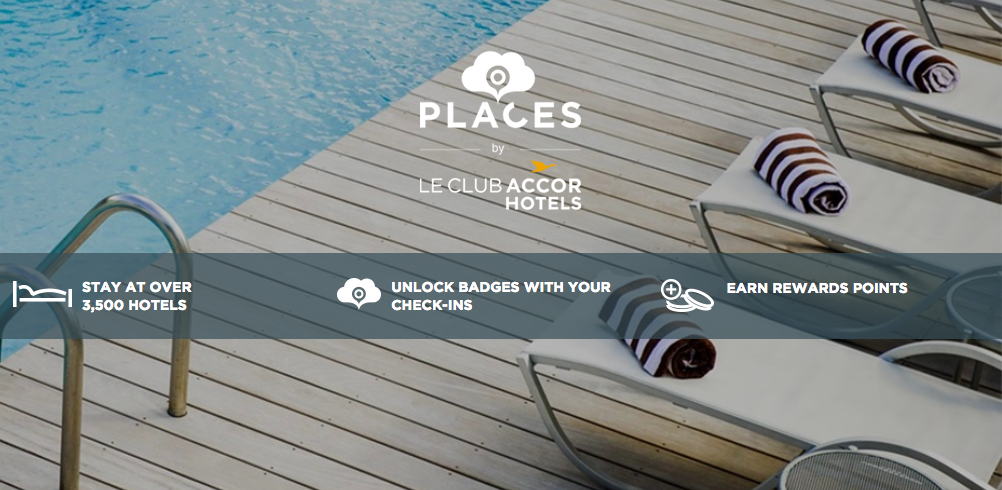 Check-in using the Accor Places app either during or after your stay. And collect badges and bonus reward points.
View Offer
Please Note: Content on this page is for information purposes only and we do not guarantee the accuracy or timeliness of the same.
Disclosure: Some links on this page might be affiliate links.
If you are a social media person or don't mind checking in whenever you stay at any Accor Hotel, you are in for some extra points. Good thing is that you can check-in later also, in case you forget at the hotel.
How to check-in to Accor Places App?
Here are the options available to check-in, during and post your stay.
On Accor Places iOS App for iPhones and iPads
On Accor Places Android App available on Google Play Store
Here's what you can earn over and above your regular points earnings.
POINTS PER €10 OF EXPENDITURE
| Accor ALL STATUS | NUMBER OF REWARDS POINTS EARNED AT PARTICIPATING BRANDS (EXCLUDING MAMA SHELTER, ADAGIO, ADAGIO ACCESS, IBIS* AND IBIS STYLES) | NUMBER OF REWARDS POINTS EARNED AT MAMA SHELTER, IBIS* AND IBIS STYLES | NUMBER OF REWARDS POINTS EARNED AT ADAGIO (EXCLUDING ADAGIO ACCESS) | NUMBER OF REWARDS POINTS EARNED WITH ADAGIO ACCESS |
| --- | --- | --- | --- | --- |
| CLASSIC | 25 | 12.5 | 10 | 5 |
| SILVER | 31 | 15.5 | 12.5 | 6.25 |
| GOLD | 37 | 18.5 | 15 | 7.5 |
| PLATINUM | 44 | 22 | 17.5 | 8.75 |
*Not applicable on IBIS budget.
Other conditions remain pretty much the same. You need to book direct, must be an eligible rate etc. Or simply, if you are eligible for regular points earning on your stay, you should be eligible for this promotion also.
Bonus points and badges to earn