Accor ALL
Earn up to 6000 bonus points over 3 stays
Tue Dec 15 2020 00:00:00 GMT+0000 (Coordinated Universal Time)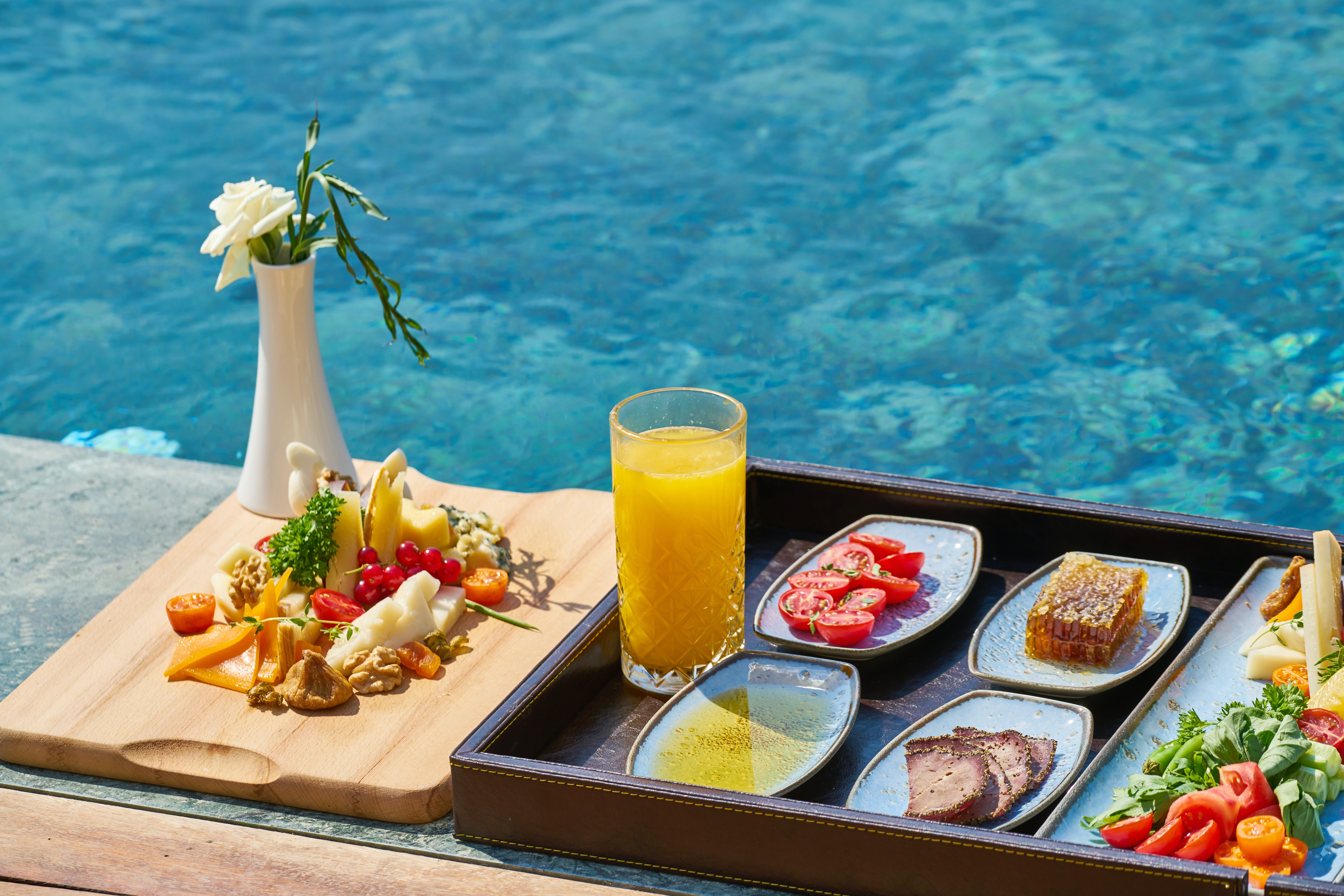 Register for the promotion before 9th October for stays till 15th December 2020.
Register By:
October 9, 2020
Stay By:
December 15, 2020
View Offer
Please Note: Content on this page is for information purposes only and we do not guarantee the accuracy or timeliness of the same.
Disclosure: Some links on this page might be affiliate links.
Accor ALL Boost Your Points Offer
From time to time, Accor runs these point boost promotions. And like I always say, staying at Accor seems worthwhile points wise only with such offers. Otherwise it's just too few points versus other hotels.
The latest Accor Boost your Points offer gets you up to 6000 bonus points. Here's how it works:
Register for the offer before 9th October on the offer registration page.
Book your stay before 9th October (and after registration) on the same page
Each stay should be of minimum 2 nights.
You earn 500 bonus points on your first stay, 2500 points on your second stay and 3000 points on your third stay!
2000 Accor points can be redeemed for €40. So if you maximize this offer, i.e stay 3 times with each stay of exactly 2 nights, your maximum bonus would be worth €120 for 6 nights.