Accor ALL
Get 25,000 bonus points for booking events in Germany, Austria and Switzerland
Mon Mar 30 2020 00:00:00 GMT+0000 (Coordinated Universal Time)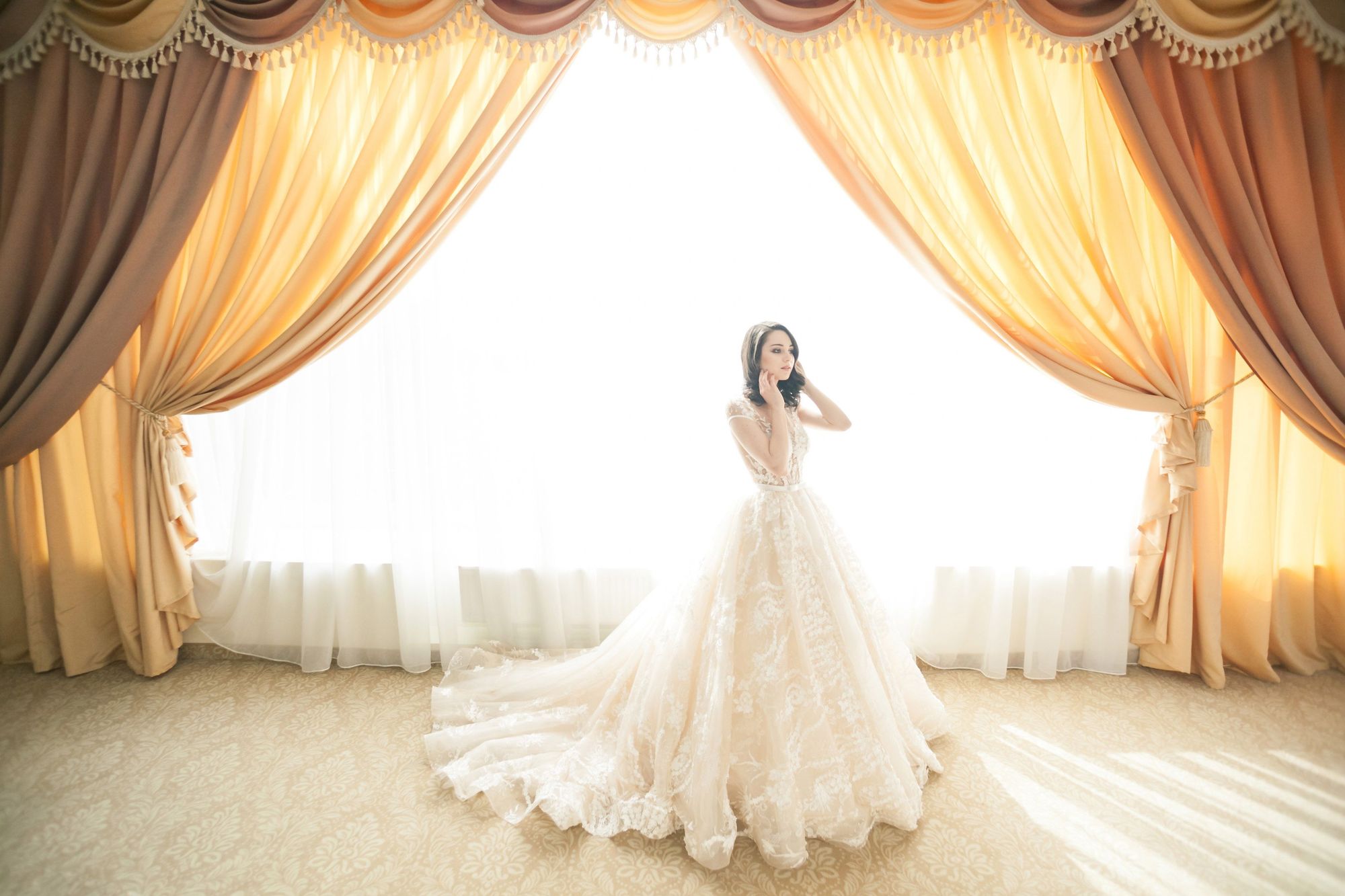 Book up to 3 events and earn a total of 25,000 bonus points at Accorhotels in Germany, Austria and Switzerland.
Book By:
February 28, 2020
View Offer
Please Note: Content on this page is for information purposes only and we do not guarantee the accuracy or timeliness of the same.
Disclosure: Some links on this page might be affiliate links.
Hotels are generally not as generous with points when it comes to booking events vs stays. And understandably so, as these rates are often negotiated and are pretty competitive. However, there are offers at times that make total sense and offer value enough to shift your events to benefit from the offer. This offer seems to fall in that category.
You can get a bonus of up to 25,000 points, that is €500 value, for booking events at participating Accor hotels in Germany, Austria and Switzerland. Here's what you earn.
| Event | Bonus Points Earned | Total Bonus Points |
| --- | --- | --- |
| 1st Booking | 5000 Points | 5000 Points |
| 2nd Booking | 8000 Points | 13,000 Points |
| 3rd Booking | 12,000 Points | 25,000 Points |
This bonus Rewards points are in addition to the rewards points and status points that are earned by the Le Club AccorHotels member for each eligible stay.
Good to know
Any professional event partly or entirely paid with Le Club AccorHotels Rewards points will not be eligible to receive this offer.
Use code 010909 in all your communications with AccorHotels call centers or customers care services related to this offer.
You must provide your Le Club AccorHotels MEETING PLANNER Loyalty card number when making your reservation.