Accor ALL
Get up to 100$ off on Luggage Free Service
Thu Oct 09 2200 00:00:00 GMT+0000 (Coordinated Universal Time)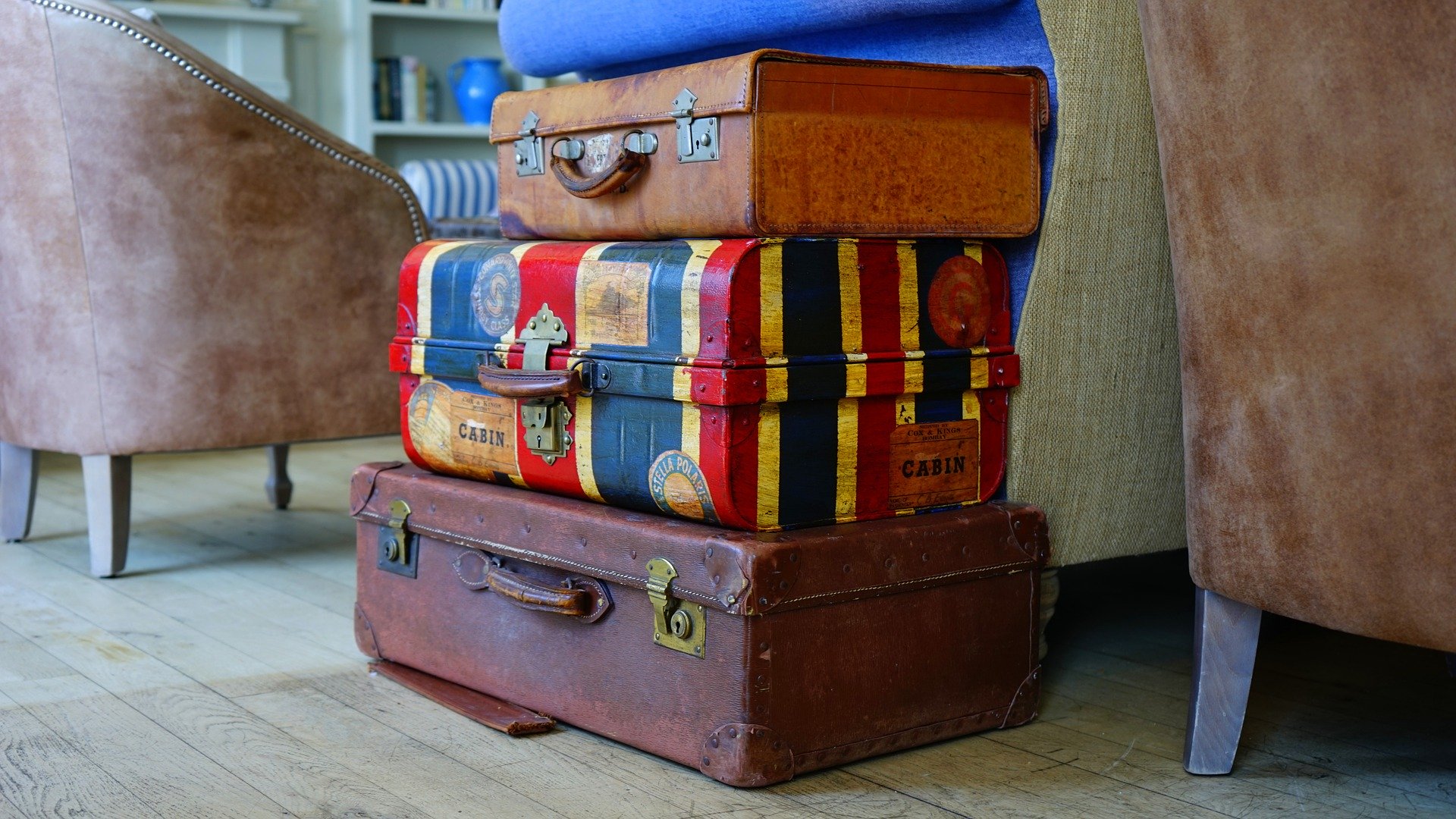 Get free luggage delivery with insurance coverage, earn reward points and discounts with service upgrades as an Accor ALL member.
View Offer
Please Note: Content on this page is for information purposes only and we do not guarantee the accuracy or timeliness of the same.
Disclosure: Some links on this page might be affiliate links.
Let's be frank. We all travel with Luggage. Sometimes a lot. But still, traveling with a lot of luggage is a pain and probably on top of the list of things we could avoid while traveling.
That's where the Luggage Free service comes in. You get door-to-door luggage delivery where you can ship your luggage, bikes, golf clubs, skis or snowboards etc to any destination across the world, and can easily avoid carrying, checking, and claiming luggage and even customs.
As an Accor ALL member, you also get some additional perks.
From 25$ up to $100 discount on your 1st order
Up to 11% discount on further orders
Complimentary insurance coverage starting from $1,000 to $3,000
Service upgrade on delivery for Platinum members
Earn 3 rewards points for 1 Euro spent to place an order onLuggage Free
Luggage Free Accor ALL Offer
| Accor Status | Discount on 1st order | Discount on subsequent orders | Insurance Coverage |
| --- | --- | --- | --- |
| Classic Member | $25 USD | - | $1000 |
| Silver Member | $50 USD | 6% | $1000 |
| Gold Member | $75 USD | 8.5% | $2000 |
| Platinum Member | $100 USD | 11% | $3000 |
PS: 1st order should be of $200 or more to receive the discount.
Platinum members will also receive an automatic upgrade to Priority service on international shipments OR 1 category upgrade on shipments staying within the United States.