Accor ALL
Get 1000 points and 20% off on Europcar
Mon Oct 09 2220 00:00:00 GMT+0000 (Coordinated Universal Time)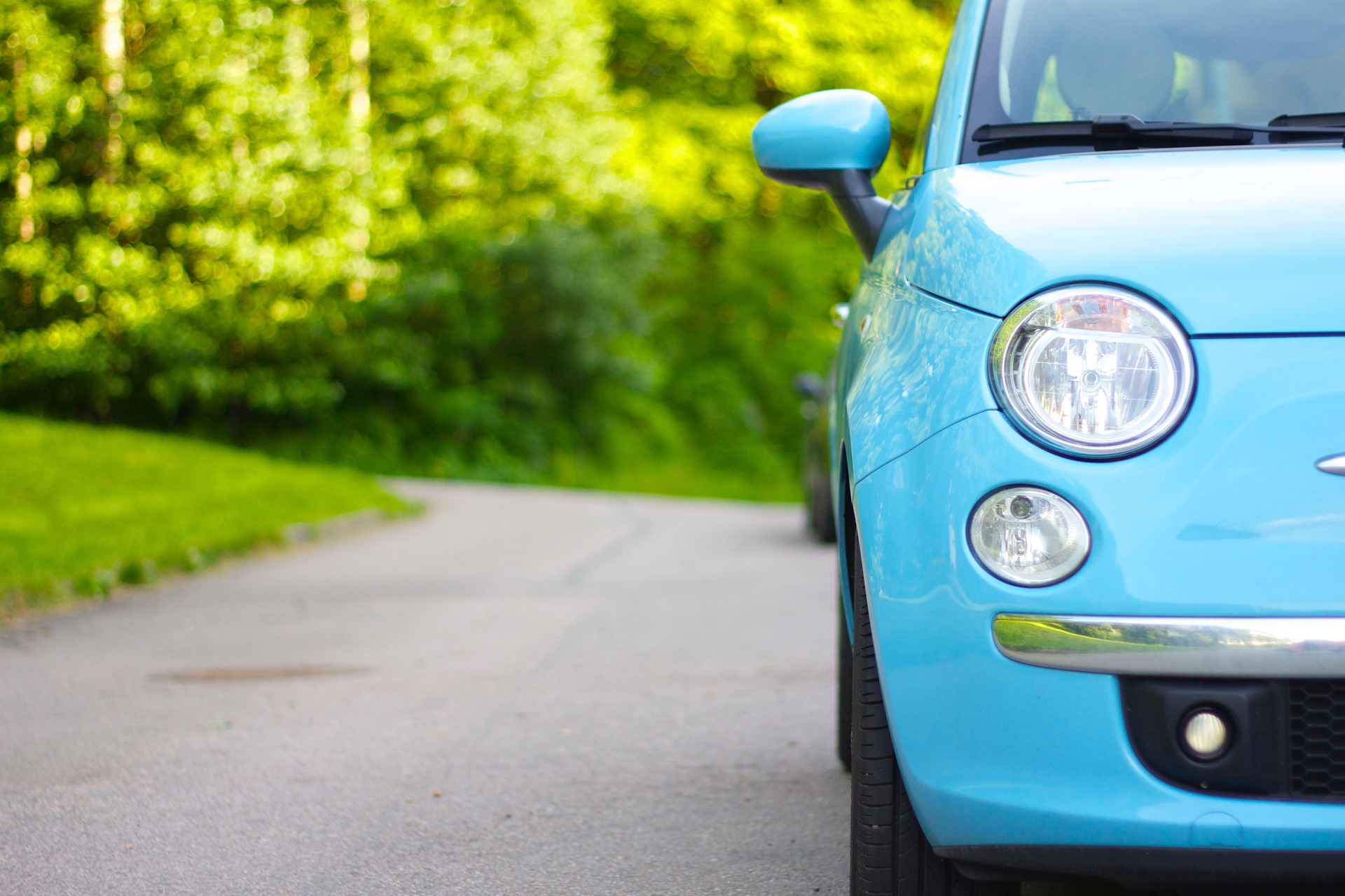 Europcar offer for Accor ALL members. You also get additional seasonal discounts and promos in 150+ countries.
View Offer
Please Note: Content on this page is for information purposes only and we do not guarantee the accuracy or timeliness of the same.
Disclosure: Some links on this page might be affiliate links.
Europcar is a French car and utility vehicle rental company of Paris operating in more than 150 countries. And if you book Europcar as an Accor ALL member, you can get additional discounts and benefits. You can also use your Accor ALL points to book a Europcar.
Click here to book this offer.
Europcar offer for Accor ALL members
Get a discount of at least 15%
Platinum members get at least 20% discount
Enjoy other seasonal offers
Earn up to 1000 points on every rental (details below)
Reward points calculation
| No. of Rental Days | Reward Points Earned |
| --- | --- |
| 1 - 4 days | 250 points  |

| 5 - 7 days | 500 points | | 8 days or above | 1000 points |
Good to know :
You can only make 1 booking with the same date, place with the same main driver.
You cannot use rewards points for rentals of chauffeur-driven vehicles, company rates, partner rates, rates for Europcar employees or partner employees, "Tour Operator" vouchers, rentals provided by insurance companies, free rentals, van rentals, promotional offers, Auto Liberté rates in France, rentals for period of 25 days and replacement vehicles.