Accor ALL
250 bonus points per night in France
Sat Aug 31 2019 00:00:00 GMT+0000 (Coordinated Universal Time)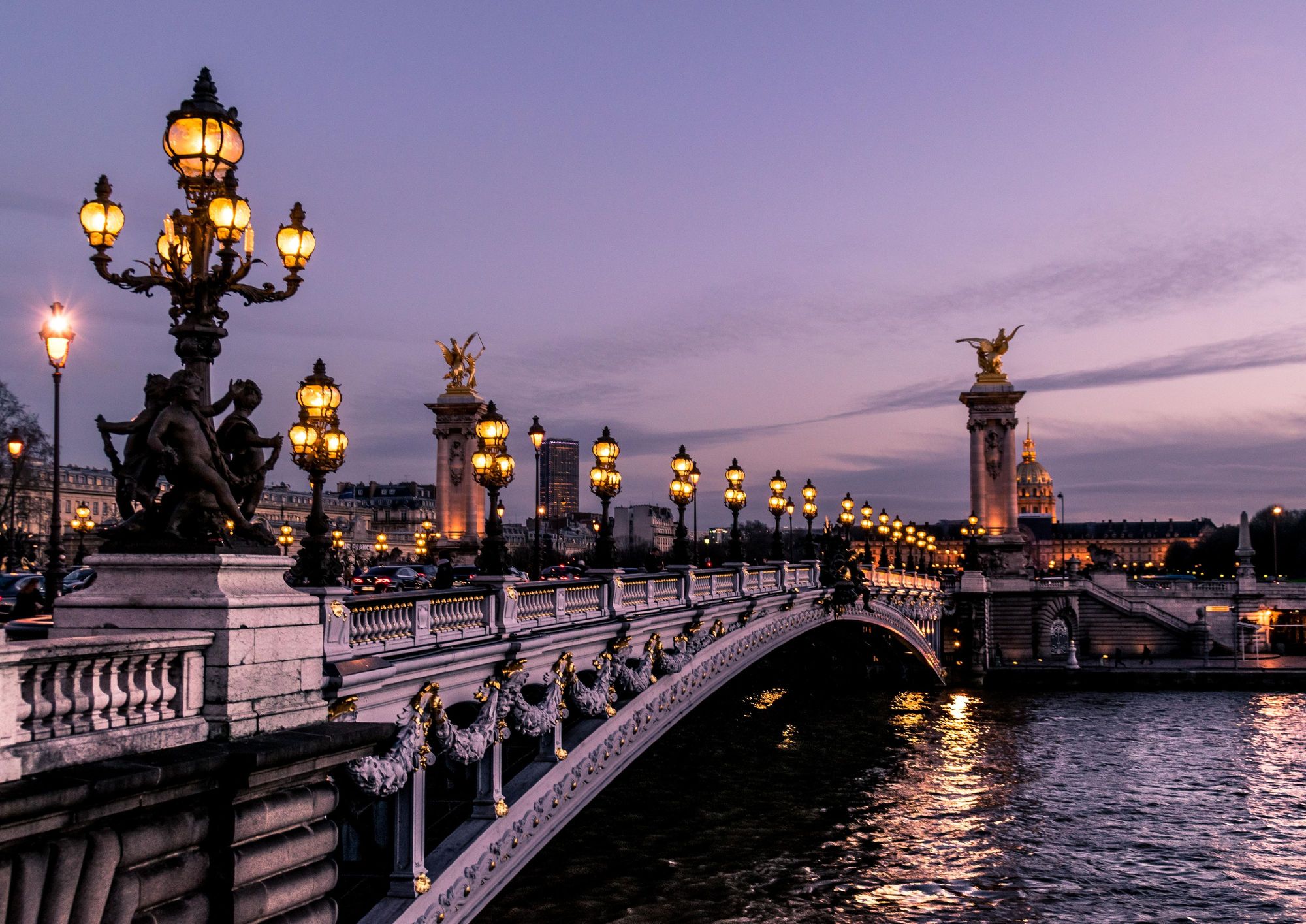 Get 250 bonus points per night, up to 1000 points, when you book via App and stay at a participating Accor hotel in France.
View Offer
Please Note: Content on this page is for information purposes only and we do not guarantee the accuracy or timeliness of the same.
Disclosure: Some links on this page might be affiliate links.
Bonus App 2019 Offer
Here is yet another app booking offer from Accor. You can earn a bonus of 250 points per night for your stays in France booked via Accorhotels App. There is an upper limit of 1000 points that can be earned via this promo. You need to register for the offer first.
Good to know
To take advantage of this offer, Le Club AccorHotels loyalty programme members must register for the offer (between 28/05/2019, through 11:59 p.m. Central European Time (CET), 27/06/2019] by clicking on the 'Register now' button above and then following the instructions.
This offer entitles Le Club AccorHotels members, regardless of their membership status, to earn a bonus of 250 Rewards points per night, in the limit of 1000 Rewards points for a stay in one of the participating hotels in the Le Club AccorHotels Loyalty program booked through the AccorHotels application.
This bonus of Rewards points is offered in addition to the Rewards points and Status points that are earned by the Le Club AccorHotels member for each eligible stay as per the Le Club Accorhotels General Conditions of Use and are calculated based on a Classic membership status level earn rate.
This promotion is not applicable for Independent Hotels of Le Club AccorHotels.
This offer is valid for a member's stay from 12/07/2019 to 01/09/2019 in one of the participating hotels in France, and booked between 28/05/2019, through 11:59 p.m. Central European Time (CET), 27/06/2019.