IHG Rewards
Fast track to IHG Platinum for 5 nights and Gold for just 2
Thu Apr 30 2020 00:00:00 GMT+0000 (Coordinated Universal Time)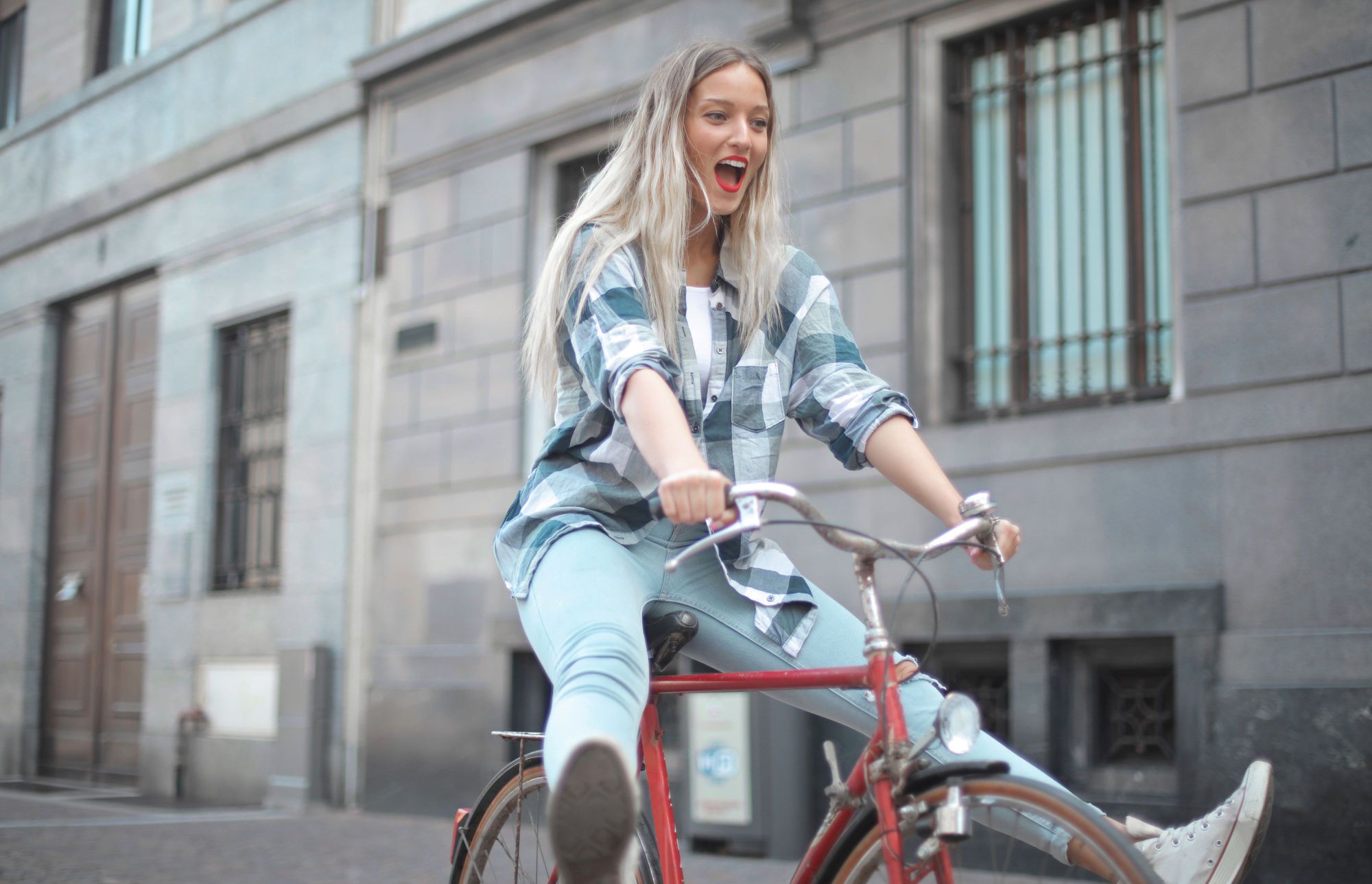 Full time employees of eligible companies can get fast tracked to gold or platinum status with IHG for staying 2 nights or 5 nights respectively.
View Offer
Please Note: Content on this page is for information purposes only and we do not guarantee the accuracy or timeliness of the same.
Disclosure: Some links on this page might be affiliate links.
Here's a wonderful opportunity to get upgraded to IHG Platinum or Gold for a very short stay. And this upgrade would be valid till December 2021. The catch is that you should be a full time employee of one of the eligible companies. My guess is, if your company books you at IHG, they probably have a tie-up. Here's how you can get this fast tack upgrade.
Register for the promotion before May 1st 2020.
For business travel, book through your corporate travel channel. For personal travel, book directly with IHG.
Stay 5 nights within 90 days from sign up to be upgraded to Platinum Elite status. OR Stay 2 night within 90 days from sign up to be upgraded to Gold Elite status.
The booking should be of an Average Daily Rate of more than $35 or the equivalent in local currency. As a platinum, you will earn a lot more points. You can read our take on ways to maximize IHG Rewards points.
Tip: if you are planning to make a go for it, you can use TopCashBack IHG Offers to earn some extra cash-back, over and above all other offers, on your IHG bookings.
Offer excludes employees of an Eligible Company in Greater China.