IHG Rewards
IHG points value and how to maximize it
Sun Aug 05 2300 00:00:00 GMT+0000 (Coordinated Universal Time)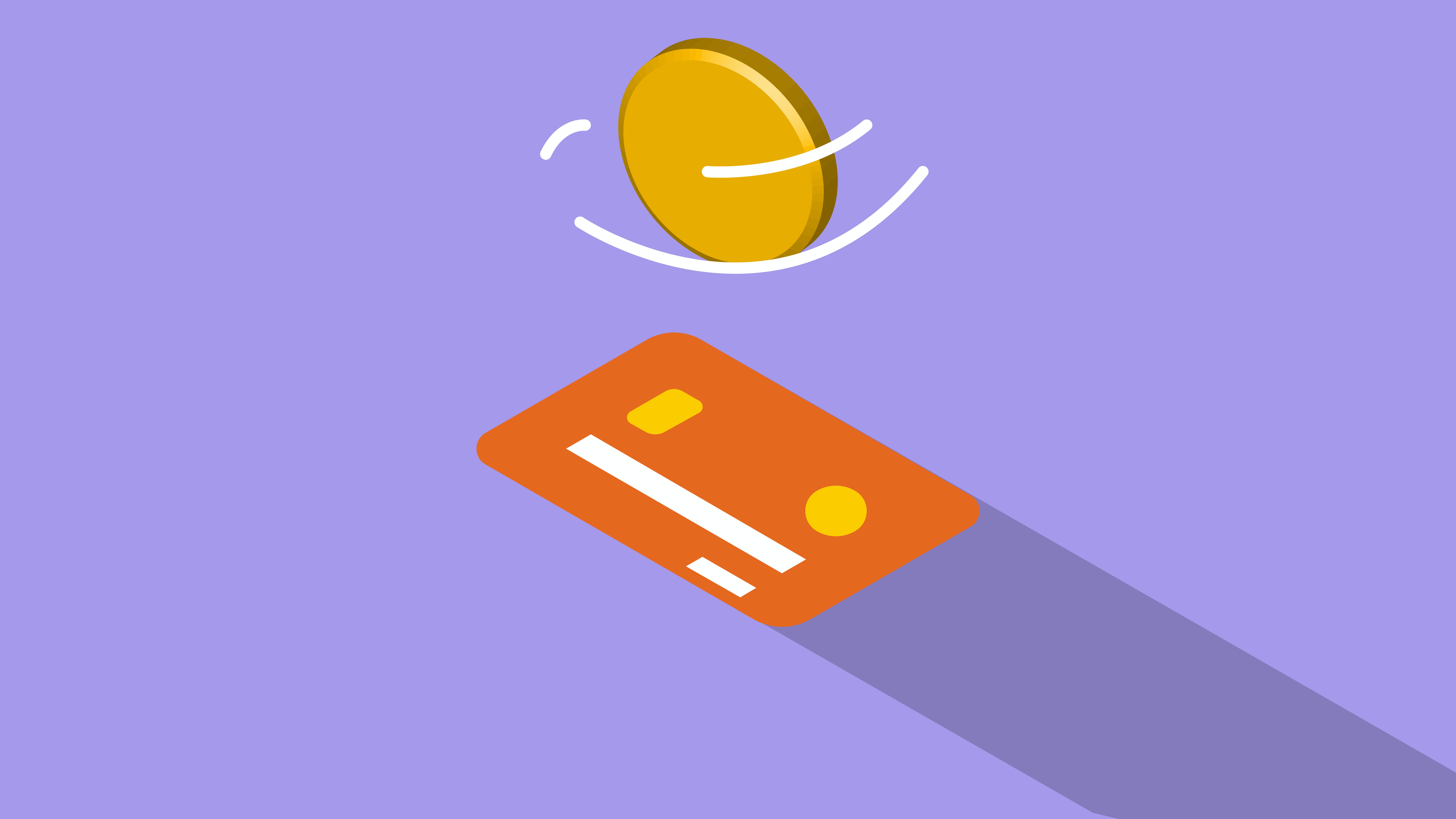 IHG follows a dynamic pricing model for reward points redemption. Therefore, unlike some other hotel chains, there is a price range we need to work with.
View Offer
Please Note: Content on this page is for information purposes only and we do not guarantee the accuracy or timeliness of the same.
Disclosure: Some links on this page might be affiliate links.
One can debate endlessly about how good or bad IHG Rewards is as a loyalty program, especially elite benefits.
However, one thing that is indisputable is that IHG is one of the most generous programs when it comes to earning reward points. Be it 2x or 3x offers, bonus points packages, or regular extra points promotions.
You can generally earn a tonne of points whether you are staying at a luxurious InterContinental resort or at a budget Holiday Inn Express.
You can read about maximizing your points earning with IHG here.
Point is that IHG gives much more points earning opportunities than most other hotel loyalty programs.
So naturally, we would like to know what's the worth of IHG points.
How much are IHG points worth?
Some hotel programs like Accor ALL have fixed points to currency value. Some have a fixed number of points required for a free night redemption at each property.
However IHG, like many other programs, now has a dynamic pricing model for reward nights.
Dynamic pricing allows hotels to charge a different number of reward points depending on the occupancy, season, or current room rate in cash.
Therefore, unfortunately, there is no fixed value you can put to IHG points.
You can expect a value of anywhere from 0.35 cents to as much as 1.25 cents per IHG reward point when you redeem them for reward nights.
We would generally recommend a value of 0.60 cents or more per point as a good value for redemption.
You might not always get that but I would rather stay on cash if I am not getting at least that much value. Unless you are sitting on a lot of points.
Remember, we spoke about how IHG is generous with points earning opportunities. So when you redeem points, you lose out on those opportunities as well.
That's why going too low on point redemption value might not be a good idea.
What about other IHG redemption options?
There are several other options for redemptions for your IHG points. It includes shopping, gift cards, magazine subscriptions, ebooks, games, movies, etc.
However, they are generally not worth it. The point value you get with them is pretty low comparatively.
Points + Cash is another option. However, I personally prefer either full points or full cash. Because when I am paying cash I would like to use other available offers, which you can't with point + cash redemption.
How to maximize IHG points value?
There are several ways you can get a little more worth out of your IHG points. However, you can't always use all of them.
Search, search and search
Unless your dates and property are fixed, you should look for alternate dates and nearby properties to find the best rate.
The benefit of dynamic pricing is that at times you can get lower rates for the same property.
Check specifically for weekday and weekend rates difference.
Booking more than 1 room?
If you are booking more than one room, consider taking one room on full cash and the other one on points.
Why? IHG hotels in most regions give you bonus points, promotional points, and even purchased bonus points for only one room per member.
Therefore, you are not really losing much in most scenarios by moving one room to points.
Best for 3
Most IHG properties charge you extra for 3rd person in a room. However, several IHG hotels don't charge extra points when booking a reward night for 3.
This is a straightaway saving of a few dollars per night of your stay.
When your plans are still taking shape.
Most of the time you have a much better cancellation policy when redeeming your IHG reward points for a free night.
So if your plans are not yet confirmed and you would like to block a room, consider doing it on points.