Hilton Honors
Earn 10,000 bonus points to book via Hilton Chinese App or WeChat Applet
Mon Mar 30 2020 00:00:00 GMT+0000 (Coordinated Universal Time)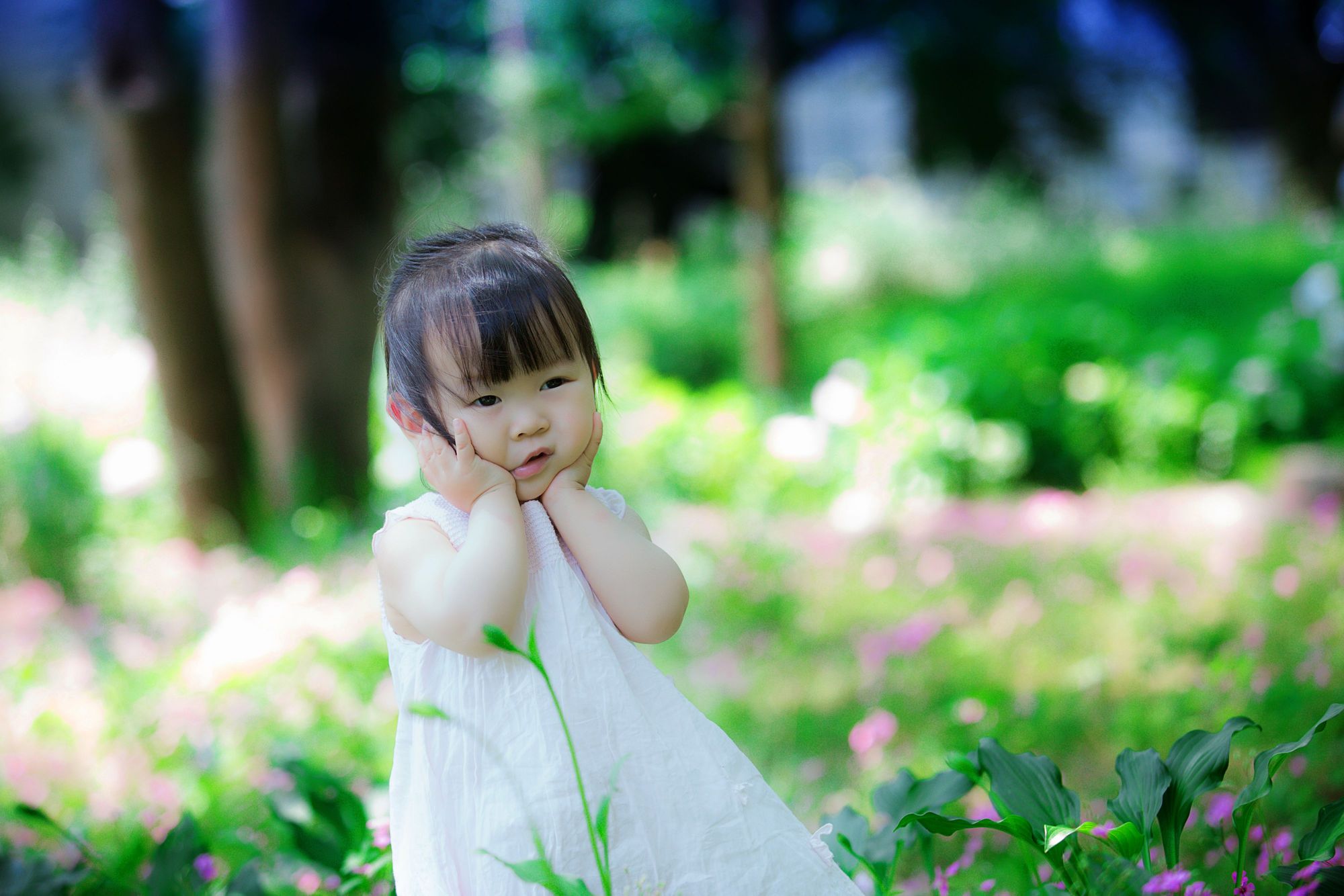 Get 2000 additional bonus points per stay for booking via Hilton's dedicated Chinese App or WeChat Applet.
Book By:
December 30, 2019
View Offer
Please Note: Content on this page is for information purposes only and we do not guarantee the accuracy or timeliness of the same.
Disclosure: Some links on this page might be affiliate links.
Lot of hotels give app exclusive offers to encourage downloads. And I see no harm in grabbing those extra points for just a little effort. You are most likely to get the best available rate anyway, since it's an official channel. Hilton has a similar offer to promote the use of its Chinese mobile app (Android and iOS) and "Hilton Official Booking" WeChat Applet.
You will earn:
2000 bonus Hilton Honors points per stay for bookings made via the Chinese App or "Hilton Official Booking" WeChat Applet.
Maximum of 10,000 points total per member.
Applicable on bookings made before December 31, 2019 and completed by March 31, 2020.