Hilton Honors
Hilton Dream Away Sale: Up to 30% off
Wed Mar 31 2021 00:00:00 GMT+0000 (Coordinated Universal Time)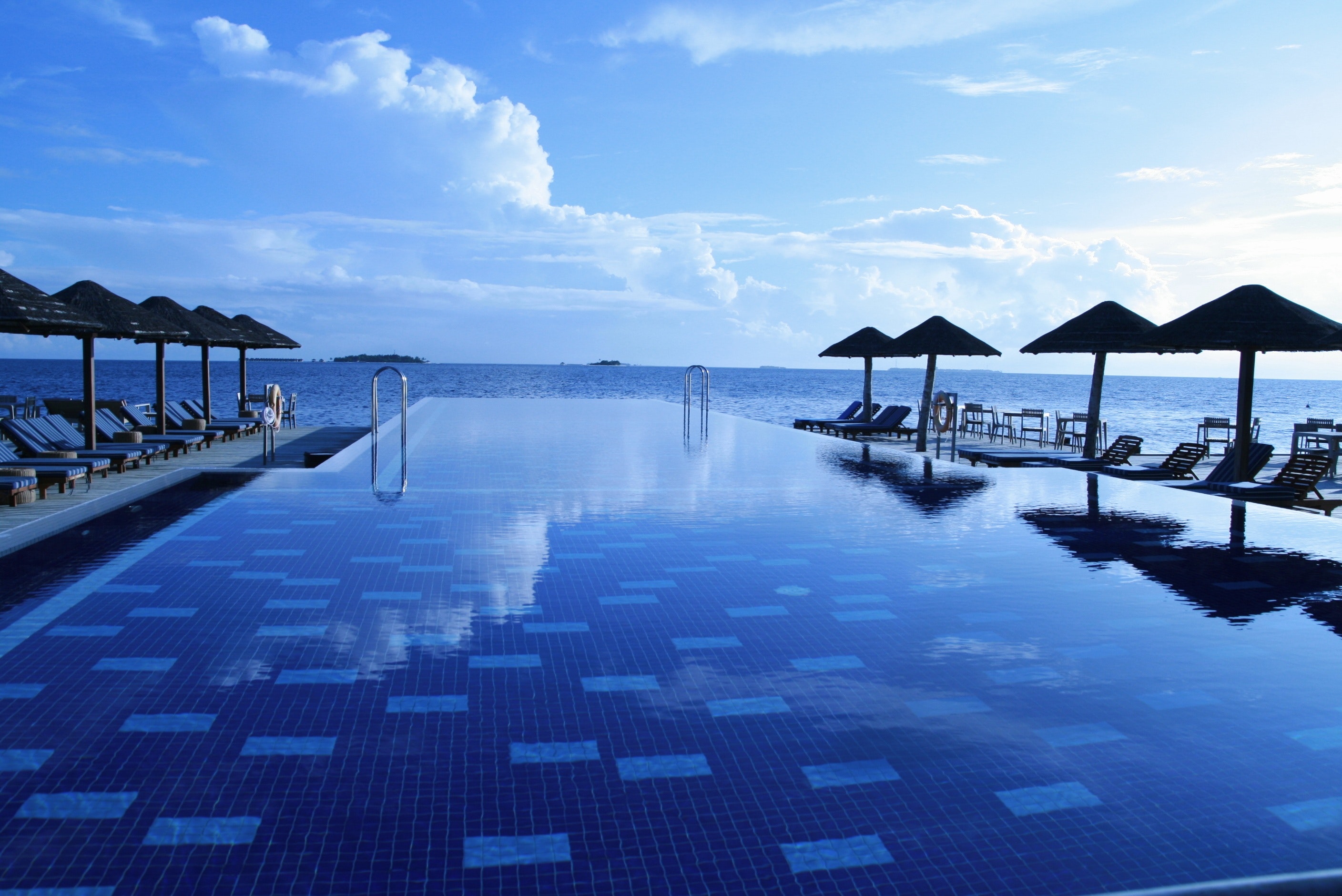 Up to 20% off in the Americas, Europe, the Middle East and Africa, and up to 30% off in Asia for Hilton Honors members.
View Offer
Please Note: Content on this page is for information purposes only and we do not guarantee the accuracy or timeliness of the same.
Disclosure: Some links on this page might be affiliate links.
With just a handful of tourists out there, every hotel is rolling out offers and benefits. Even though early check-in, late check-out and fully refundable bookings have become a norm now, a good discount is still money saved (and nights earned for less).
Hilton Dream Away sale has several properties at up to 30% off worldwide. Have a look.
Hilton Dream Away Sale
| Regions | Discount for Members | For non-members | Book at least |
| --- | --- | --- | --- |
| Americas | 20% | 15% | 5 days before |
| Asia | 30% | 25% | 1 day before |
| Europe, the Middle East and Africa | 20% | 10% | 1 day before |
You can search for promotional rates on Hilton Dream Away Sale page.
You can always join Hilton Honors for free to get member rates.
Good to know
When available, this promotion provides a fixed discount off of the hotel's Flexible Rate only.
Participating hotels may withdraw participation at any time. So the list of participating hotels will keep changing.