Hilton Honors
Hilton is offering 50% off on points purchase
Fri Sep 25 2020 00:00:00 GMT+0000 (Coordinated Universal Time)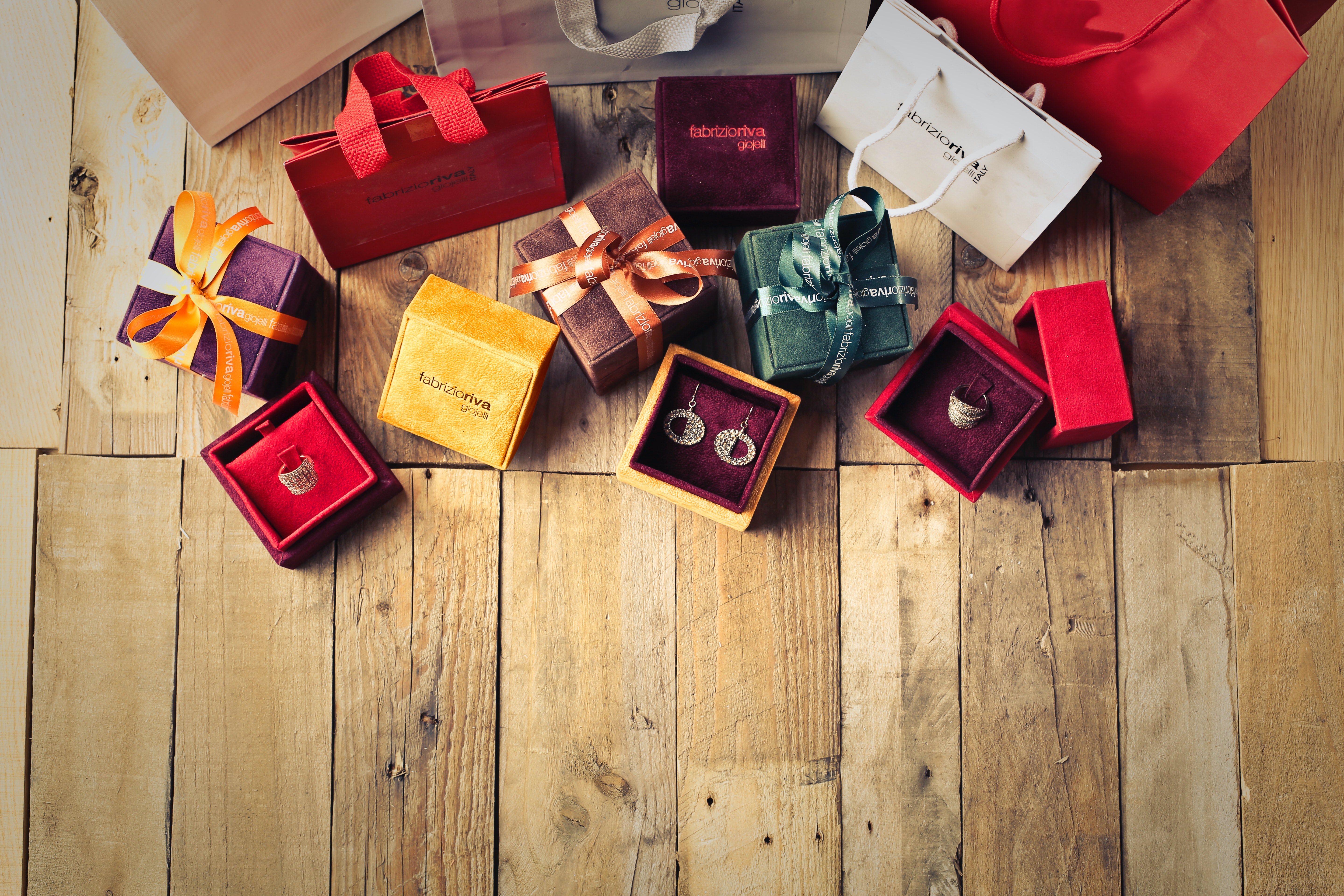 You can get 50% off if you buy 10,000 or more Hilton Honors points. Hilton has also increased the yearly points purchase limit for the offer duration.
View Offer
Please Note: Content on this page is for information purposes only and we do not guarantee the accuracy or timeliness of the same.
Disclosure: Some links on this page might be affiliate links.
When it comes to points, to buy or not to buy, is always a tough decision. And unfortunately, there is no universal answer. It totally depends on how immediately and for what purpose you need extra points in first place.
However, if you are looking to purchase Hilton Honor points, now may be a good time to pull out your credit card.
From now till September 25th, 2020, Hilton Honors is offering 50% off (they call it 100% bonus, which is no different from 50% off) on points purchase.
Hilton has also increased the number of points you can purchase from 80,000 a year to 160,000 till September 20th, 2020.
You can purchase Hilton Honor Points from your Hilton Purchase Points Page.
Good to know
Points purchased are NOT refundable.
Points purchased do not count towards status upgrde eligibility.
Price includes all applicable fees. GST/HST will be charged to Canadian residents.
Promotion ends at September 25, 2020, at 11:59pm ET.