IHG Rewards
Book transport services and earn up to 1000 points per booking
Thu Oct 09 2200 00:00:00 GMT+0000 (Coordinated Universal Time)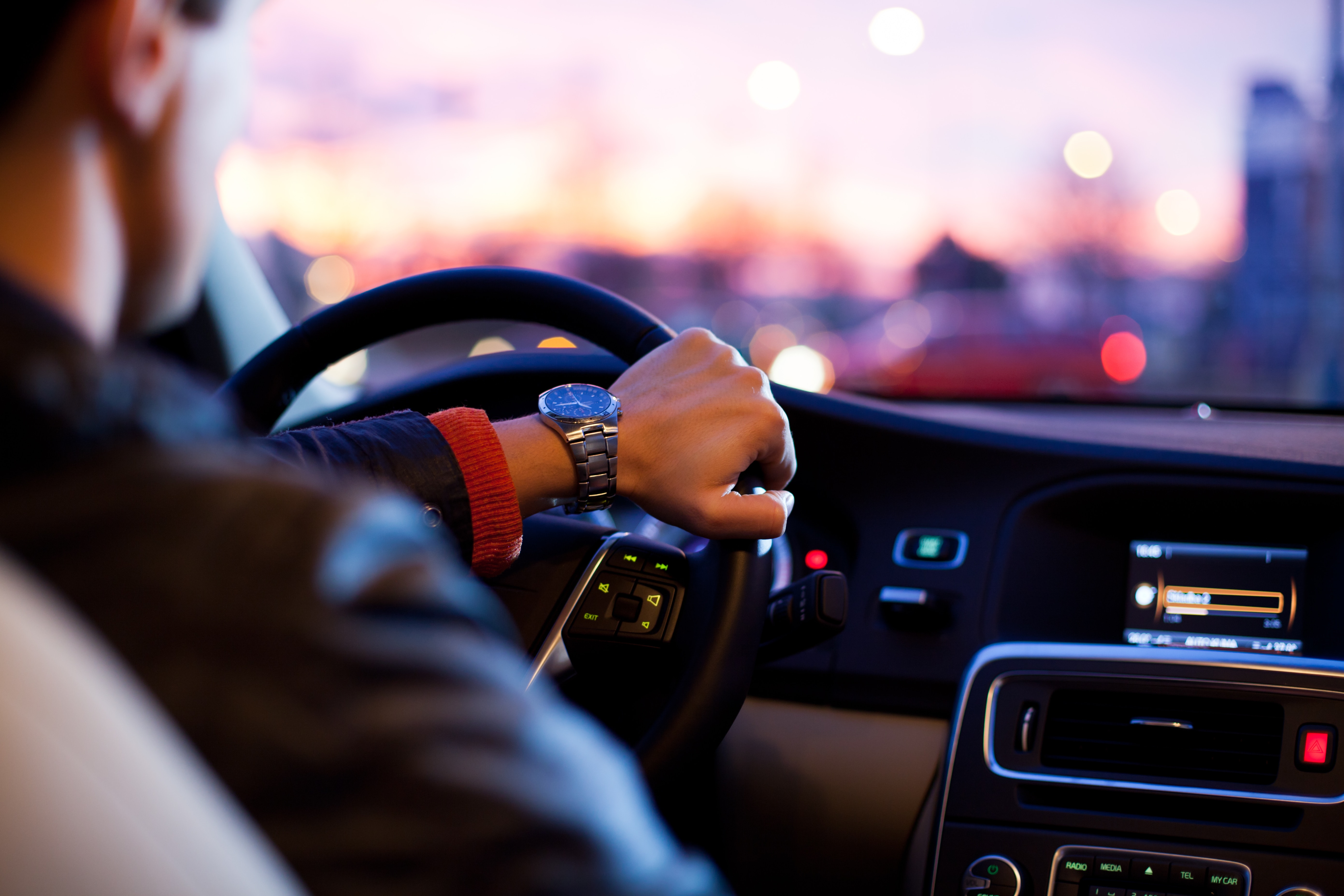 Book transportation services via IHG Rewards Club and earn up to 1,000 points on every booking. Transport services are powered by Viator.
View Offer
Please Note: Content on this page is for information purposes only and we do not guarantee the accuracy or timeliness of the same.
Disclosure: Some links on this page might be affiliate links.
At some point or other, every travel plan needs some transport services. Could be airport transfers, inter-city travel, local sightseeing, shuttle services, boats or private luxury cars. Getting to earn bonus IHG Rewards Club points on every booking is quite an attractive and practical deal.
IHG transport services is powered by Viator, so you generally get a lot of options in any city across the world.
We checked a lot of options across various cities and looks like 1000 Reward points is pretty common. At times even when the transport services are pretty cheap. Makes sense to give this a shot next time you are booking any transport service.
Bonus points are clearly mentioned on the service information page.