IHG Rewards
Buy points and get 80% bonus. i.e. 44% off on points purchase.
Thu Oct 17 2019 00:00:00 GMT+0000 (Coordinated Universal Time)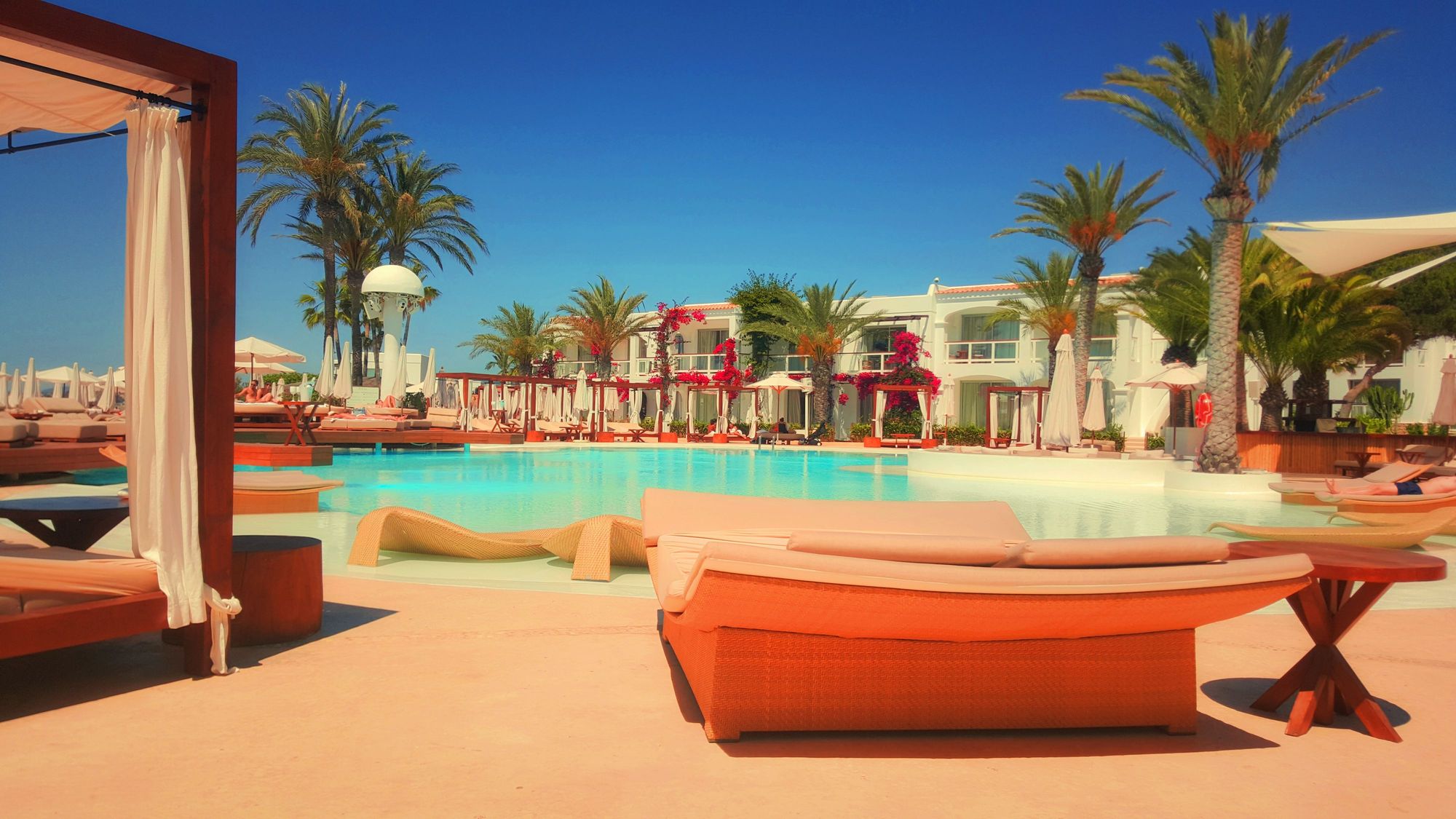 Buy 7000 or more IHG Rewards Club points and get 80% bonus points. Offer available till October 18th, 2019.
View Offer
Please Note: Content on this page is for information purposes only and we do not guarantee the accuracy or timeliness of the same.
Disclosure: Some links on this page might be affiliate links.
Sometimes it's cheaper to book a room on points than cash. Although it's pretty rare with IHG, given the number of active IHG offers at any given point of time. And if you want to accumulate some points for those unplanned stays (last minute points booking are generally better than cash, provided it's available), you should first consider maximizing points from upcoming stays and then if you still think you need more points, then here is a good offer.
Buy 7000 or more points and get 80% more as bonus points.
That roughly translates to a saving of 44.44% on points purchase. Here's an idea of what you get.
7,000 + 5,600 bonus Points: $94.50
8,000 + 6,400 bonus Points: $108.00
9,000 + 7,200 bonus Points: $121.50
10,000 + 8,000 bonus Points: $135.00
11,000 + 8,800 bonus Points: $126.50
12,000 + 9,600 bonus Points: $138.00
13,000 + 10,400 bonus Points: $149.50
14,000 + 11,200 bonus Points: $161.00
15,000 + 12,000 bonus Points: $172.50
16,000 + 12,800 bonus Points: $184.00
17,000 + 13,600 bonus Points: $195.50
18,000 + 14,400 bonus Points: $207.00
19,000 + 15,200 bonus Points: $218.50
20,000 + 16,000 bonus Points: $230.00
25,000 + 20,000 bonus Points: $287.50
50,000 + 40,000 bonus Points: $500.00
75,000 + 60,000 bonus Points: $750.00
100,000 + 80,000 bonus Points: $1,000.00