IHG Rewards
City Lights Sale: 15-30% off in the U.S., Canada, Mexico and Brazil
Mon Apr 29 2019 00:00:00 GMT+0000 (Coordinated Universal Time)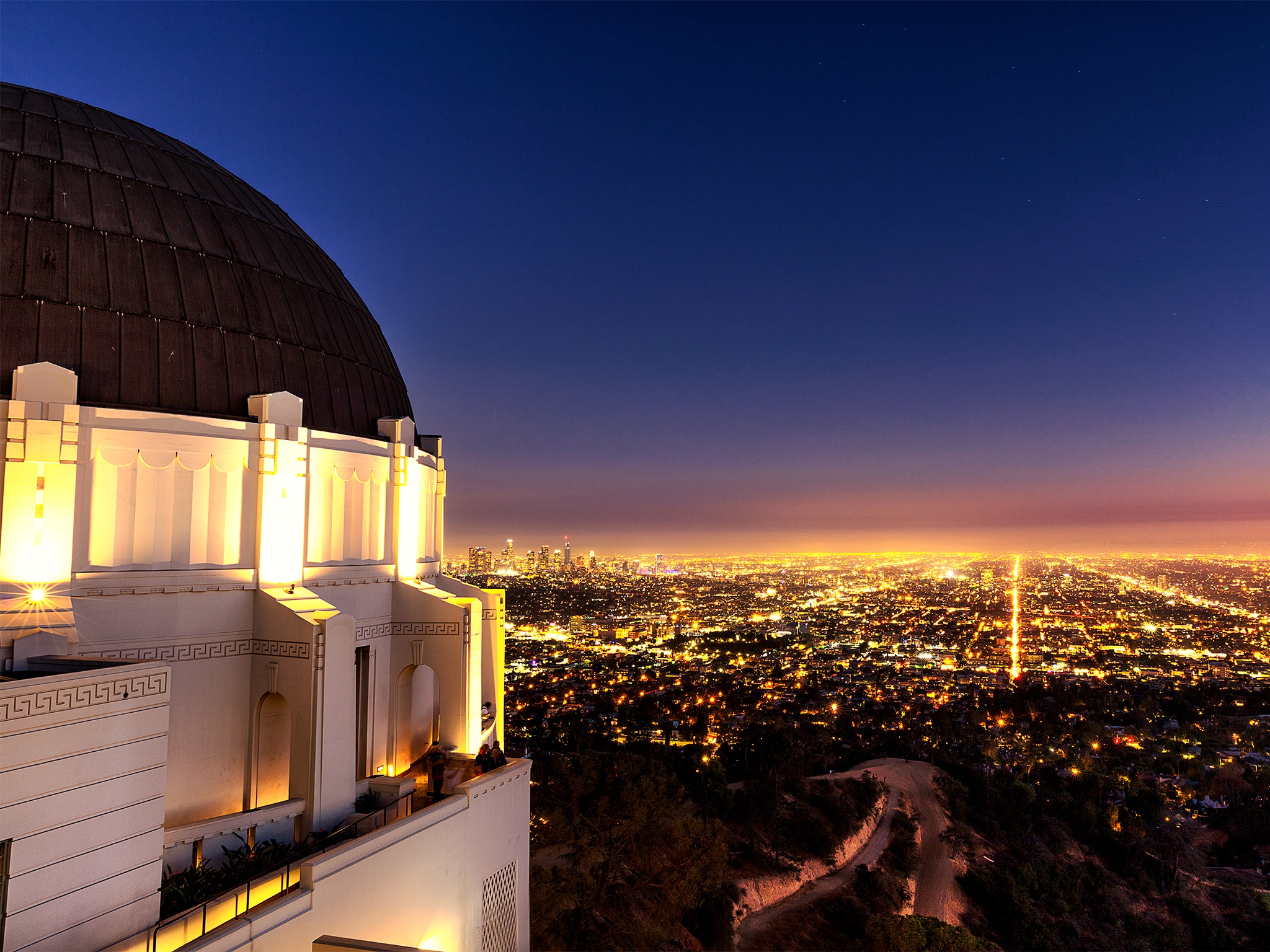 With IHG's City Lights Sale, you can save 15-30% at IHG hotels in some of the top cities in the U.S., Canada, Mexico and Brazil. Must book 3 days in advance.
Book From:
February 3, 2019
Book By:
February 27, 2019
View Offer
Please Note: Content on this page is for information purposes only and we do not guarantee the accuracy or timeliness of the same.
Disclosure: Some links on this page might be affiliate links.
IHG City Lights Sale is offering 15-30% off on IHG hotels in some major cities of the US, Mexico, Canada and Brazil.Overall, discounts don't seem to be that great to change your plans. However, if you are already planning a trip to these cities, why not save a few bucks.
Good to know
Must book at least 3 days in advance.

A minimum of 2 nights stay required.


Non-refundable and fully prepaid rate.

Discount at least 6% more than regular Advance Purchase rate.

Venetian Palazzo and IHG Army Hotels are excluded from the promotion.

Eligible Cities 
U.S. 
Abilene/Wichita Falls, TX  
Anaheim/Santa Ana, CA,  
Atlanta, GA  
Austin, TX  
Beaumont, TX  
Blacksburg /Wytheville, VA,  
Boston, MA  
Charlottesville, VA  
Chicago, IL  
Columbus, OH  
Dallas, TX  
Galveston/Texas City, TX  
Houston, TX  
Indianapolis, IN  
Jacksonville, FL  
Los Angeles/Long Beach, CA  
Lynchburg,VA  
Minneapolis/St Paul, MN  
Monterey/Santa Barbara, CA  
New Orleans, LA  
New York, NY  
Orlando, FL  
Philadelphia, PA  
Phoenix, AZ  
Roanoke, VA  
San Antonio, TX  
San Francisco/San Mateo, CA  
San Jose/Santa Cruz, CA  
Staunton/Harrisonburg, VA  
Texas East Area/ College Station, TX  
Tyler/Longview, TX  
Waco/Killeen, TX  
Washington, DC  
Canada 
Alberta 
Montreal  
Ontario 
Toronto  
Latin America 
Mexico City, Mexico 
São Paulo, Brazil