IHG Rewards
Earn bonus Marriott points for IHG stays with Amex cards in India
Mon Oct 15 2300 00:00:00 GMT+0000 (Coordinated Universal Time)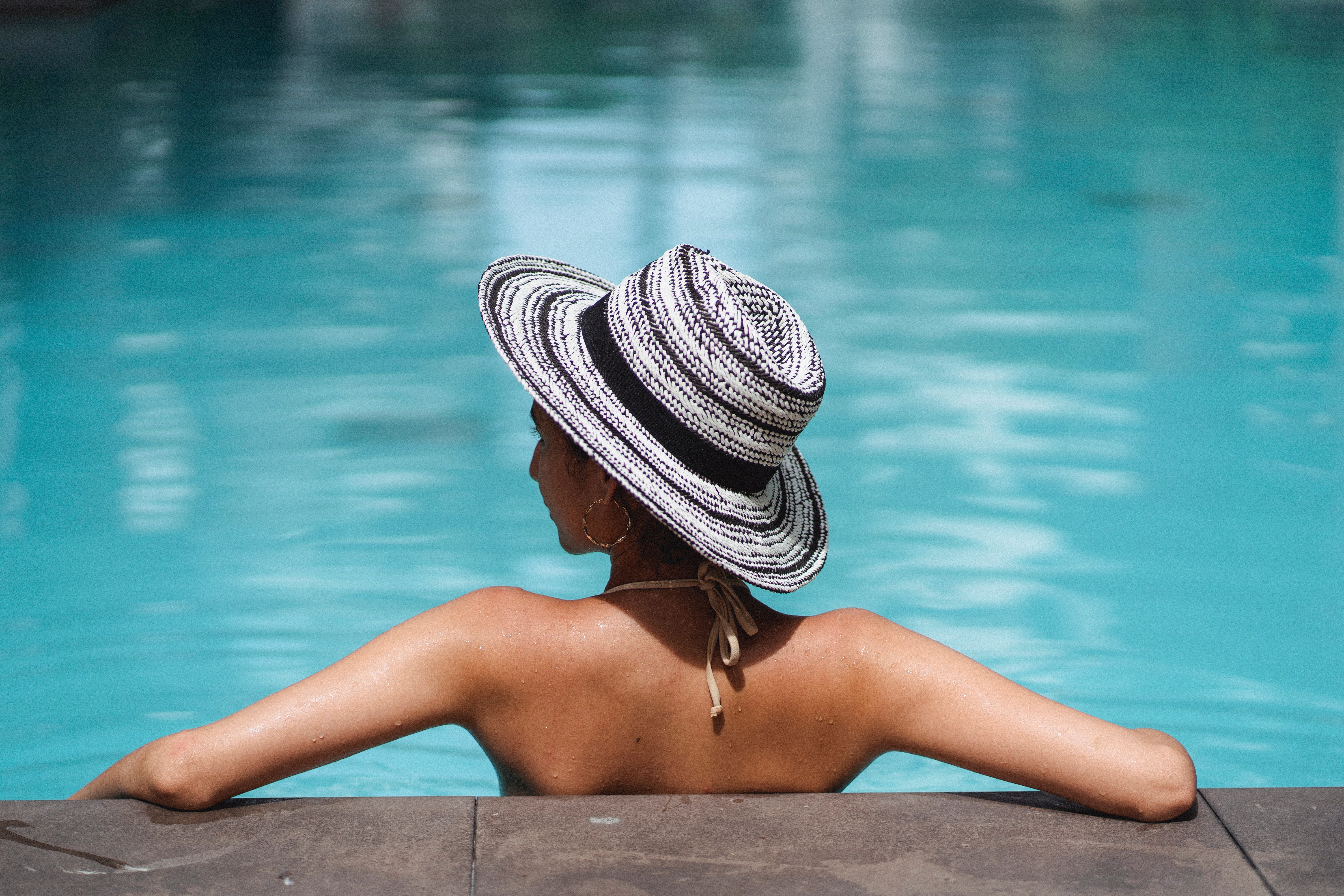 American Express has partnered with IHG in India as part of their Reward Multiplier program.
View Offer
Please Note: Content on this page is for information purposes only and we do not guarantee the accuracy or timeliness of the same.
Disclosure: Some links on this page might be affiliate links.
We all love the opportunities to double dip our reward earnings. Be it credit cards, hotel programs, or frequent flyer programs.
And why not? Because the only thing better than free points is double free points.
So let's get to the, ahem, point. American Express' latest partnership with IHG can help you earn Marriott, Hilton (or other) bonus points when booking your paid IHG stays.
This is thanks to the reward multiplier program of American Express. For the unaware, Amex Reward Multiplier lets you earn up to 10x Amex Membership Rewards points on online shopping.
All you need to do is initiate the transaction via their site.
You can read more about Amex Reward Multiplier.
The earnings are based on the card you hold.
| Card | MR Points Earnings |
| --- | --- |
| American Express Centurion Card | 10x |
| American Express Platinum Card and American Express Gold Card | 5x |
| American Express Platinum Reserve Credit Card, American Express Platinum Travel Credit Card | 3x |
| American Express Membership Rewards Credit Card, American Express SmartEarn Credit Card, and all other Cards | 2x |
Corporate cards and co-branded cards are not eligible for bonus points.
IHG joins American Express Reward Multiplier program in India
IHG is now a part of the Reward Multiplier program. That means you can get up to 10x MR points for booking your IHG stays.
Remember, we are talking about credit card reward points. You continue to earn all your IHG points as it is.
Plus, since Amex ultimately redirects you to IHG's website, you earn points for all eligible promotions and can claim your elite status benefits.
Converting to Marriott points
American Express Membership Rewards has only 2 hotels as redemption partners in India - Marriott, and Hilton.
With the conversion ratio of 1 Bonvoy point for 1 MR point, Marriott Bonvoy is one of the best redemption options available for Amex cards in India.
So, for the bonus points your earn for booking your IHG stay, Marriott is the best option for redeeming them.
Conclusion
This is an excellent opportunity to boost your Amex points balance when you book your stay with IHG.
We are not talking about a regular slow credit card earn rate here. Points earned through reward multiplier add up pretty fast.
In fact, when you convert all points to Marriott, you might end up with more Marriott points for your stay than the number of IHG points you would earn.