IHG Rewards
Reward Night for 5000 points. IHG PointBreaks 1 Mar to 31st May 2019
Thu May 30 2019 00:00:00 GMT+0000 (Coordinated Universal Time)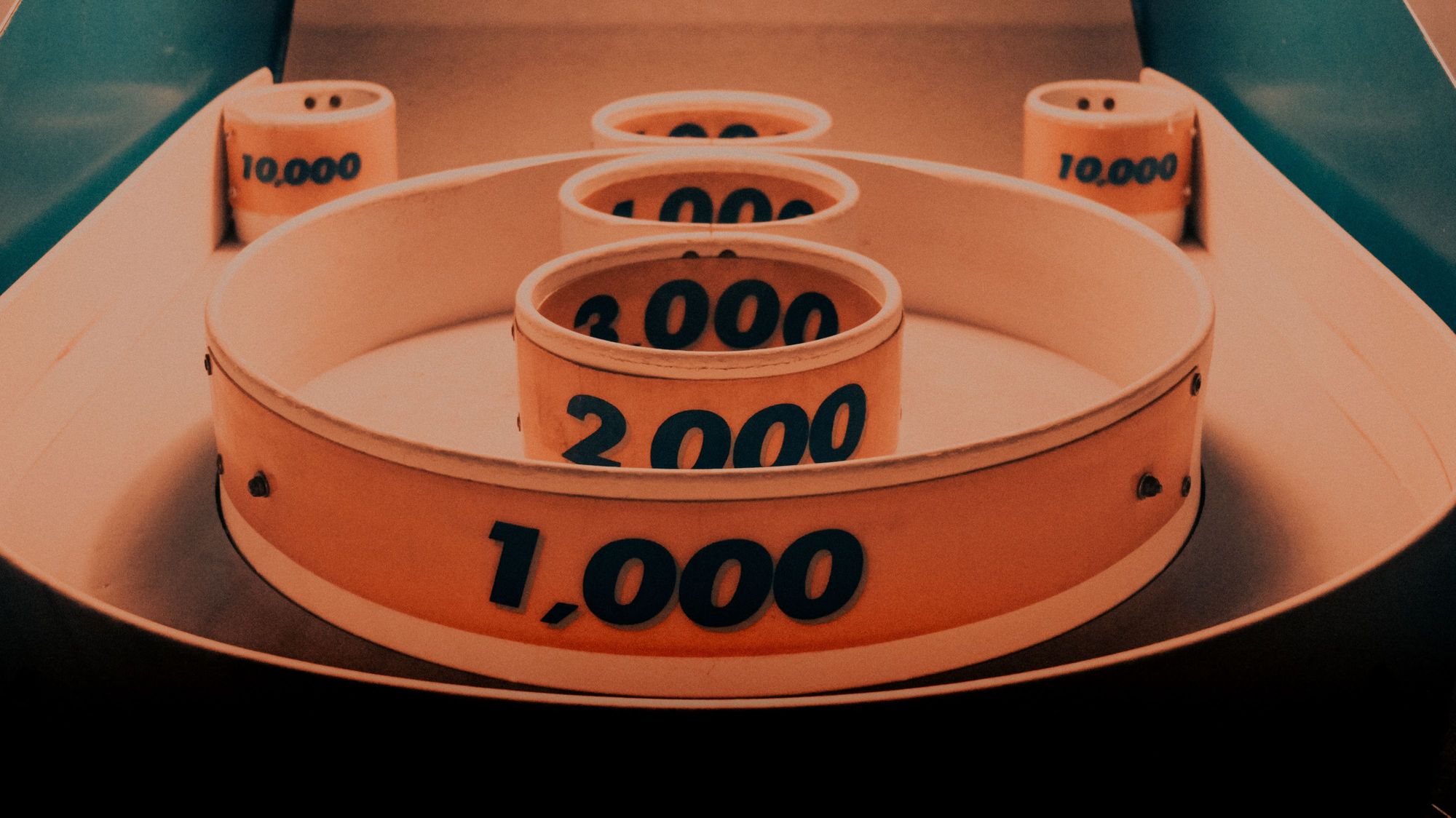 IHG PointBreaks list is out for March 1st to May31st 2019. Participating hotels can be booked for 5000, 10000 and 15000 points per night.
View Offer
Please Note: Content on this page is for information purposes only and we do not guarantee the accuracy or timeliness of the same.
Disclosure: Some links on this page might be affiliate links.
IHG PointBreaks is an ongoing IHG offer that offers certain selected hotels for as low as 5,000 points per night. The list is generally small and the hotels get filled up quiet fast. Still if there is availability and you have points, this is possibly the best value for your IHG points that you can get. Recently, IHG has also added 10,000 and 15,000 points option.
Here is the list of participating hotels for March 1st to May 31st, 2019.
5000 Points
United States
TEXAS
Candlewood Suites Decatur Medical Center
Holiday Inn Express & Suites Snyder
Worldwide
BRAZIL
Holiday Inn Sao Paulo Parque Anhembi
BEIJING, MAINLAND CHINA
Holiday Inn Express Beijing Shijingshan Parkview
GUANGDONG, MAINLAND CHINA
Crowne Plaza Zhongshan Wing On City
JIANGSU, MAINLAND CHINA
Holiday Inn Changzhou Wujin
LIAONING, MAINLAND CHINA
Holiday Inn Express Anshan Downtown
Holiday Inn Express Dalian Development Zone
SHAANXI, MAINLAND CHINA
Holiday Inn Express Xi'An Qujiang South
10,000 points
United States
ARIZONA
Holiday Inn Express & Suites Lake Havasu - London Bridge
CALIFORNIA
Holiday Inn Express & Suites Santa Ana - Orange County
CONNECTICUT
Holiday Inn Express Hartford South - Rocky Hill
FLORIDA
Candlewood Suites Miami Exec Airport - Kendall
Holiday Inn St Augustine - World Golf
GEORGIA
Holiday Inn Express & Suites Commerce
INDIANA
Holiday Inn Express & Suites Marion
KANSAS
Holiday Inn Express & Suites Chanute
KENTUCKY
Holiday Inn Express Horse Cave
LOUISIANA
Holiday Inn Express & Suites Baton Rouge East
Holiday Inn Express & Suites Chalmette - New Orleans S
Holiday Inn Express & Suites Lake Charles South
MASSACHUSETTS
Holiday Inn Express Springfield Downtown
MICHIGAN
Holiday Inn Express & Suites Allen Park
Holiday Inn Express & Suites Grand Rapids - Airport North
Holiday Inn Express & Suites Kalamazoo West
MISSOURI
Holiday Inn Express & Suites Perryville I-55
NEW MEXICO
Crowne Plaza Albuquerque
OHIO
Hotel Indigo Cleveland-Beachwood
Holiday Inn & Suites Lima
Holiday Inn Express Columbus South - Obetz
Holiday Inn Express & Suites Sunbury-Columbus Area
OKLAHOMA
Holiday Inn Express & Suites Edmond
Candlewood Suites Oklahoma City - Bricktown
PENNSYLVANIA
Holiday Inn Express & Suites Butler
Holiday Inn Express Exton - Great Valley
Holiday Inn Express Harrisburg East - Hershey Area
Holiday Inn Express & Suites Center Township
SOUTH CAROLINA
Staybridge Suites Charleston - Mount Pleasant
TENNESSEE
Candlewood Suites Nashville – Goodlettsville
TEXAS
Holiday Inn Express & Suites Houston Nw Beltway 8-West Road
Staybridge Suites Houston Willowbrook - Hwy 249
Staybridge Suites Houston - Humble Beltway 8 E
Staybridge Suites Lake Jackson
Holiday Inn Express & Suites San Angelo
Holiday Inn Express & Suites Weatherford
Holiday Inn Express & Suites Weslaco
Staybridge Suites Wichita Falls
Worldwide
ONTARIO, CANADA
Holiday Inn & Suites Oakville @ Bronte
SASKATCHEWAN, CANADA
Holiday Inn Express & Suites Regina Downtown
Holiday Inn Express & Suites Saskatoon Centre
Staybridge Suites Saskatoon - University
COAHUILA, MEXICO
Holiday Inn Express Torreon
GUANAJUATO, MEXICO
Holiday Inn & Suites Leon Plaza Mayor
Holiday Inn Express & Suites Silao Aeropuerto - Terminal
GUERRERO, MEXICO
Holiday Inn Chilpancingo
JALISCO, MEXICO
Staybridge Suites Guadalajara Expo
NUEVO LEÓN, MEXICO
Crowne Plaza Monterrey Aeropuerto
PUEBLA, MEXICO
InterContinental Presidente Puebla
QUERETARO, MEXICO
Crowne Plaza Queretaro
SAN LUIS POTOSI , MEXICO
Staybridge Suites San Luis Potosi
VERACRUZ, MEXICO
Crowne Plaza Tuxpan
DOMINICAN REPUBLIC
Crowne Plaza Santo Domingo
EL SALVADOR
InterContinental San Salvador-Metrocentro Mall
BELGIUM
Holiday Inn Express Gent
ITALY
Holiday Inn Express Rome - East
RUSSIA
Holiday Inn Express Moscow - Khovrino
TURKEY
Holiday Inn Bursa - City Centre
Crowne Plaza Istanbul - Florya
Holiday Inn Istanbul - Tuzla Bay
ALGERIA
Holiday Inn Algiers - Cheraga Tower
LEBANON
Crowne Plaza Beirut
INDIA
Crowne Plaza New Delhi Rohini
JAPAN
ANA Crowne Plaza Nagasaki Gloverhill
PHILIPPINES
Holiday Inn Baguio City Centre
VIETNAM
Crowne Plaza West Hanoi
15,000 Points
United States
FLORIDA
Holiday Inn & Suites Clearwater Beach S-Harbourside
Staybridge Suites Miami International Airport
MASSACHUSETTS
Holiday Inn Express Boston-Waltham
MINNESOTA
InterContinental Minneapolis - St. Paul Airport
MISSISSIPPI
Hotel Indigo Hattiesburg
PENNSYLVANIA
Hotel Indigo Harrisburg – Hershey
Hotel Indigo Pittsburgh - Technology Center
SOUTH CAROLINA
Hotel Indigo Mount Pleasant
SOUTH DAKOTA
Holiday Inn Spearfish-Convention Center
WASHINGTON
Staybridge Suites Seattle Downtown - Lake Union
Worldwide
ONTARIO, CANADA
Staybridge Suites Niagara-On-The-Lake
BULGARIA
InterContinental Sofia
FRANCE
Crowne Plaza Toulouse
GERMANY
Holiday Inn Express Hamburg City Centre
UNITED KINGDOM
Holiday Inn Express Inverness
Holiday Inn Express London - Hammersmith
Crowne Plaza Manchester - Oxford Road
SHANDONG, MAINLAND CHINA
Crowne Plaza Qingdaoorientalmoviemetropolis
THAILAND
Hotel Indigo Bangkok Wireless Road
InterContinental Pattaya Resort