IHG Rewards
Kimpton Annual Sale: Up to 30% off + 2x elite status qualifying points
Mon Mar 30 2020 00:00:00 GMT+0000 (Coordinated Universal Time)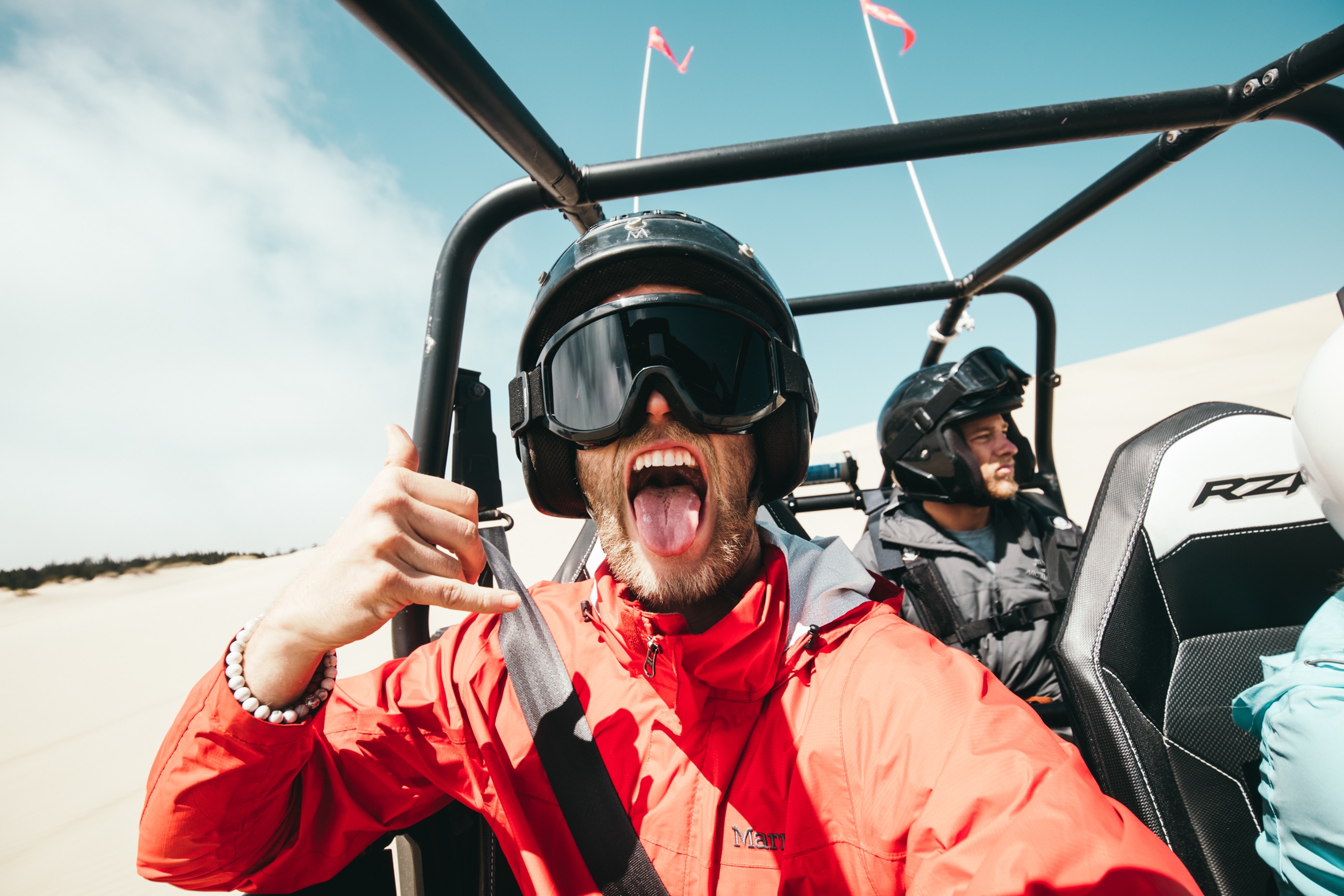 Book by October 28th to get up to 30% off the Best Flexible Rates and 2x Elite Qualifying IHG Rewards Club Points during the Annual Sale.
Book By:
October 27, 2019
View Offer
Please Note: Content on this page is for information purposes only and we do not guarantee the accuracy or timeliness of the same.
Disclosure: Some links on this page might be affiliate links.
Kimpton Annual Sale is here. Make your reservations by October 28th, 2019 on the Kimpton Annual Sale page and get up to 30% off and 2x points. Unlike other promotions, the bonus points you earn for the Annual Sale are elite qualifying. That means you not only get closer to your free night, you also get closer to next status upgrade. This is an interesting offering. Wish more promotions were like this.
You also get all your regular Kimpton Perks during the stay.
Good to know
Stay from October 23, 2019 – March 31, 2020
Book by October 28, 2019
Discount & days of the week vary by hotel
Prepaid & non-refundable rate. However, the discount is calculated on Best Flexible rate
Subject to availability