IHG Rewards
Rewarding Escapes in the Middle East, India and Africa
Sat Sep 18 2021 00:00:00 GMT+0000 (Coordinated Universal Time)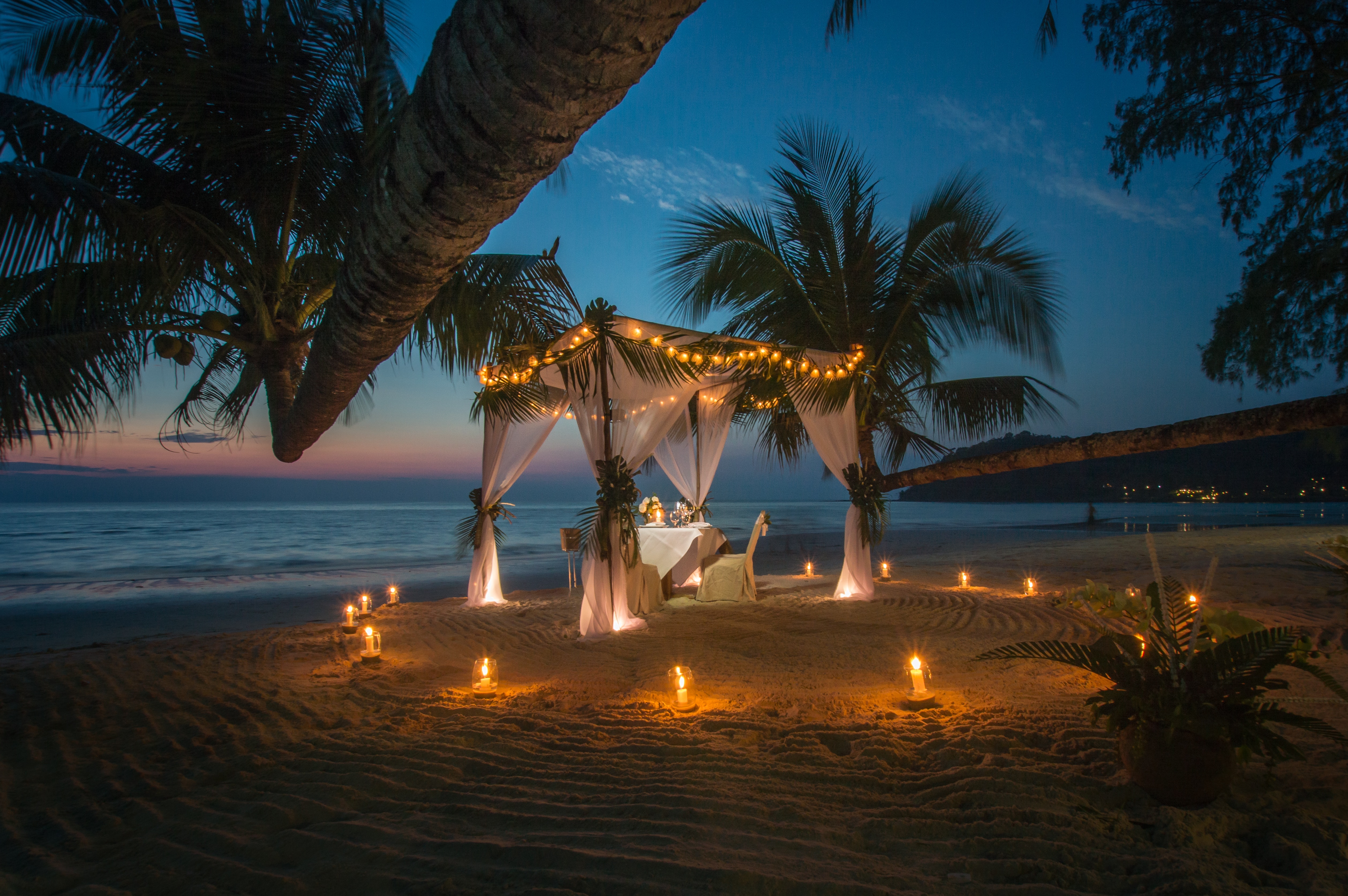 Get 10% off on stay, 20% room rate back as hotel credit and complimentary breakfast.
Book By:
September 15, 2021
Stay By:
September 18, 2021
View Offer
Please Note: Content on this page is for information purposes only and we do not guarantee the accuracy or timeliness of the same.
Disclosure: Some links on this page might be affiliate links.
Hotel promotions come in various shapes and sizes. Sometimes they are pretty straight-forward, sometimes it's a little more complex.
I would put this latest promotion from IHG in not-very-complex-but-not-simple-either category.
IHG Rewarding Escapes Promotion
Before we get on to the promotion, just want to vent out a bit. I absolutely don't like the name Rewarding Escapes. It somehow reminds me of PointBreaks - the best hotel promotion ever which just suddenly disappeard.
Anway, back to what we are here for.
IHG Rewarding Escapes offers you the following benefits:
10% off room plus breakfast rate
Get back 20% of your room rate as daily credit for spends at the property
You can additionally combine this promotion with the 3x points offer and up to 30% off on dining promotion.
This promotion is available in India, Middle East & Africa hotels at participating InterContinental, voco, Crowne Plaza, Hotel Indigo, Holiday Inn, and Holiday Inn Express hotels and resorts.
You need to book by 15th September 2021 for stays up to 18th September 2021.
What makes it complex?
Glad you asked.
The promotion gives you 10% off a hotel's 'Book Now Pay Later' rate. However, the promotion requires a non-refundable payment for the complete stay at the time of booking. So much for Book Now Pay Later.
In case of cancellation or a no-show, you won't get any refund.
The credit can be used for incidental charges at the property - restaurants, bars, spas etc. However, the outsourced services are not eligible for being settled by hotel credit. Spas at most hotels are outsourced.
So the credit is good for the spa or not? It Depends. You need to check with the property.
Like I said, not very complex but could have been simpler.
Now the good part.
Unlike many other hotel credit promotions that give you daily credit, I like how IHG has decided to give the entire credit as one for the complete stay.
You don't have to order things you don't even want just because your daily credit is expiring on that day.
Another great thing about the promotion is if we can combine daily hotel credit with 30% dining discount promotion. So a discounted meal, paid for by credit. You don't pay anything yet you get bonus points. If that works, it would be great.
Conclusion
Overall, it's a good promotion. The only part that I don't like is that the rate is non-refundable.
There are a few countries where lockdowns still happen with less than a 24-hour notice. Can't risk a non-refundable booking at this point.