Marriott Bonvoy
21,000 bonus points for booking homes and villas
Thu Sep 30 2021 00:00:00 GMT+0000 (Coordinated Universal Time)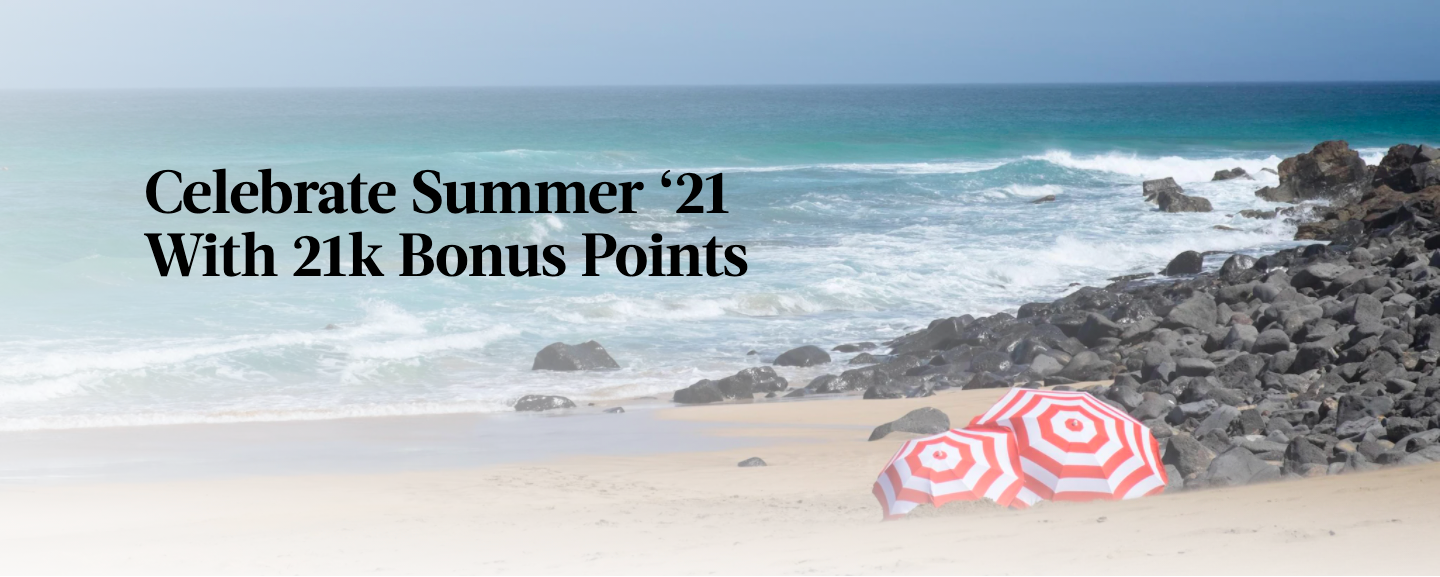 A minimum 3 night stay is required to earn 21,000 bonus points.
Book By:
September 27, 2021
Stay By:
September 30, 2021
View Offer
Please Note: Content on this page is for information purposes only and we do not guarantee the accuracy or timeliness of the same.
Disclosure: Some links on this page might be affiliate links.
Home and Villas by Marriott International(HVMI) is currently offering a whopping 21,000 bonus points for staying at their properties.
HVMI is an Airbnb alternative with Marriott assurance. Everything else is pretty much the same with the exception of a much lesser number of properties.
21 in '21 Point Bonus Promotion
The promotion is pretty straightforward. If you meet the following eligibility criteria, you will earn 21,000 bonus points for your stay. No registration or promo code is required.
Stay for 3 or more consecutive nights at one property
Book between July 12, 2021, and September 27, 2021, with check-out on or before September 30, 2021. If you check out after Sep 30th, you won't be eligible for the bonus points even if your stay started within the offer period.
You spend a minimum of $2,100.00 USD, including taxes and fees. Better to keep bills safe till you get the bonus points.
Stay must be booked on the HVMI platform only. In some cases, you are redirected to Marriott.com. Not sure if those are eligible but I highly doubt it.
Most Marriott Brand Residences are excluded from the promotion.
Don't forget to add your Marriott Bonvoy number to the booking.
Members electing to earn miles, instead of Marriott Bonvoy points, are not eligible for this promotion.
Conclusion
These conditions might seem a lot but are pretty simple. A stay of 7-10 nights can easily meet the 2100$ target, even at a budget property.