Marriott Bonvoy
25% off on buying 5,000+ points
Tue May 14 2019 00:00:00 GMT+0000 (Coordinated Universal Time)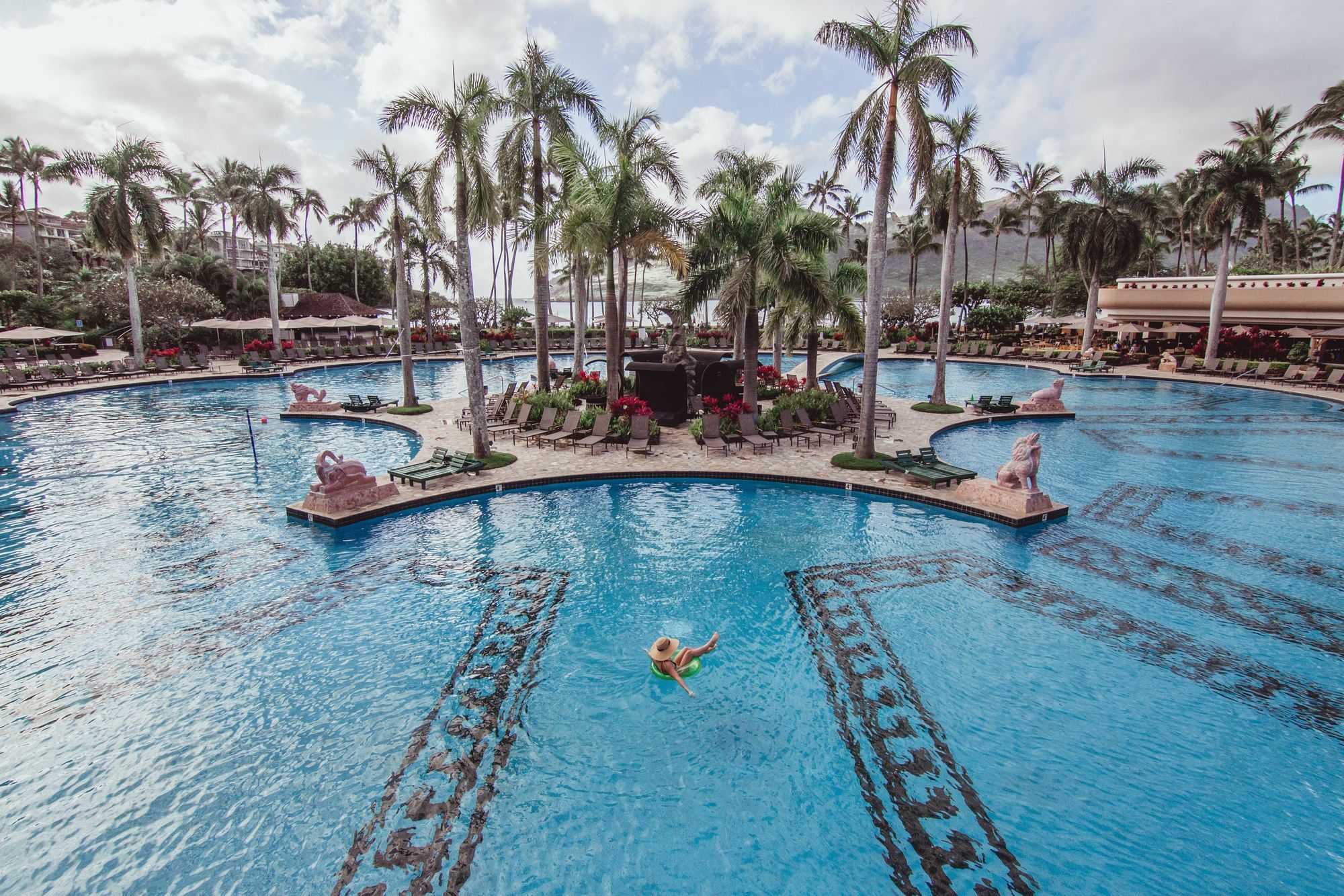 Purchase 5000 or more Marriott Bonvoy points and get 25% off. You can buy a maximum of 50,000 points per year.
View Offer
Please Note: Content on this page is for information purposes only and we do not guarantee the accuracy or timeliness of the same.
Disclosure: Some links on this page might be affiliate links.
Marriott is offering a 25% off on purchase of Marriott Bonvoy Points. It might be a good opportunity to buy a few points if you are falling short of a few for any upcoming travel.
However, generally points are priced far higher when you purchase them versus when you redeem them. So just buying the points for future use is probably not a good idea.
A quick look at how much you can save:
| Points | Regular Price | Sale Price |
| --- | --- | --- |
| 5000 | $62.50 | $46.88 |
| 10000 | $125 | $93.75 |
| 25000 | $312.50 | $234.38 |
| 50000 | $625 | $468.75 |
You can't buy more than 50,000 points in a year
Good to know
Purchase must be completed between 9:00 AM ET April 15, 2019 and 11:59 PM ET May 15, 2019.
Purchased points do not count towards Marriott Bonvoy Elite status.
A new member may purchase points thirty days after enrollment if their Marriott Bonvoy account reflects a qualifying activity. After ninety days from enrollment, a new member is eligible to purchase points regardless of their account activity.
Once points have been purchased or gifted, no refunds will be permitted.