Marriott Bonvoy
2x points, breakfast and hotel credits in Australia, New Zealand and Pacific Islands
Fri Dec 31 2021 00:00:00 GMT+0000 (Coordinated Universal Time)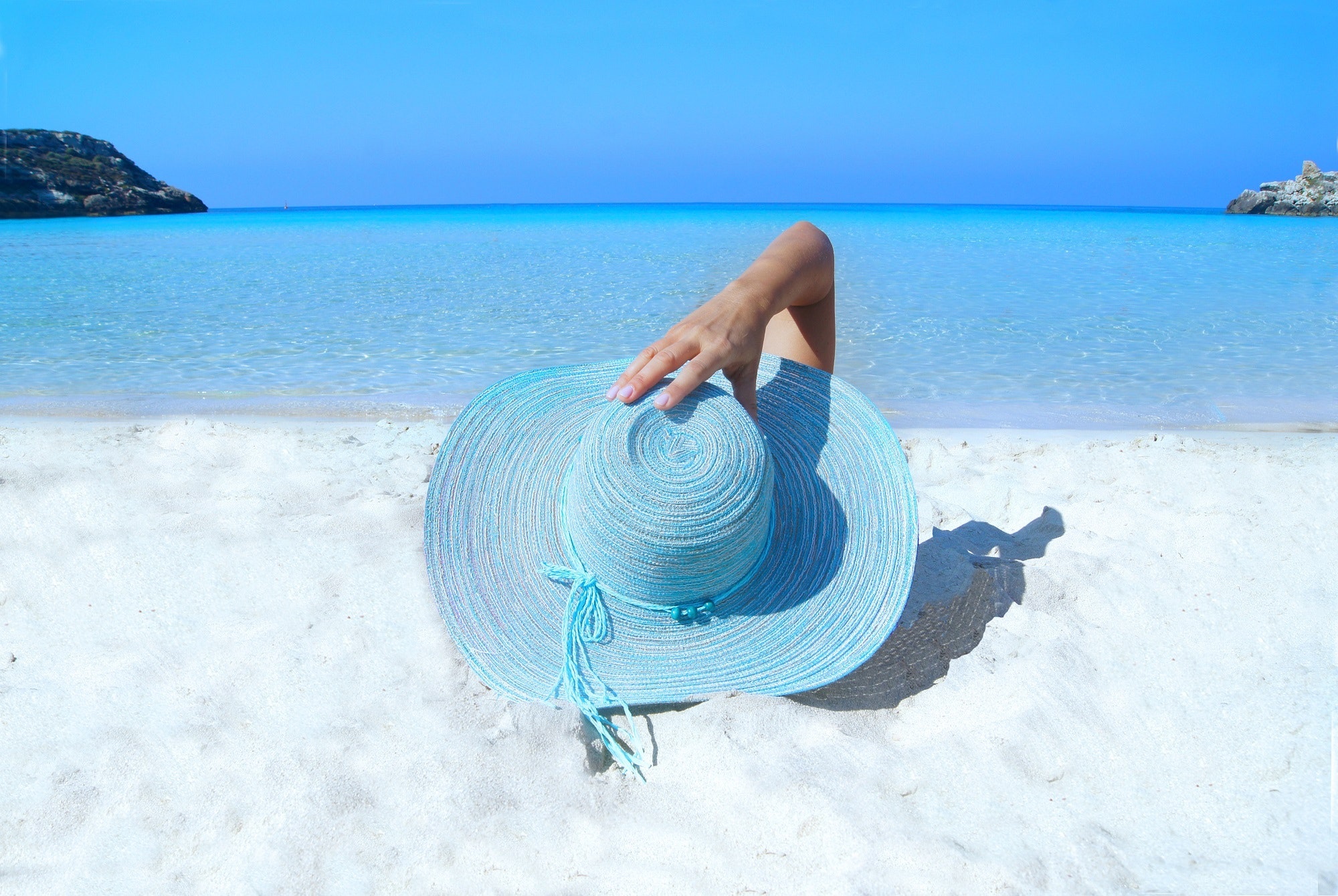 Promotional package for stays in Australasia.
View Offer
Please Note: Content on this page is for information purposes only and we do not guarantee the accuracy or timeliness of the same.
Disclosure: Some links on this page might be affiliate links.
Australia and New Zealand have managed the pandemic pretty well till now. As a result, domestic travel is in a far better state than most countries.
If you are planning a stay in Australia, New Zealand, or Pacific Islands, Marriott has an interesting offer available - Marriott Earn, Eat, Enjoy!
Book your stay using the code B1818 and get:
2x Marriott Bonvoy Points
Breakfast for up to 2 adults and 2 children
Daily hotel credit
Daily hotel credit varies from property to property and can be used at restaurants & bars on the property. We checked a few hotels in Australia and they were offering AU$50 hotel credit daily.
This promotion is available for stays booked and completed by December 31st, 2021.
Conclusion
The best part about this rate is that it is available across room types, including suites. However, member rates might be sightly cheaper minus the double points and hotel credit.
This rate makes sense if you are planning to use daily hotel credit, well, daily. In that case, this is definitely the better rate available.