Marriott Bonvoy
2x points for 3 or more night stays at Marriott Homes and Villas
Fri Dec 31 2021 00:00:00 GMT+0000 (Coordinated Universal Time)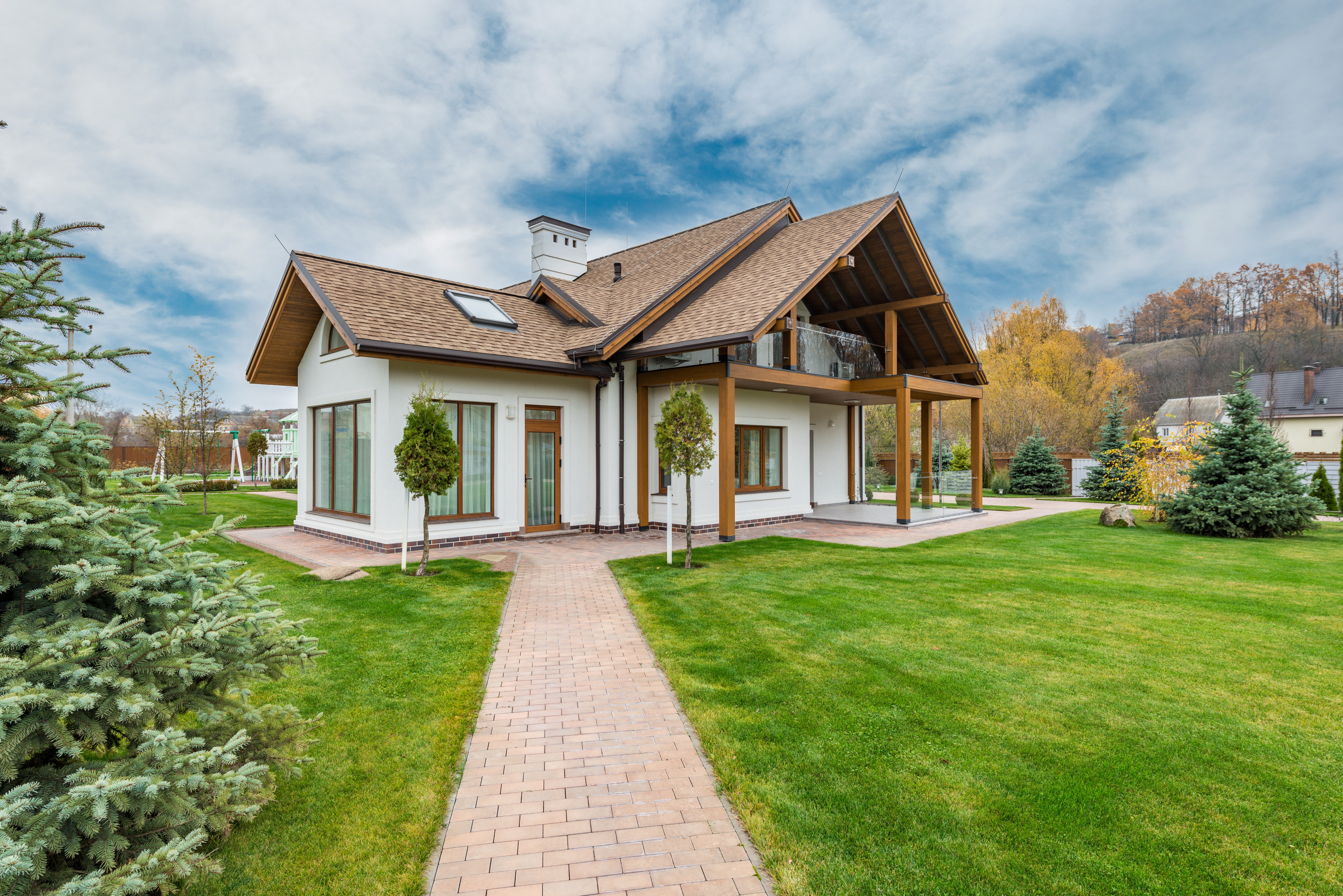 Earn double Marriott Bonvoy points when you stay at any Marriott Homes and Villas property during the promotion period.
Book By:
November 21, 2021
Stay By:
December 31, 2021
View Offer
Please Note: Content on this page is for information purposes only and we do not guarantee the accuracy or timeliness of the same.
Disclosure: Some links on this page might be affiliate links.
Marriott is offering 2x points for stays at participating Marriott Homes and Villas properties for stays completed by December 31st, 2021. The stay needs to be booked between November 2 and November 21, 2021.
A minimum of 3 nights stay is required to earn 2x points.
If you haven't heard of Marriott Villas and Homes, it's Marriott's own Airbnb 'like' platform where you can rent a home for vacation.
However, it differs a lot from Airbnb. It's curated and more controlled than Airbnb. You also get to earn and redeem Marriott Bonvoy points on your stays.
Even though the collection is much smaller than Airbnb's. Even the availability is limited to a handful of cities.
Coming back to the promotion, you would earn 10 points per USD instead of the regular 5 points per USD at Marriott Villas and Homes spends.
This doesn't affect your elite status earnings. You continue to earn them as per your current Marriott Bonvoy elite status.
Like almost every loyalty program there are certain non-qualifying charges like booking fees, taxes, cleaning fees, extra add-ons during the stay, etc. You won't earn base or bonus points on any such charges.
Conclusion
Marriott Homes and Villas is a great alternative for an occasional break from your regular hotel stays. In fact, at times it's better than the best suite available at a Marriott hotel nearby.
This is especially recommended if you have 4 or more guests traveling together.
The great thing about this promotion is that you don't have to register or signup for it. If you are eligible, you will earn bonus points. Even if you haven't read this post :)