Marriott Bonvoy
Earn 2x Bonvoy points at all Marriott properties across the world
Mon Jun 03 2019 00:00:00 GMT+0000 (Coordinated Universal Time)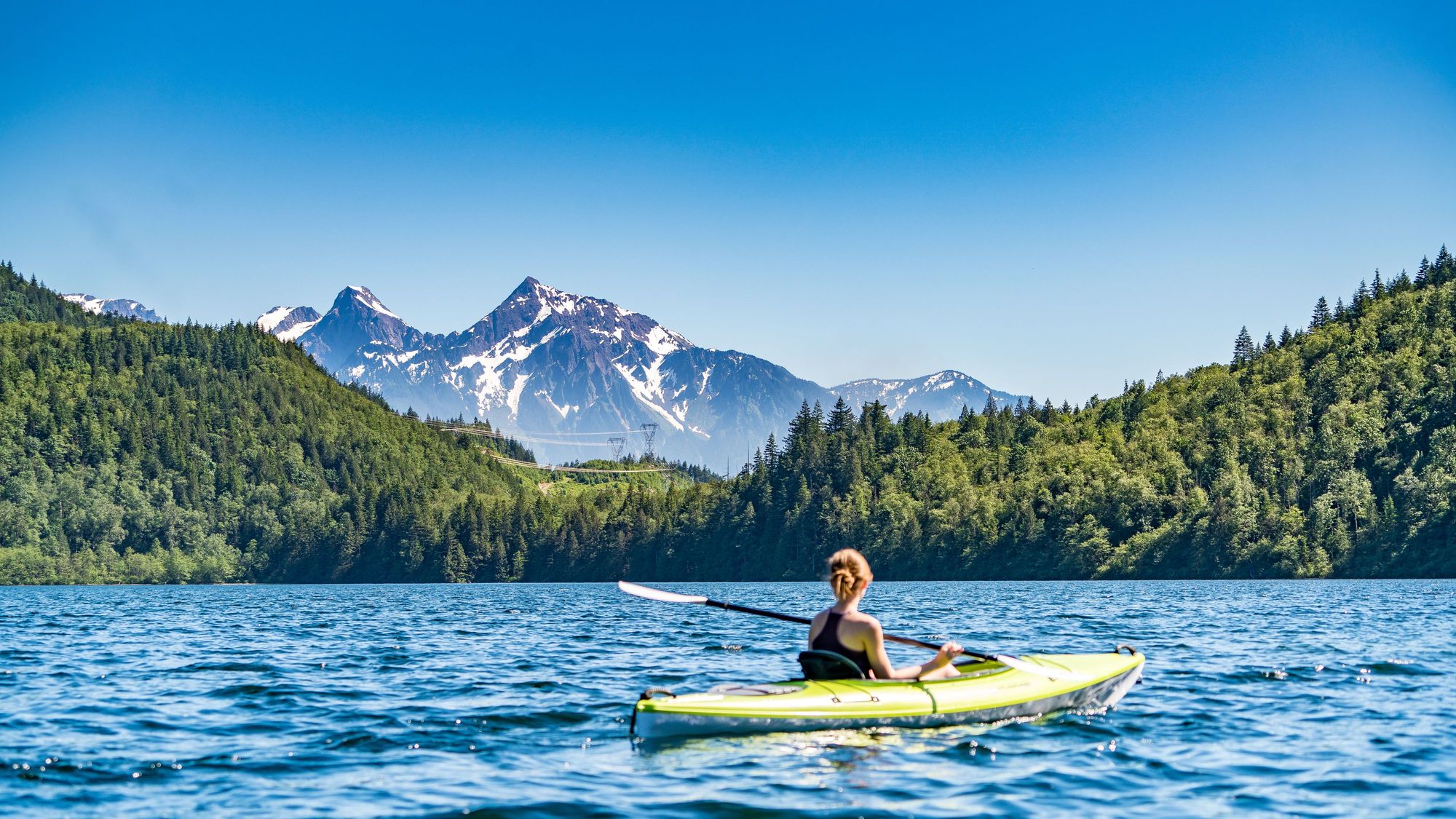 Earn double points on all stays, starting from your 2nd stay during the offer period. Register by May 21, 2019. Registration is required.
View Offer
Please Note: Content on this page is for information purposes only and we do not guarantee the accuracy or timeliness of the same.
Disclosure: Some links on this page might be affiliate links.
Marriott Bonvoy Double Take Promo
Register for the promo and earn 2x points for every stay, starting from your second stay during the offer period. I would presume, that's second stay after registering for the offer.
Double points is only applicable on base points. i.e. not on elite bonus points.
Good to know
Registration required before May 21st 2019.
Offer applicable on direct bookings only.
ExecuStay, Marriott Executive Apartments and Marriott Vacation Club® owner-occupied weeks are not eligible for the Double Take Promo.
Only one room per hotel per member is considered a member's nights or stay. So if you more than one room, book them on separate accounts.
Not applicable for members earning miles instead of points.
Marriott Bonvoy U.S. Co-brand Credit Card holders get an extra bonus of 500 additional points per weekend stay. (Including the first stay). Marriott defines a weekend stay as the one that includes a Friday or a Saturday night. Even in countries where weekends are defined differently.