Marriott Bonvoy
Giveaway - 2 night stay at Westin Hotels or Resorts
Thu Sep 30 2021 00:00:00 GMT+0000 (Coordinated Universal Time)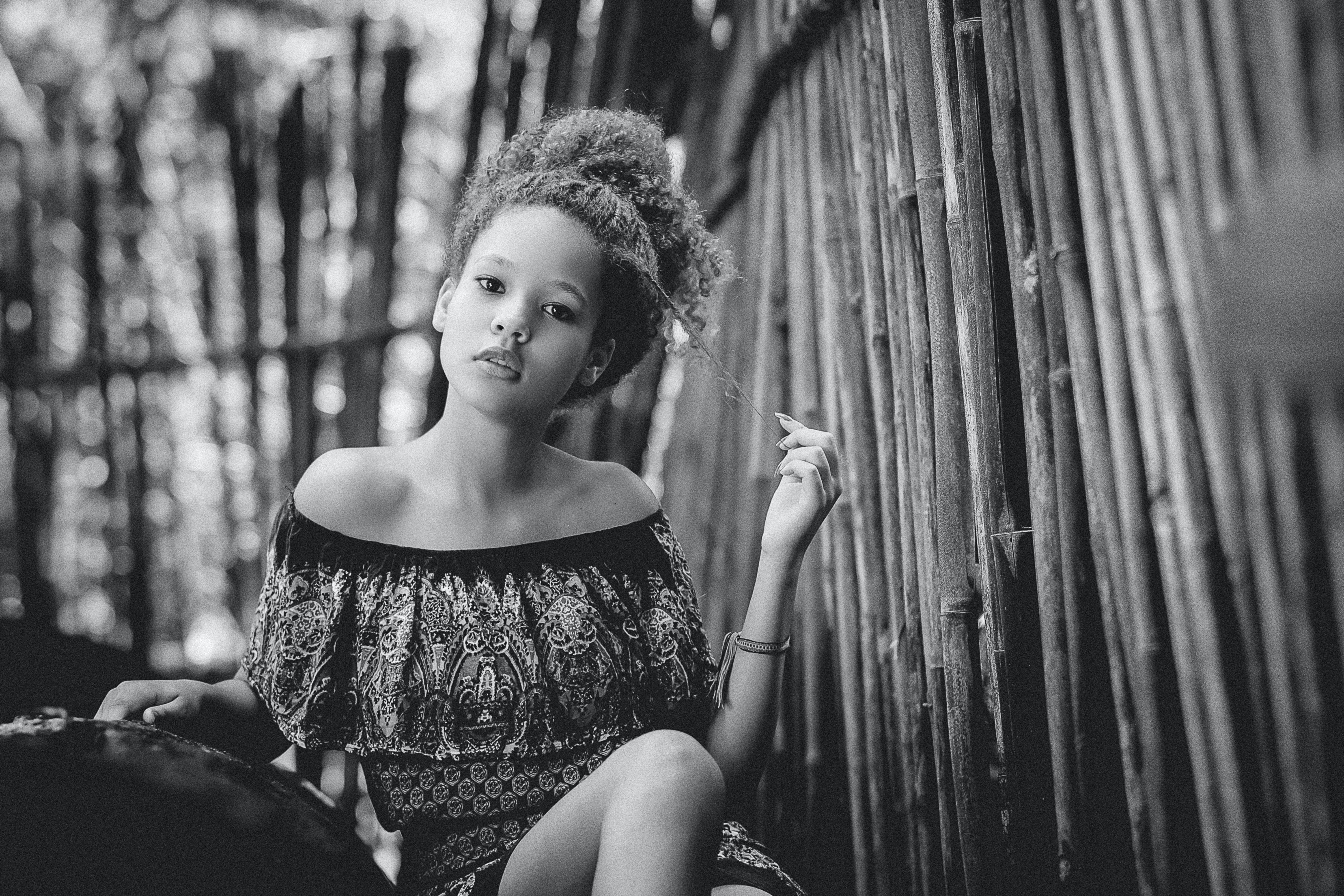 You can win a 2-night stay at Westin Hotels and Resorts. Alternatively, you can win the famous Heavenly Bed by Westin.
View Offer
Please Note: Content on this page is for information purposes only and we do not guarantee the accuracy or timeliness of the same.
Disclosure: Some links on this page might be affiliate links.
Giveaways and sweepstakes are fun. Especially the travel ones. It's fun to win a free night here or there, or a complimentary meal, or just a travel gift card.
Fortunately, there is no dearth of giveaways to keep us entertained. Of course, not all giveaways are equal. But they are mostly fun.
Here's another one for us travelers out there.
We often cover and run travel-related giveaways for our readers. Subscribe to our newsletter and we will let you know about our next one.
Westin Sleep Well Sweepstake
Marriott is offering a chance to win a 2-night getaway at a Westin property. All they need is your email and name to participate.
You can also win Westin's famous - 'The Heavenly Bed'.
The sweepstake is available to US residents only. You must also be at least 21 years old to participate in the sweepstake.
You can read all the terms here.
The winner should be announced on or around October 7th, 2021.
Good to know
If you are a potential winner, you will be notified via email and if you don't respond within 14 days of the first notification, the prize would be considered forfeited.
Conclusion
It's a simple sweepstake and nothing to lose. Marriott already has all our email addresses so I don't see that as an issue as well.
Good Luck!