Radisson Rewards
2x Bonus Points on Company Travel bookings at Radisson Hotels
Mon May 31 2021 00:00:00 GMT+0000 (Coordinated Universal Time)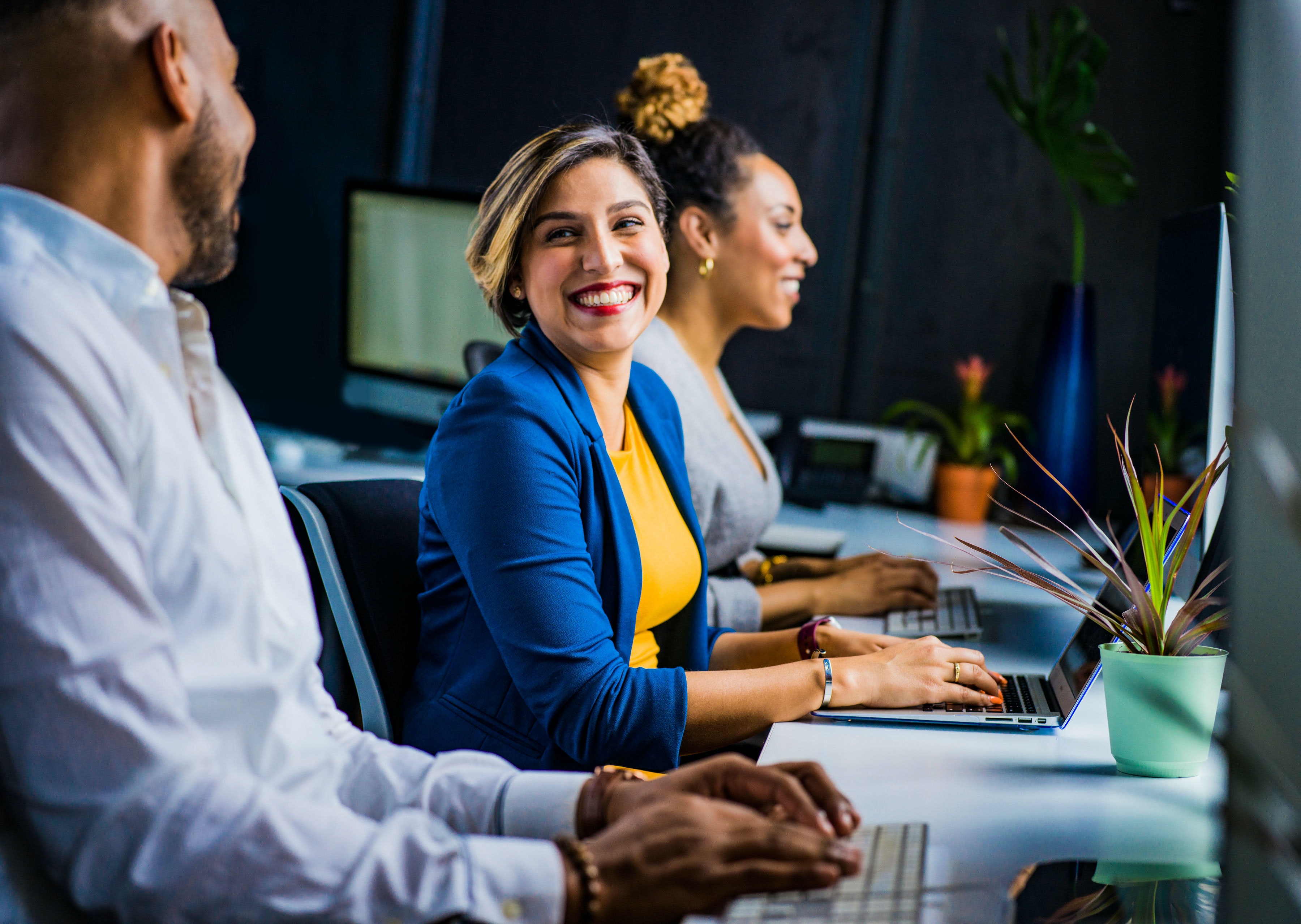 Earn 2X Bonus Points on Company Travel bookings made before 31st May 2021 at Radisson Hotels in Asia Pacific
Book From:
January 1, 2021
Stay From:
January 1, 2021
View Offer
Please Note: Content on this page is for information purposes only and we do not guarantee the accuracy or timeliness of the same.
Disclosure: Some links on this page might be affiliate links.
Sometimes we manage to convert boring business trips to work and pleasure trips.
After all, it is a chance to take the privilege of working outside your office premises for a change, while exploring new destinations and staying at comfortable hotels and resorts.
With the business travel gearing pace again, several offers by many hotels and resorts across the globe have started popping up again.
The latest one is from Radisson hotels.
Company Travel Promotion by Radisson Hotels and Resorts is offering **2X bonus points on all your business bookings.
You need to book and stay between January 1st 2021 and May 31st 2021 at participating Radisson Hotels and Resorts in Asia Pacific.
For every USD spent, you will earn 10 regular points plus additional 10 bonus points. Guests still earn their points as usual as per their membership status.
Remember you need to be registered as a small or medium business to earn points on business bookings.
Good to know
This offer is subject to availability.
Only Radisson Rewards for Business Small + Medium Enterprise members are eligible for this offer.
Bonus points can be only earned by 1 account per booking.
The amount of Bonus Points earned for the entire Promotion Period will be capped at 100,000.