Radisson Rewards
3000 points on first App booking
Tue Oct 23 2300 00:00:00 GMT+0000 (Coordinated Universal Time)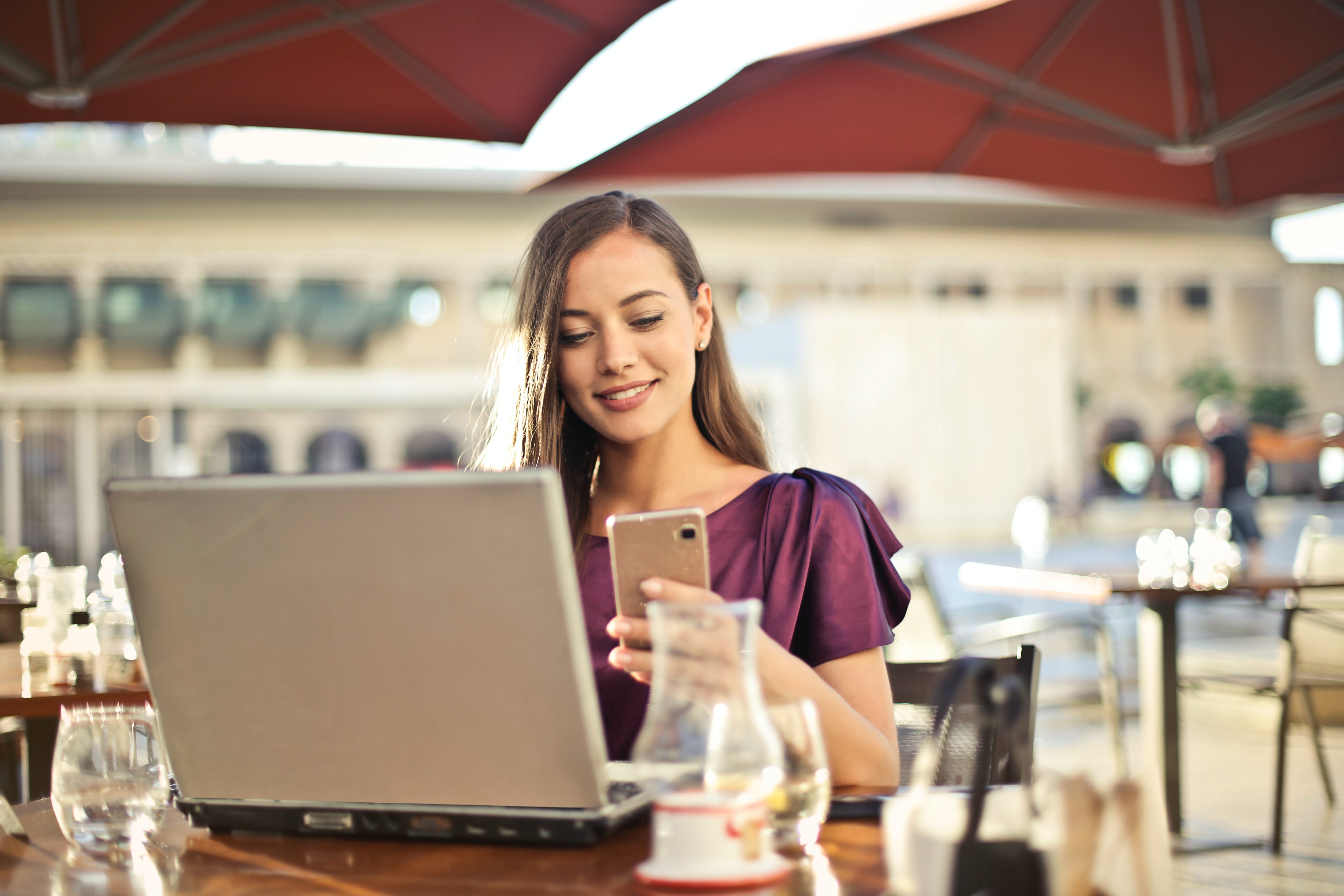 Book a stay for 2 nights or more on Radisson App (first booking) and get 3000 bonus points.
View Offer
Please Note: Content on this page is for information purposes only and we do not guarantee the accuracy or timeliness of the same.
Disclosure: Some links on this page might be affiliate links.
As travel resumes, it's time to go through all the promotions and benefits to maximize your stays.
One promotion to remember is Radisson's app bonus offer.
Radisson offers 3000 bonus points for the first stay booked via their app.
The stay should be of minimum 2 nights.
This promotion is available for both - Radisson Americas (Offer details) and Radisson for the Rest of the World (Offer Details).
First booking (not stay) only.
The offer is available for first booking via the app. If you book and cancel, you are never getting the bonus points.
You have to be very careful to use this offer.
This restriction is pretty silly. One should get bonus points on the first stay booked via the app. Why restrict users?
Anyway, you can always continue booking on the desktop unless you are sure. In my case, that would mean last-minute plans only.
Remember the stay needs to be of at least 2 nights.
Good to know
Radisson states that the offer is not applicable on the following rate types:
Award Night redemption stays
Points + Cash redemption stays and
Non-Point eligible stays such as stays booked via OTA providers are not eligible to earn the Bonus.
Not sure how you will book the OTA providers' rates on Radisson App though.
Conclusion
It's convenient to book via the app. Though I personally prefer desktop because it's more comfortable to research and compare hotels before booking.
However, I won't mind doing the research on my laptop and then booking via app to get bonus points.