Taj InnerCircle
Taj Dining Program: Silver Status, Free Night, Discounts and more...
Sun Dec 28 2200 00:00:00 GMT+0000 (Coordinated Universal Time)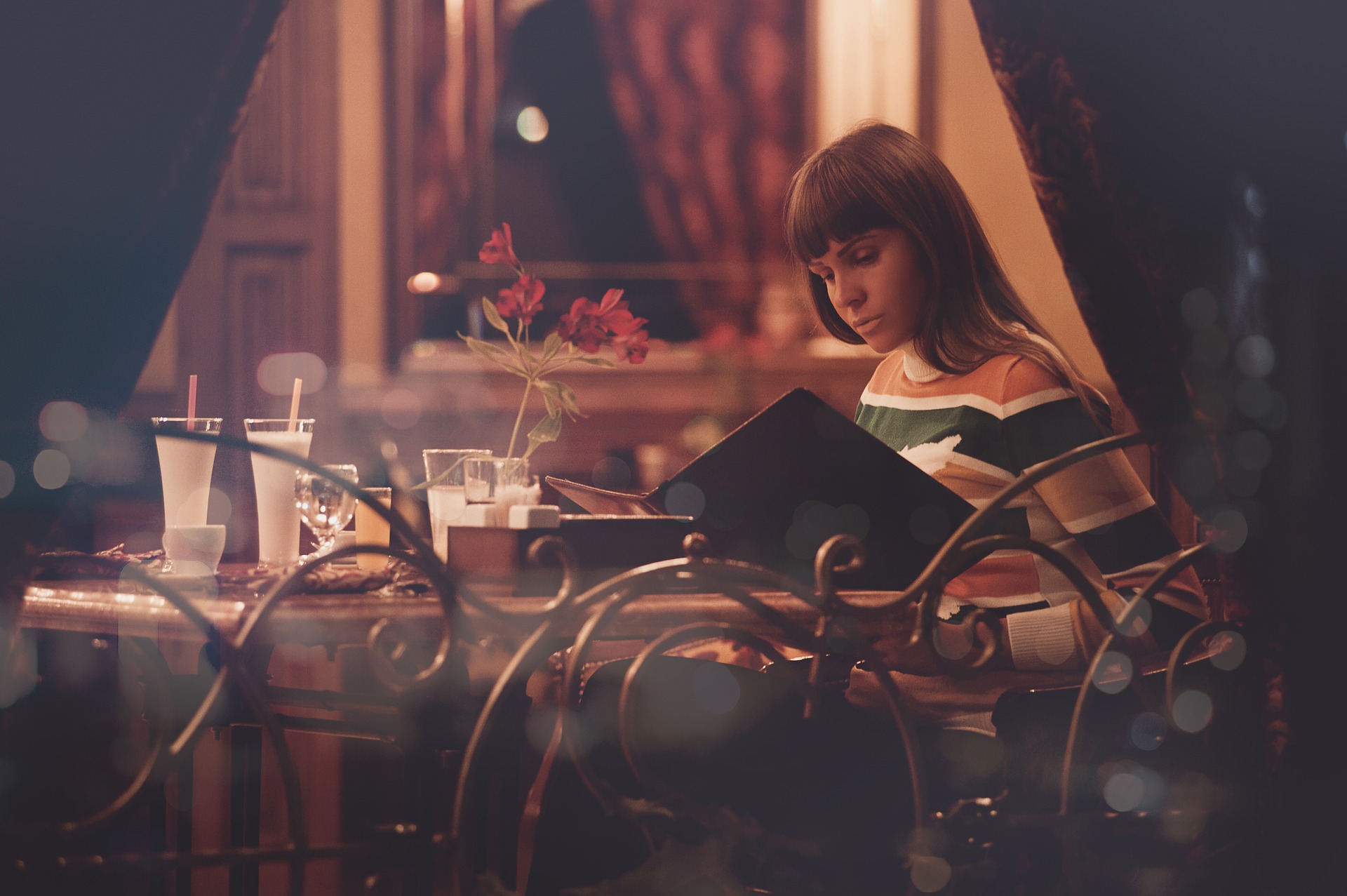 Taj Epicure Membership gets you lots of stay, dining, bar and spa privileges at Taj Hotels worldwide.
View Offer
Please Note: Content on this page is for information purposes only and we do not guarantee the accuracy or timeliness of the same.
Disclosure: Some links on this page might be affiliate links.
Taj Epicure - Taj Hotels' Dining Program
Taj Hotels is one of the few hotel chains in the world where people are loyal for their good services. They hardly offer any mega bonus deals, or extra points programs or even upgrades to members. Yet, members love the program. And not surprising, when you look the quality of service and care you receive at Taj Hotels.
Taj Hotels also have a luxury spa service at their hotels - Jiva Spa. Again, one of the better Spas. Dining is another strong pursuit of Taj Hotels. Most restaurants at Taj Hotels are some of the best ones in the city.
Taj Epicure, the dining program of Taj Hotels. combines the benefits for all 3 services and then some in one.
Benefits of Taj Epicure
50% cashback as points on first 3 dining transactions every year.
A complimentary night at any Taj Hotel in India. (You might have to pay some taxes)
Instant Taj Innercircle Silver tier status.
2 Room upgrade vouchers.
25% cashback as points at participating restaurants, bars and spas.
Happy Hours from 6pm to 8pm at participating bars. Fro groups of 10 or less people.
As long as you are a Taj Epicure member, your points won't expire.
Taj Epicure Membership Cost
Currently, Taj Epicure Membership costs Rs.13,500 + Taxes (~18% currently).
How to get Taj Epicure Membership for free?
Several premium and luxury credit cards offer complimentary Taj Epicure membership. However, most of them don't give you the complimentary night, which is applicable only on purchased memberships. Here are some credit cards with complimentary Taj Epicure Membership.