Vila Gale
Get up to 15% off at all Vila Galé hotels round the year
Wed Dec 05 2300 00:00:00 GMT+0000 (Coordinated Universal Time)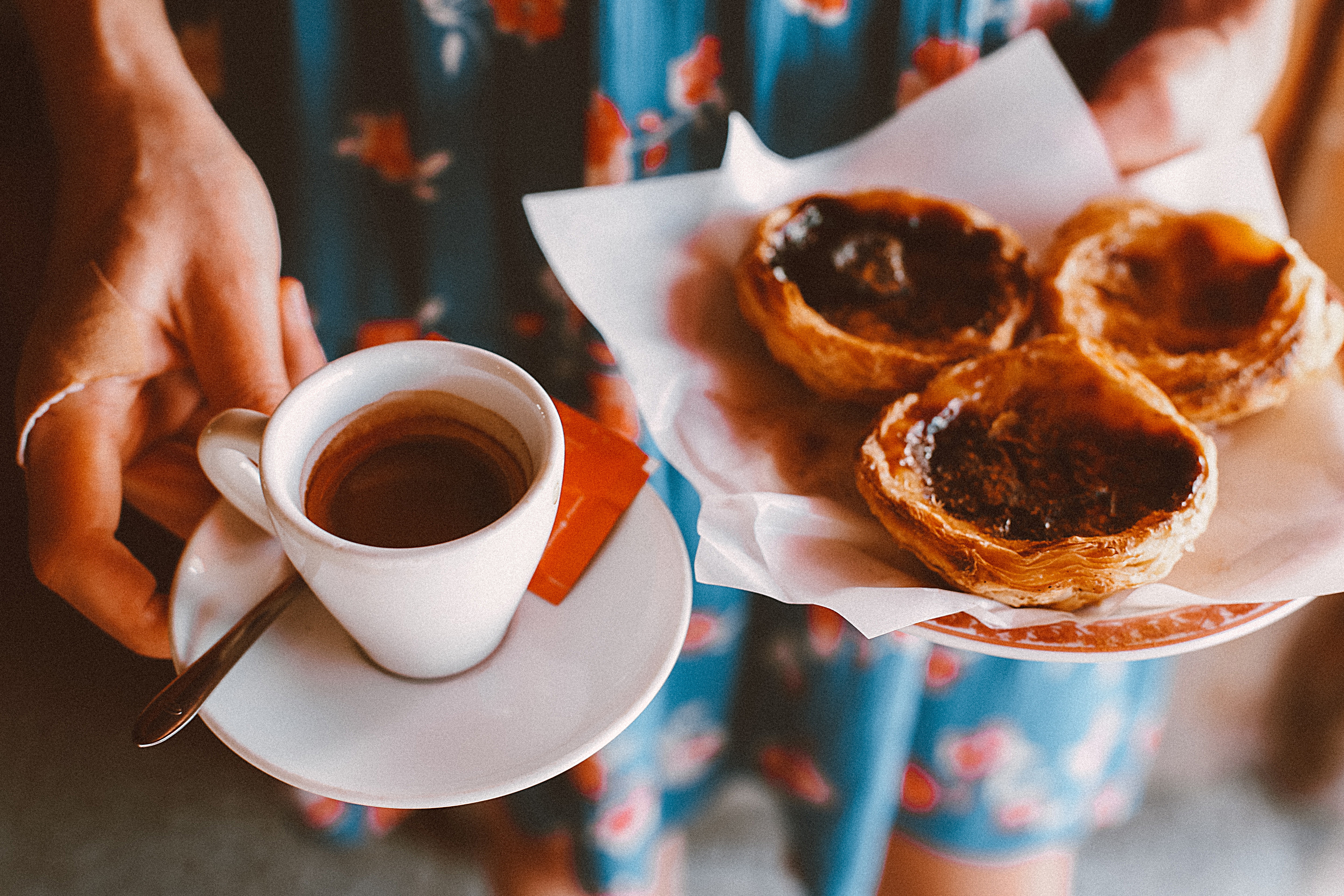 Get 10% to 15% off on stays, dining and spa at all Vila Galé hotels in Portugal and Brazil.
View Offer
Please Note: Content on this page is for information purposes only and we do not guarantee the accuracy or timeliness of the same.
Disclosure: Some links on this page might be affiliate links.
Vila Galé is a popular hotel group with properties primarily in Portugal and Brazil.
While most hotel loyalty programs offer points for stays and participating in activities, Vila Gale has taken a slightly different approach.
As a Vila Gale's loyalty programme member, you get direct discounts, benefits and promotions not available to non-members.
There is no points based system with Vila Gale Loyalty Programme.
How much can you save as a member?
| Vila Gale | Vila Gale Star | Vila Gale Premium |
| --- | --- | --- |
| Eligibility | Join Free | 10 nights in 12 months |
| Stay Discount | 10% | 15% |
| Restaurant and Bar | 10% | 15% |
| Spa and Treatments | 10% | 15% |
Apart from the above discounts, you can also request for early check-in (11 am) and late check-out (3 pm). Though this is not guaranteed but subject to availability.
Conclusion
The program might not be as exciting or even mature as the likes of Marriott, IHG etc, however, a straight away discount and a few promotions is not bad either.
You can definitely expect more local experience at Vila Gale properties compared to global chains.