World of Hyatt
25% off on buying 5000 or more Hyatt points
Wed Sep 30 2020 00:00:00 GMT+0000 (Coordinated Universal Time)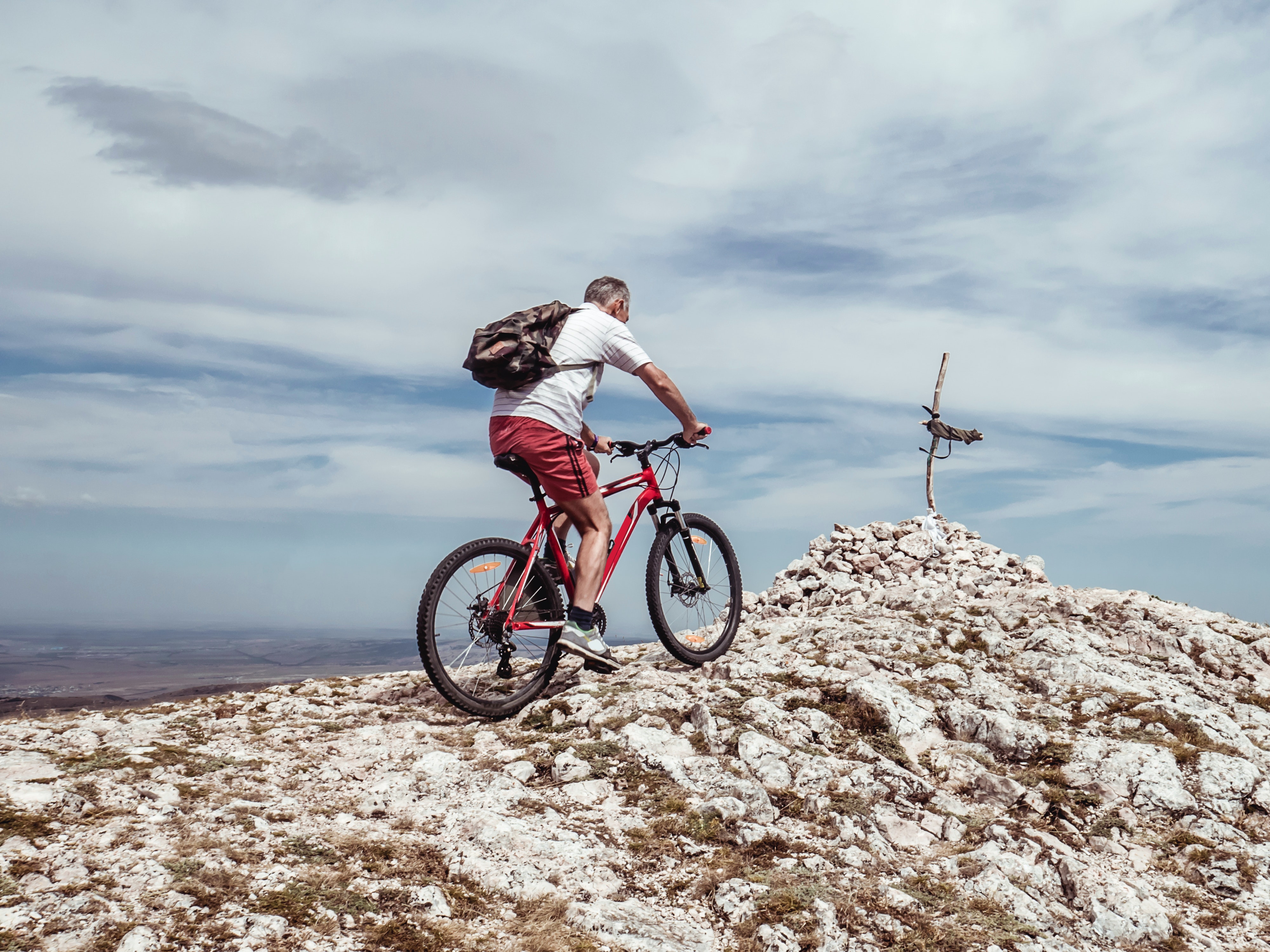 Purchase before September 30th for up to 55,000 points a year.
View Offer
Please Note: Content on this page is for information purposes only and we do not guarantee the accuracy or timeliness of the same.
Disclosure: Some links on this page might be affiliate links.
Buying reward points is rarely worth it. Unless you have some specific hotel in mind that's far cheaper on points or you are falling short of a few points for redemption and would like to top-up.
If you are in the market for Hyatt points, you can get a 25% discount on purchasing 5000 or more points. You can see all rates and discounts on Hyatt Points Store.
You can get up to 25% Hyatt points back on redemption for limited time
Good to know
You must be a member for at least 30 days to purchase or receive Bonus Points.
Bonus Points can be purchased in increments of 1,000, up to 55,000 points per calendar year.
GST/HST will be charged to Canadian residents.