World of Hyatt
Complimentary 3rd, 4th or 5th Night or up to 25% off
Sun Sep 12 2021 00:00:00 GMT+0000 (Coordinated Universal Time)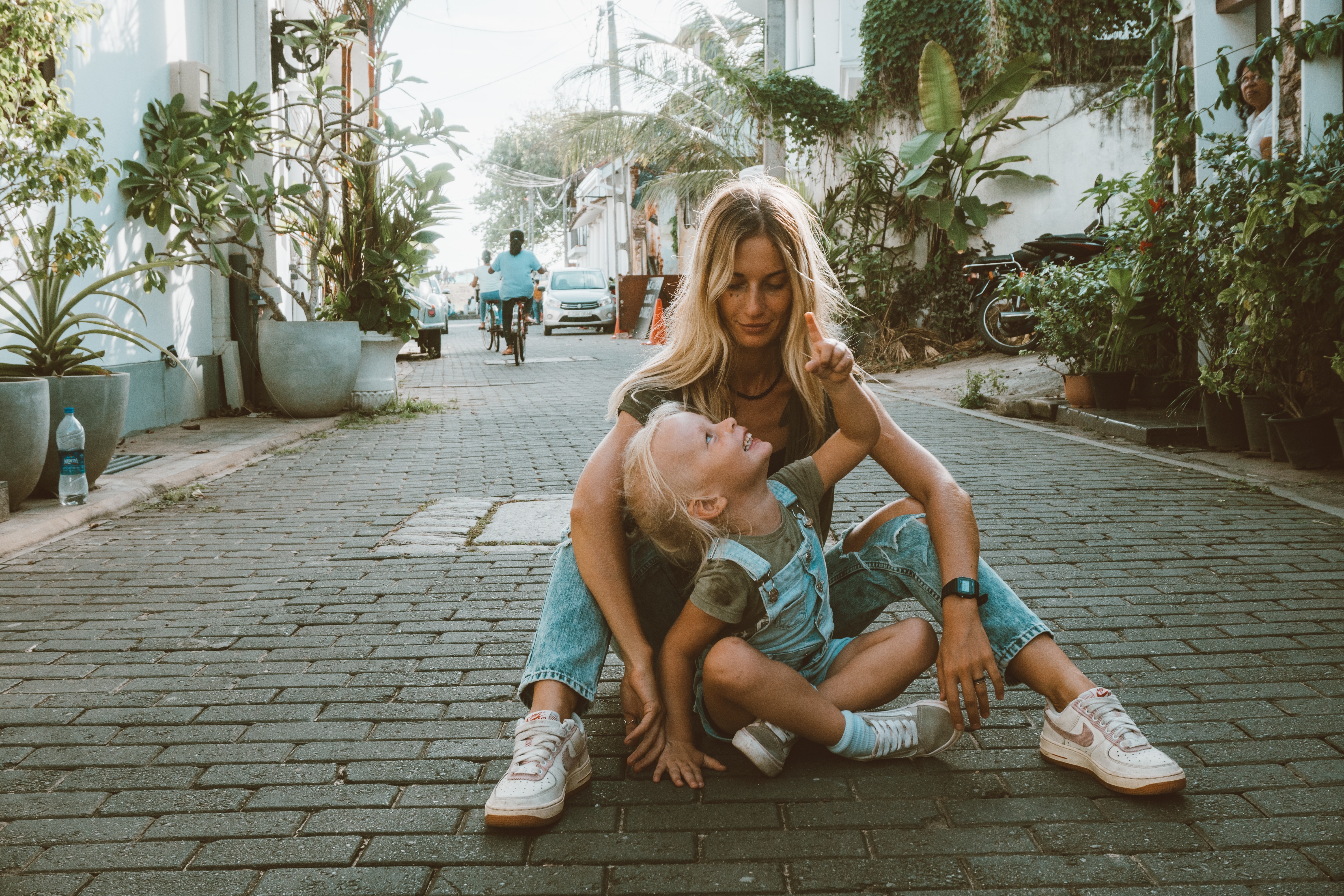 Hyatt's new 'Choose your adventure. Choose your offer' promotion.
Stay By:
September 12, 2021
View Offer
Please Note: Content on this page is for information purposes only and we do not guarantee the accuracy or timeliness of the same.
Disclosure: Some links on this page might be affiliate links.
Hyatt has just announced thor latest promotion, which is a bit complicated to figure out.
Primarily because it's not a fixed promotion but rather more of a treasure hunt where the offer you get depends on the dates and hotel you are looking at. Bottomline is - It's complicated.
Depending on the hotel, dates and your luck, you can be offered any one of the following offer:
10% off your stay
15% off your stay
20% off your stay
25% off your stay
Complimentary 3rd night with 2 consecutive paid nights
Complimentary 4th night with 3 consecutive paid nights
Complimentary 5th night with 4 consecutive paid nights
Good news is that you should get at least one offer on the participating properties.
Offer valid for qualifying reservations made between March 2, 2021 and April 2, 2021 at participating hotels for stays with a check-in date between March 3, 2021 and September 12, 2021.
Brands NOT participating in the promotion
Hyatt Ziva
Hyatt Zilara
Hyatt Residence Club
Miraval
MGM
UrCove
Small Luxury Hotels of the World
Conclusion
Depending on the offer you get, it might not be very exciting. Especially given the discounts currently being offered by other hotels.
However, if you are planning to stay at Hyatt anyway, there's no harm in some savings.